Cambridge Analytica shuts down operations after Facebook scandal
Cambridge Analytica shuts down operations after Facebook scandal
Written by
Bhavika Bhuwalka
May 03, 2018, 09:35 am
2 min read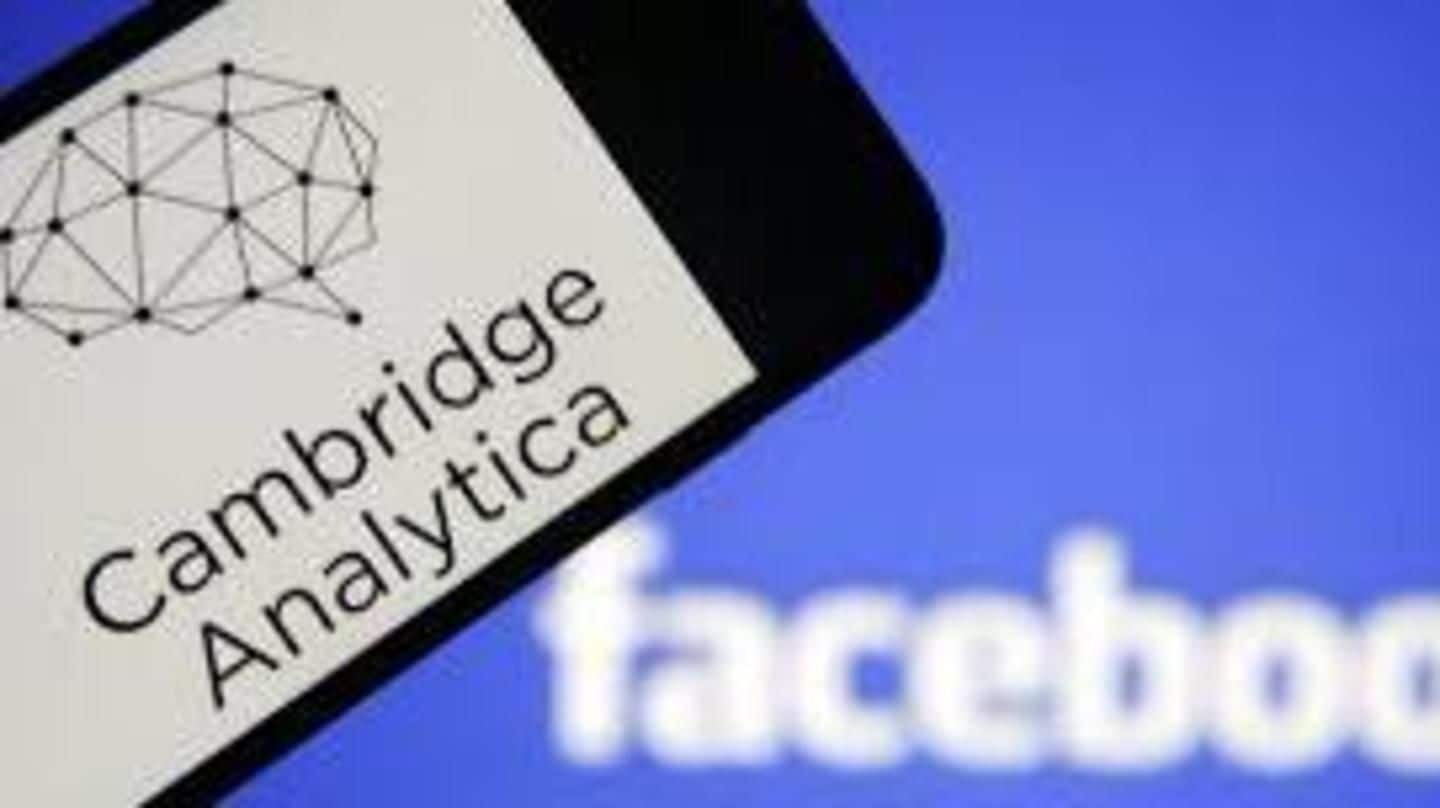 Cambridge Analytica, the political research firm accused of using personal information of 87 million Facebook users without consent to manipulate voters ahead of the 2016 US Presidential elections, is shutting down. The Facebook-Cambridge Analytica controversy saw such wide (and negative) media coverage that the company has suffered a sharp drop in business. Its British parent SCL Elections is also shutting down.
Losing clients and facing mounting legal fees
According to a company document, Cambridge Analytica lost almost all its clients after it was reported that it harvested private data of Facebook users in 2014 and 2015. Besides, the company also faced increasing legal fees as a result of the scandal, making it "no longer viable" to continue operations. The company will shortly begin bankruptcy proceedings.
Media coverage has driven away all its customers
"Cambridge Analytica has been the subject of numerous unfounded accusations. It has been vilified for activities that are not only legal, but also widely accepted as a standard component of online advertising in both political and commercial arenas," the company's statement said.
Investigation won't stop despite the shut down
Britain's data regulators will continue civil and criminal investigations of the firm by pursuing "individuals and directors as appropriate". "We will also monitor closely any successor companies using our powers to audit and inspect, to ensure the public is safeguarded," the Information Commissioner's Office said.
Cambridge Analytica: Provider of consumer research and targeted advertising
Cambridge Analytica was created around 2013. After Donald Trump won the 2016 US Presidential elections, the company started pitching its services more aggressively, claiming to build psychological profiles of voters through their online data. Cambridge Analytica and SCL Elections had close to 100 employees in 2017, who have been asked to turn in their computers.
Cambridge Analytica suspended CEO Alexander Nix in March
Notably, the company had suspended its former CEO Alexander Nix in March after a video revealed he pitched company services to potential clients. The video showed Nix offering campaign tactics involving bribes and sex.