50Mbps internet, 40L new jobs: Here's what the national-telecom-policy proposes
50Mbps internet, 40L new jobs: Here's what the national-telecom-policy proposes
May 02, 2018, 04:22 pm
2 min read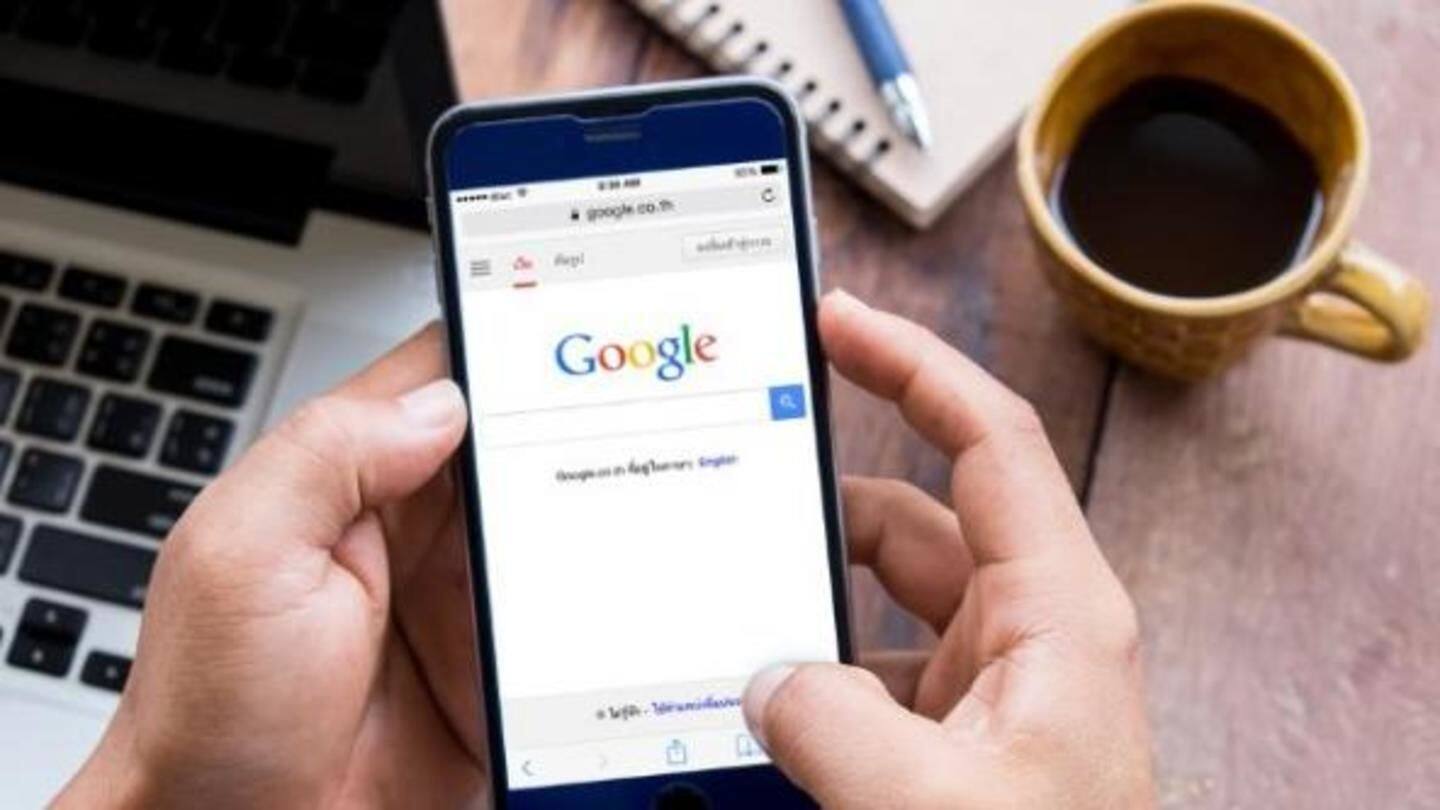 The Department of Telecom (DoT) has released its draft National Telecom Policy (NTP) for 2018, and it has some steep aims. The NTP promises universal broadband access with speeds of up to 50Mbps, 40L new jobs in the sector, and wide-ranging 5G services by 2022. It also assures relief for the debt-ridden telecom sector by rationalizing various levies, and aims investment of $100bn.
High-speed internet to nooks and corners of India
The NTP 2018 talks of a 'National Broadband Mission,' under which internet will reach the innermost corners of the country. Under BharatNet, gram panchayats will get 1Gbps speed upgradeable to 10Gbps; GramNet will bring 10Mbps speed to key rural development institutions upgradeable to 100Mbps. Further, 1 million Wi-Fi hotspots will be established in urban regions under NagarNet, and 2 million in rural areas under JanWifi.
Efficient mechanism for consumer grievance redressal coming up
The government plans fixed-line broadband access to 50% households and landline portability services. Under the 'Fiber First Initiative,' all homes, enterprises and development institutions in Tier-I, II and III towns will be connected by optical fibers. A Telecom Ombudsman, a web-based complaint redressal system and other mechanisms will be developed to ensure quality of services; the first has already been approved.
Optimal pricing, fair and transparent process for spectrum allocation
The NTP proposes 'optimal pricing of spectrum,' and simplification of and transparency in the allotment process. It promises recognition of mid-band and other new spectrum bands, especially the 3GHz-24GHz range, for expansion of next-generation services like 5G. A Spectrum Advisory Team (SAT) will supervise this. The policy also talked about enabling 'light touch licensing/de-licensing for broadband proliferation.'
Attracting investment of $100bn by easing regulation
To facilitate the development of next-generation technology, NTP proposes raising investment of $100bn by 2022. "Given the sector's capital-intensive nature, the policy aims to attract long-term, high quality and sustainable investments," it said. For this, it would remove regulatory barriers that hamper investment.
Contribution to GDP to increase by 2%
For the telecom sector, the NTP suggests rationalization of levies on equipment, infrastructure and services. Use of renewable energy technology, like small-cell fuel batteries and lithium-ion batteries, will be incentivized. A key goal is development of green telecom through active participation of the government, the public and other stakeholders. The sector's contribution to GDP will be increased to 8% from 6% in 2017.