Samsung dominates Indian premium smartphone market with 50% share
Samsung dominates Indian premium smartphone market with 50% share
Written by
Bhavika Bhuwalka
Apr 28, 2018, 12:01 am
2 min read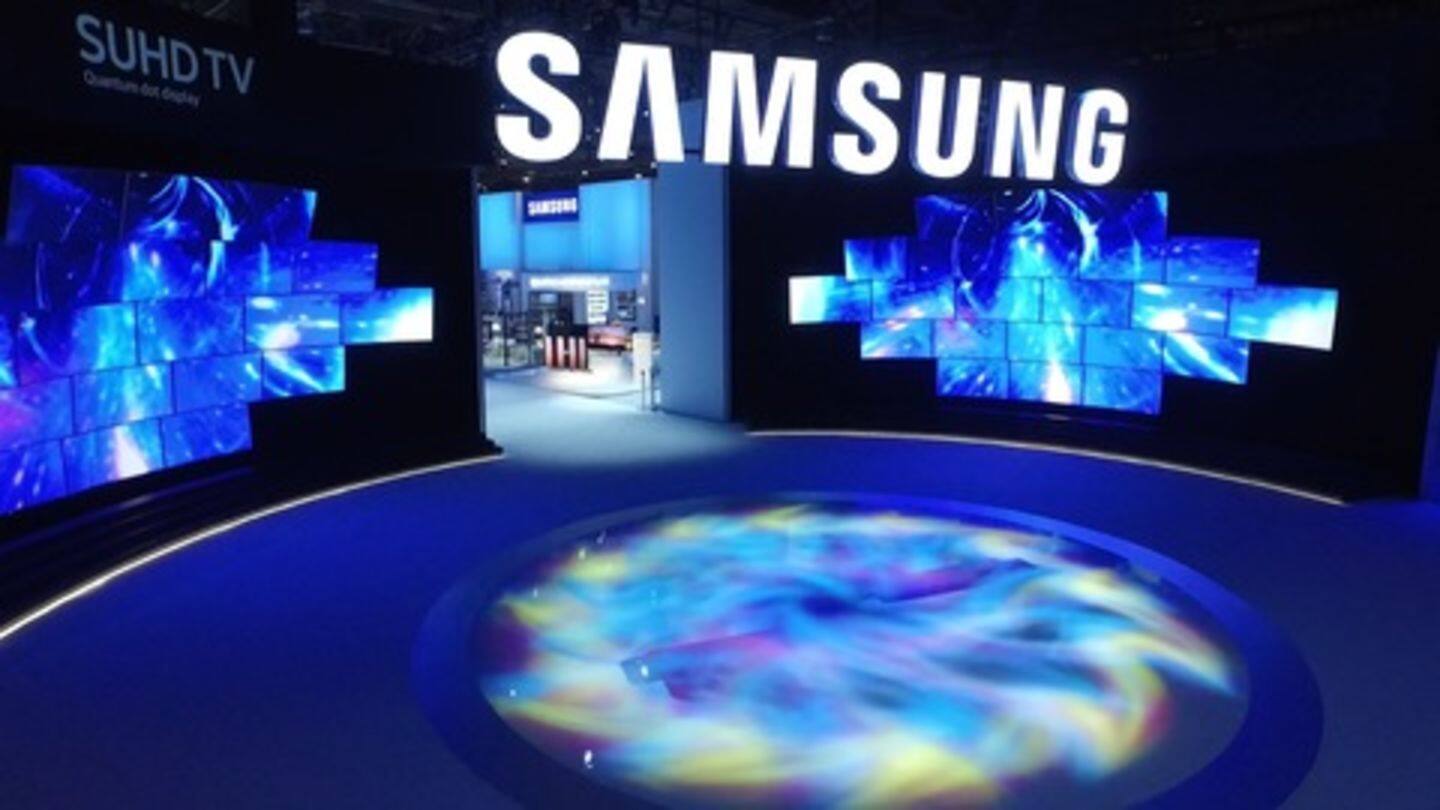 According to a report by market research firm Counterpoint, Samsung has emerged as the leader in the Indian premium smartphone market (above Rs. 30,000) with the largest market share of 50% in Q1 2018. This was driven by the successful sales of flagship devices like Galaxy Note 8, Galaxy A8+ (online-exclusive), and Galaxy S9. This is also a 16% Year-on-Year (YoY) growth for Samsung.
Samsung was followed by OnePlus and Apple with 25% and 20% market share, respectively. The three smartphone makers managed to capture 95% of the overall premium smartphone segment. In terms of individual devices that contributed to a healthy premium smartphone market in Q1 2018, the OnePlus 5T had a 25% market share followed by the Galaxy S9+ at 17% and Galaxy S9 at 12%.
Apple was unable to sustain lead with decreasing iPhone demand
In Q4 2017, Apple was at the top with a 46.9% market share followed by OnePlus and Samsung at 24.9% and 17.6%, respectively. Apple's share fell as demand for iPhone 8 and iPhone X declined by 55% in India. It also had to deal with rising import tariffs by increasing the prices of already expensive iPhones which led to a decrease in demand.
On the other hand, OnePlus not only maintained its second position but was also one of the fastest growing brands in the segment with over 192% growth in smartphone shipments. Overall, the brand grew by 112% since Q4 2017.
Xiaomi beat Samsung in overall smartphone shipments
However, in the overall Indian smartphone segment, Xiaomi topped with a 31.1% market share in Q1 2018. For the second successive quarter, it beat Samsung that stood at 26.2%. Notably, the premium smartphone market in the country remained flat in terms of YoY growth.