Xiaomi dominates Indian smartphone market with 31% market share
Xiaomi dominates Indian smartphone market with 31% market share
Written by
Bhavika Bhuwalka
Apr 25, 2018, 12:00 am
2 min read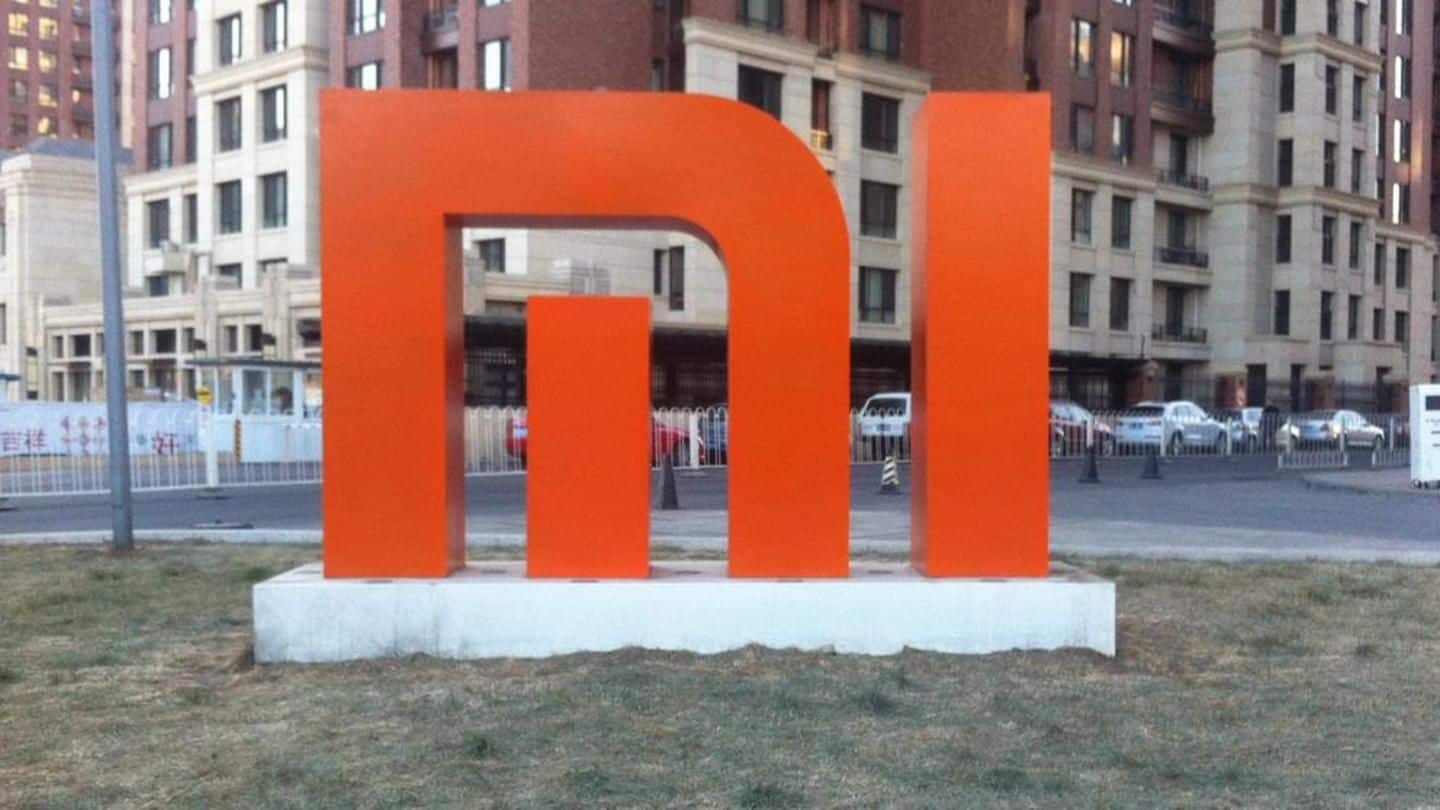 According to a report by market research firm Counterpoint, Xiaomi has emerged as the leader in the Indian smartphone market with the largest market share of 31.1% in Q1 2018. For the second successive quarter, it beat world smartphone leader Samsung that recorded a market share of 26.2%. Xiaomi's market share in the previous quarter (Q4 2017) was 25%, while Samsung's was 23%.
Xiaomi and Samsung captured 58% of the total smartphone market
Xiaomi's most shipped units in India were Redmi Note 5 and 5 Pro while Samsung's were Galaxy J7 NXT and J2 (2017). However, in the premium smartphone market (above Rs. 30,000), Samsung topped with 50% market share followed by OnePlus at 25% market share.
Chinese brands' highest ever contribution to the Indian smartphone market
Other smartphone makers that featured in the top-five were Vivo, OPPO, and Huawei with 5.8%, 5.6%, and 3.4% market share, respectively. This means that four of the current top five smartphone brands in India are of Chinese origin. In Q1 2018, Chinese smartphone brands captured 57% of the total market share. This was also Huawei's first entry into the top-five, having replaced Lenovo.
Chinese smartphone makers register strong growth in India
The fastest growing smartphone brands in Q1 2018 in India were Huawei's Honor with a staggering growth of 146%, Xiaomi with a growth of 134%, and OnePlus that grew by 112%.
Reliance Jio captured over one-third of the feature phone market
Reliance Jio led the feature phone market in India for Q1 2018 with 35.8% market share. This is the highest ever hold on the feature phone market in a single quarter, since Nokia's peak stage. In fact, due to the JioPhone's shipment numbers, the feature phone segment doubled in Q1 2018. Jio beat competition like Samsung (9.8%), Itel (9.4%), Nokia (7.3%), and Lava (5.6%).
India's overall mobile phone market grew 48% YoY
In stark comparison to the feature phone market, the smartphone market in the country remained flat in terms of YoY (year-on-year) growth. Further, India's overall mobile phone shipments grew by 48% YoY in Q1 2018.