Car prices to rise by upto Rs. 1L from January
Published on
Dec 11, 2017, 05:00 pm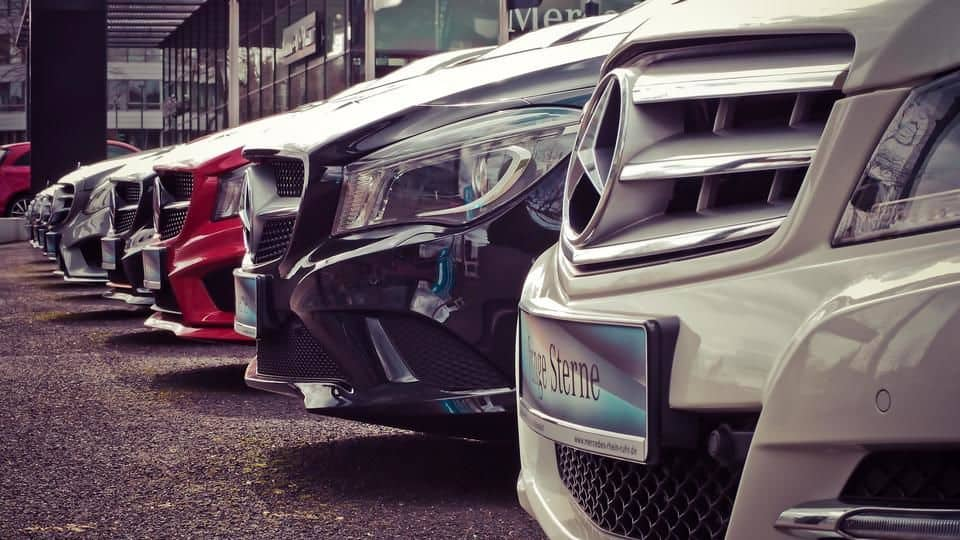 Come 2018 and passenger car prices in India will increase by as high as Rs. 1L. Toyota Kirloskar, Honda, Tata Motors, Skoda and Isuzu have all attributed the decision to rising input cost. However, Maruti Suzuki, Hyundai, Audi and Mercedes Benz have no price hike plans as of now, ET reported. You could also buy a 2018 car at 2017 prices. Details here.
How brands are planning to increase prices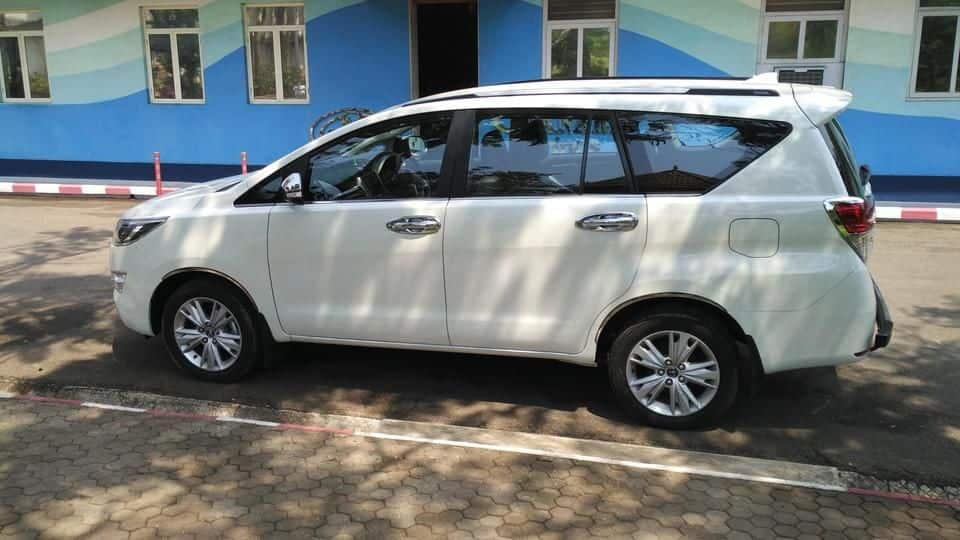 Most manufacturers have announced the percentage of hikes instead of actual prices. For Honda (Brio and Accord), prices will go up by 1-2%, which could mean a hike of up to Rs. 25,000. Tata (Tiago and Hexa) will increase prices of its entire passenger vehicles range by up to Rs. 25,000. For Mahindra and Mahindra, hikes will range between Rs. 7,000-30,000.
A Toyota or Isuzu could cost you Rs. 1L more!
For Toyota (Innova and Fortuner) and Isuzu, prices could increase by even Rs. 1L or more, depending on the model. It's a 2-3% hike for Skoda on all models, from Rs. 14,000-50,000
What is driving up costs so high?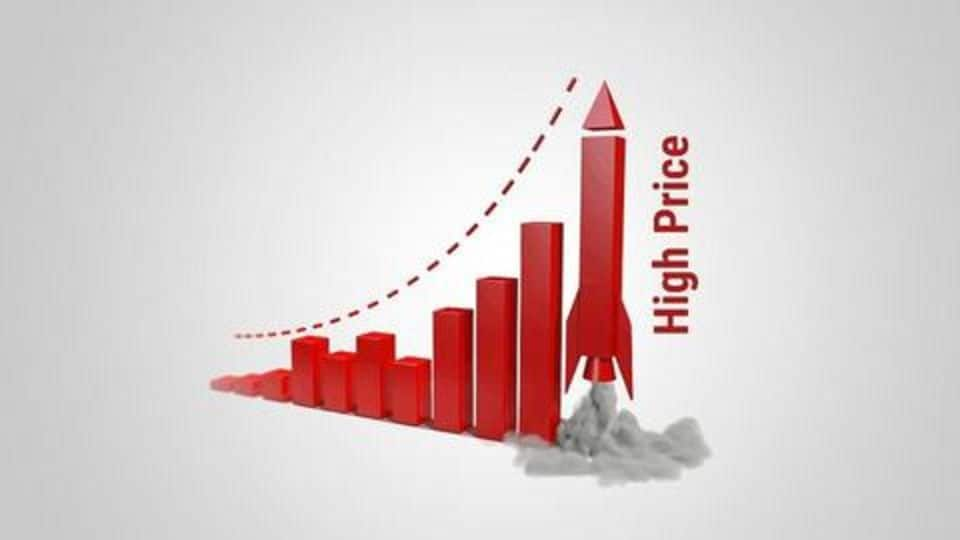 Price increase of automobiles in January, followed by year-end discounts across models, has become a norm in India. A Toyota spokesperson attributed the hike this year to "frequent fluctuation in global commodity prices and foreign exchange rates," which have impacted input costs. "Toyota has been absorbing the additional costs all this while...However, due to the continued pressure, Toyota is considering a price increase."
Here's how to get a 2018 car at 2017 prices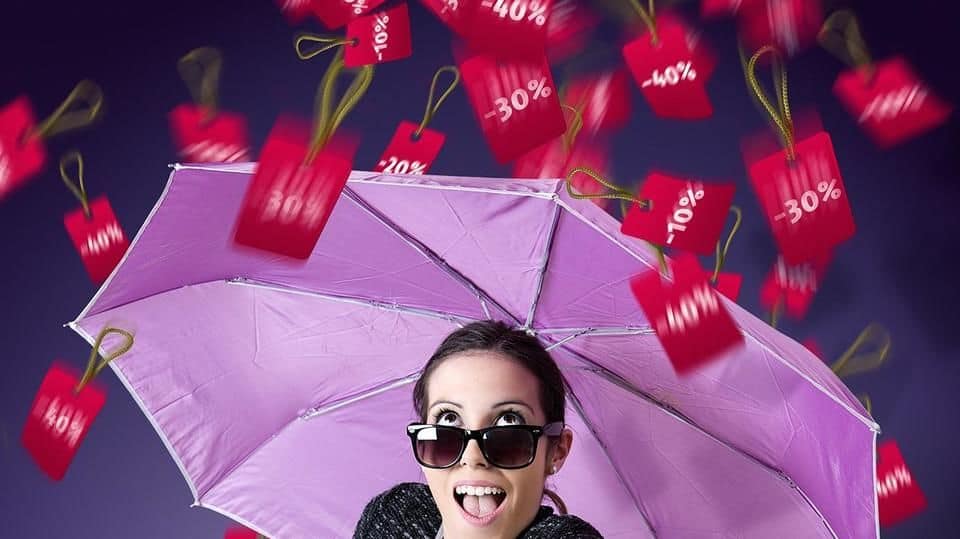 Many of you will be wondering if you could get December's lucrative discounts as well as the tag of a '2018 car', thus escaping raised prices. Some Delhi dealers have come to help: they'll bill your car in December end and get it registered in January. However, there's one condition: if road tax increases meanwhile, customers will have to bear the additional cost.