Days after launching, Chinese company withdraws sex doll rental service
Days after launching, Chinese company withdraws sex doll rental service
Written by
Anupama Vijayakumar
Sep 19, 2017, 06:50 pm
2 min read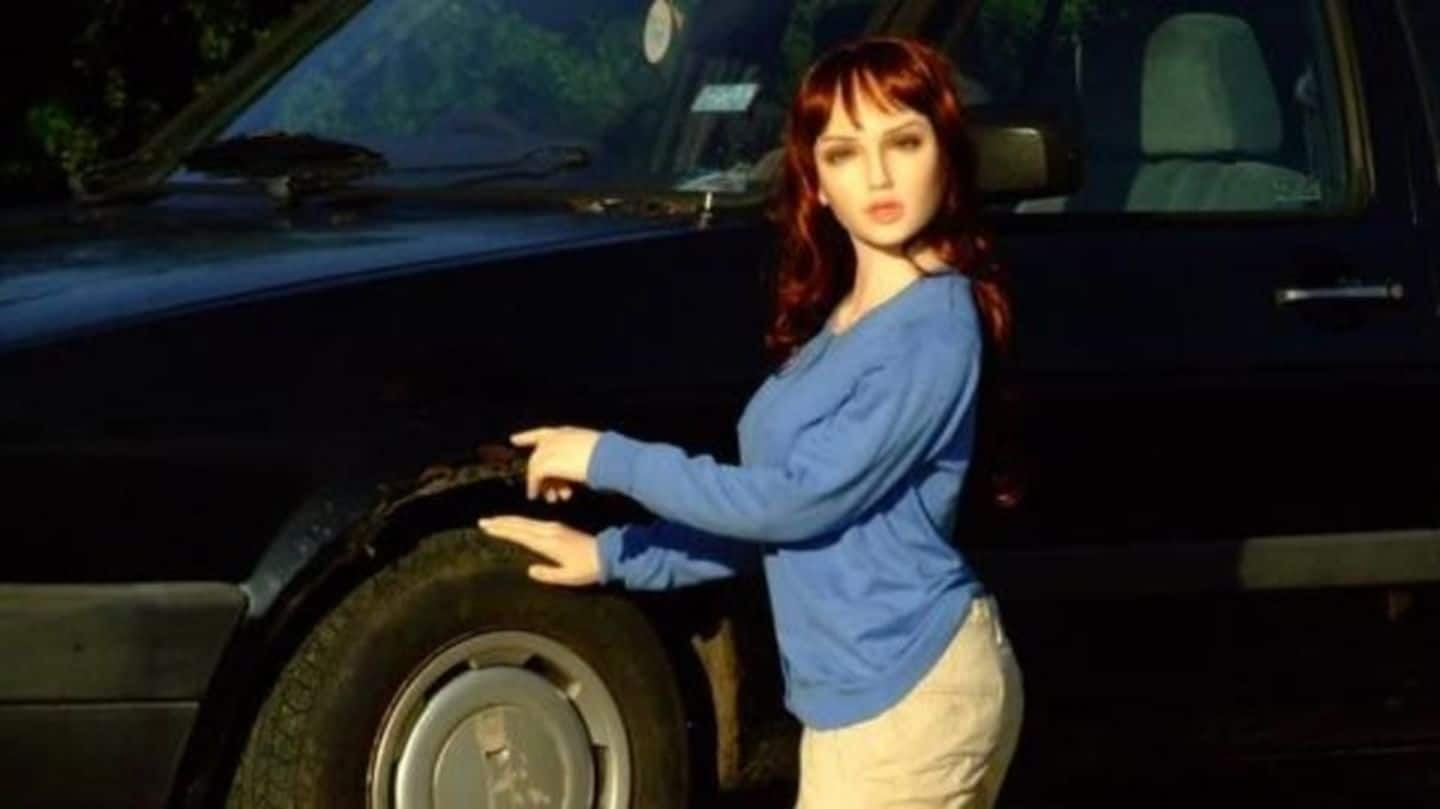 A sex doll rental service launched by the Chinese company Touch was forced to shut down after the strange concept attracted criticism. The company had only begun offering five types of sex dolls for daily or long-term rent last Thursday. Explaining their side, Touch apologized on Chinese micro-blogging website Weibo for the concept's negative impact while stressing that sex isn't vulgar. Here's more.
Touch introduced its 'girlfriend sharing service' on a trial basis in Beijing 4 days ago, with future plans for a country-wide expansion. People who thought it to be distasteful complained to the Chinese authorities that the service "was a bad influence on the society."
What kind of services did the company offer?
The company offered five different types of sex dolls resembling Russian, Chinese and Korean women. One of the dolls even bore a resemblance to Wonder Woman and came with a shield and a sword! The dolls were rented to customers for a daily fee of 298 yuan (around 46 dollars). Touch revealed that they received numerous requests during two days of operation.
'It is really hard in China:' The company explains
In a statement published on Weibo, Touch explained that their intention was to make these dolls more affordable but invited controversy over it. The company promised to be more attentive to its social duty and promote a "healthier and more harmonious sex lifestyle." It further promised to compensate the users with an amount worth double the deposits they made to reserve these dolls.