Content on-the-go: Now stream movies, shows on Indian Railways!
Content on-the-go: Now stream movies, shows on Indian Railways!
May 15, 2017, 01:04 pm
3 min read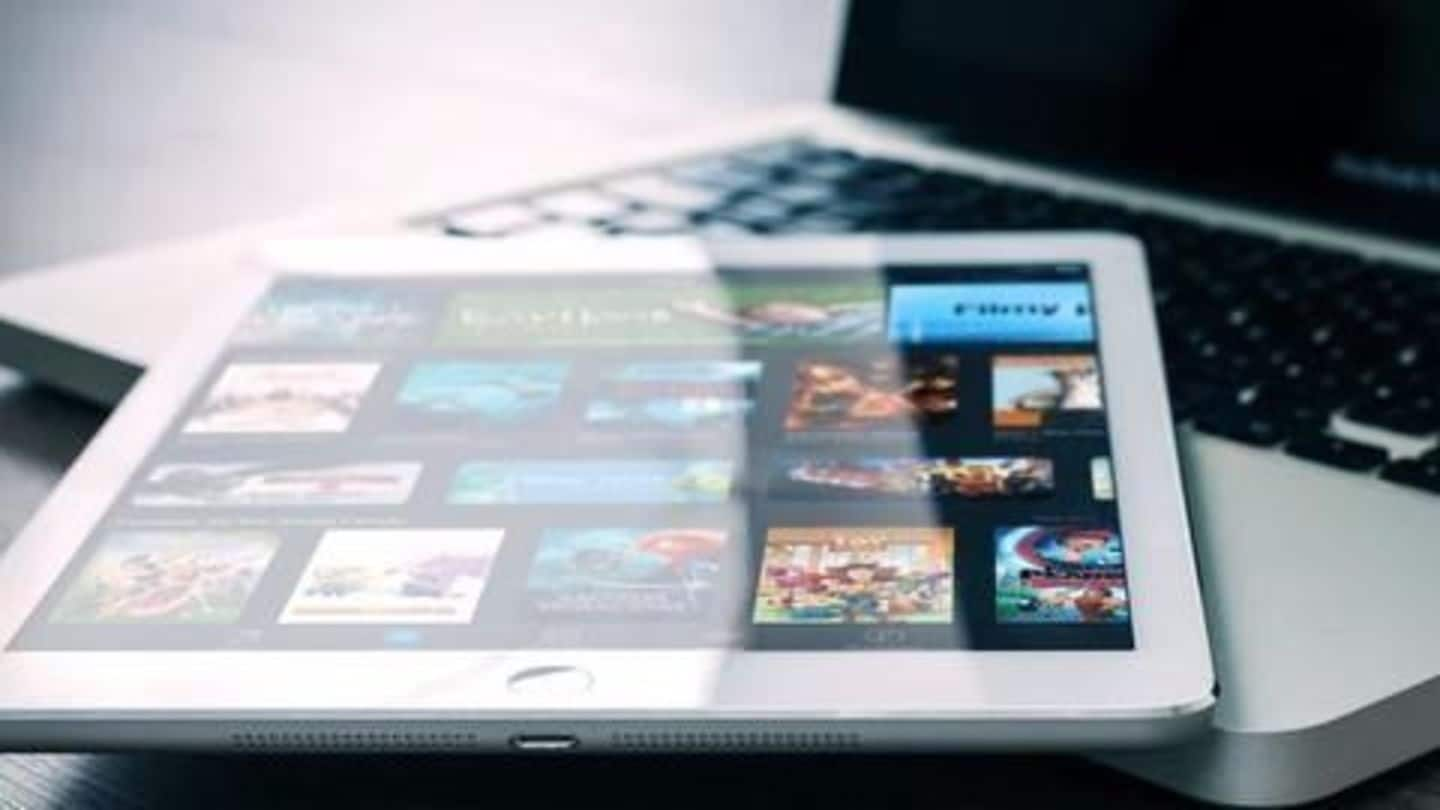 Indian Railways is going the distance to make trains journeys fun for passengers: it is now rolling out a content-on-demand service, which will let people stream their favorite movies and TV shows while travelling. It will be a paid entertainment package as railways is looking at it for revenue; there is no word yet on how much it will cost.
Travel and on-demand content: an explosive mix
The content-on-demand industry is growing at a never-before pace. Simultaneously, there is increasing focus on providing customers the best of facilities, especially in travel. When these two markets come together, what we get is an explosive, multi-billion dollar industry. The in-flight entertainment market, valued at $3bn in 2015, is projected to touch $8.5bn by 2024, at 13.3% compound annual growth rate (CAGR) during 2016-2024.
 What constitutes 'In-Flight Entertainment' (IFE)?
Various airlines around the world offer their own customized entertainment packages, including internet, movies and TV shows, video games and more. Emirates has won the "World's Best In-flight Entertainment" award for 12 consecutive years. Qatar Airways, Singapore Airlines and Cathay Pacific follow.
Asia-Pacific the fastest growing market. India keeps up too
Asia-Pacific is estimated to grow at the highest regional CAGR rate in the next eight years; China will likely be the major market. India too is catching up. Jet Airways has been offering streaming services from before. Last month, SpiceJet followed after a tie-up with Lufthansa. Factors contributing to the growth include growing passenger traffic, changing consumer demands, and higher aircraft deliveries.
However, the market has to overcome many challenges: high installation costs, strict regulatory framework and fast-evolving technology might slow down growth. There are also security concerns: vulnerabilities in IFE systems have been discovered which might allow hackers to steal personal information or manipulate displayed data.
On-the-go content is not just for the air
It's not just flights though; in November 2016, Ola launched Ola Play, apparently the first such service in the world, giving passengers more control over in-car entertainment. Commuters can access Wi-Fi, music, content, ebooks and more through the service. Uber India has followed. It recently tied up with ScoopWhoop and is offering their videos on select cabs on trail basis.
The logistics: Who will get what?
In the first phase, passengers of Rajdhani, Shatabdi, Humsafar and Duronto will have access to the service; it will later be extended to other trains. Popular movies from Hollywood, Bollywood as well as local cinema will be available; TV shows with high viewership, from India and abroad, will also be included in the package. Implementation of the plan will cost Rs. 25L per train.