Khadi will now be promoted overseas as "Cloth of India"
Khadi will now be promoted overseas as "Cloth of India"
Written by
Anish Chakraborty
May 25, 2017, 06:00 am
2 min read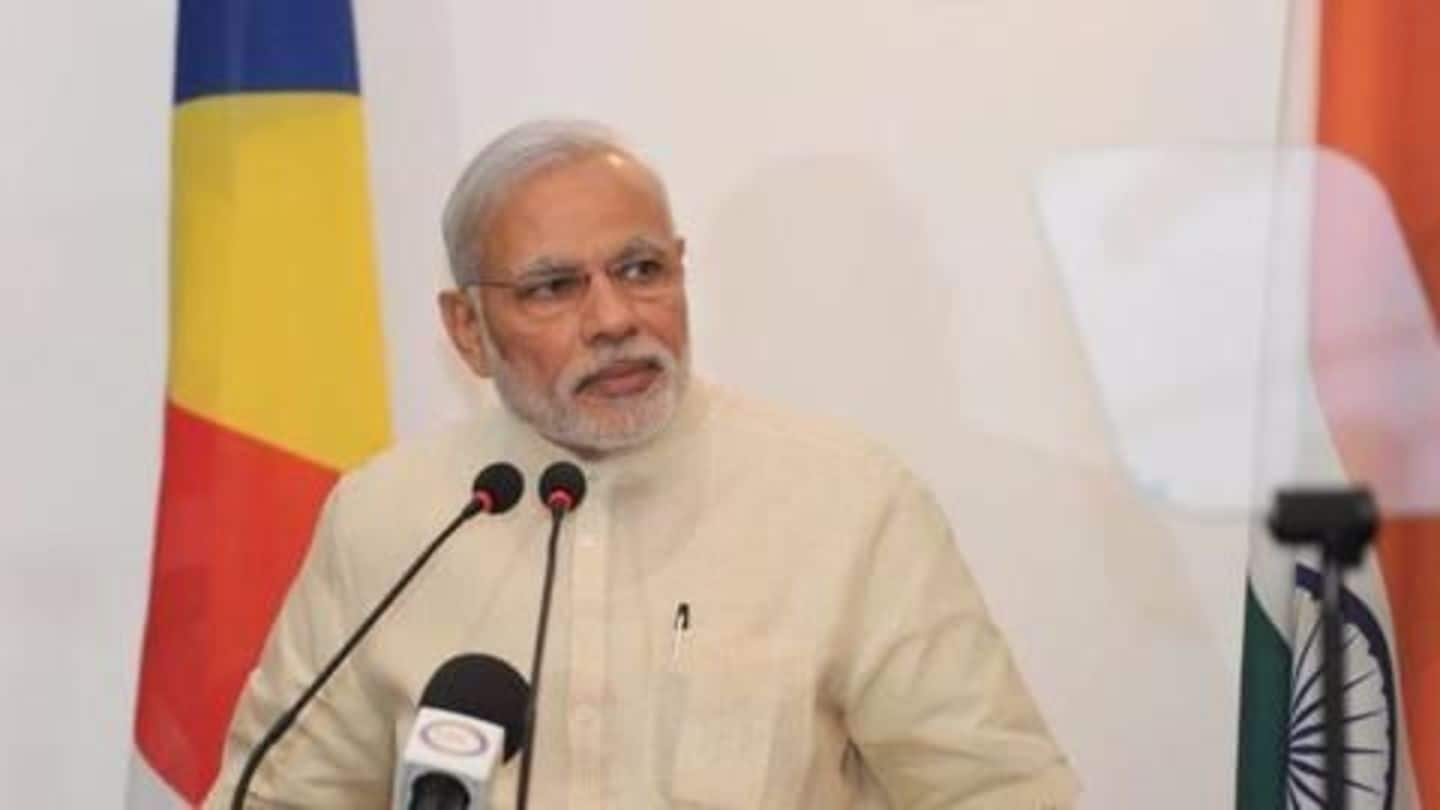 According to Khadi & Village Industries Commission (KVIC) data, the sale of Khadi products in last fiscal year was a staggering Rs. 2,005 crore, 33% up from Rs. 1,635 crore during the 2015-16 period. Now in order to reclaim the brand, KPIC has sent legal notices to several firms to stop them from using the word "Khadi" in their brands. Here's all about it.
Reclaiming ownership of the "Khadi" tagline
KVIC, which is an autonomous body functioning under the ministry of Ministry of Micro, Small and Medium Enterprises, has sent legal notices to Indian enterprises that have the name "Khadi" in their brands or use it as a trademark. According to reports, PM Modi now wants to take Khadi products to a global audience and promote it as a unique Indian product.
After Yoga, its Khadi's turn
A source told ET, "The government is aiming at making the 'Khadi' a global product identity of India, as it did for Yoga. But before, taking the major step, it plans to put its house in order. A global identity of Khadi would also allow many rural artisans to earn better." The government may brand Khadi, in the future, as the "Cloth of India".
Going global with an indigenous product
From now on, even registered Khadi institutions can only use the term "Khadi" to authenticate their product and not as a brand of their own. According to the ET source, "Globally, a recent survey revealed that after Yoga, Khadi has second most recollection by non-Indians towards India," and the current stance is aimed at increasing India's soft power on the international stage.
Vinai Kumar Saxena, chairman, KVIC said, "We are open to giving Khadi mark certification to all seeking it, subject to fulfillment of certain terms and conditions," confirming that 6 legal notices have been sent to institutions who were selling "spurious products." Recently, Aditya Birla Fashion and Retail Ltd has partnered with KVIC to bring a new line called 'Khadi by Peter England.'
Employment generation strategy
Union Minister Giriraj Singh was quoted saying, "We have made a plan to introduce solar-run spinning wheels in KVIC (Khadi and Village Industries Commission) so that it can provide employment to over five crore people throughout the nation in the next five years." KVIC will also be going for increased digitization to reduce paperwork and plans on opening premium lounges to promote Khadi products.