Paytm being biggest payment network on UPI is false: PhonePe
Paytm being biggest payment network on UPI is false: PhonePe
Written by
Bhavika Bhuwalka
Mar 09, 2018, 03:10 pm
2 min read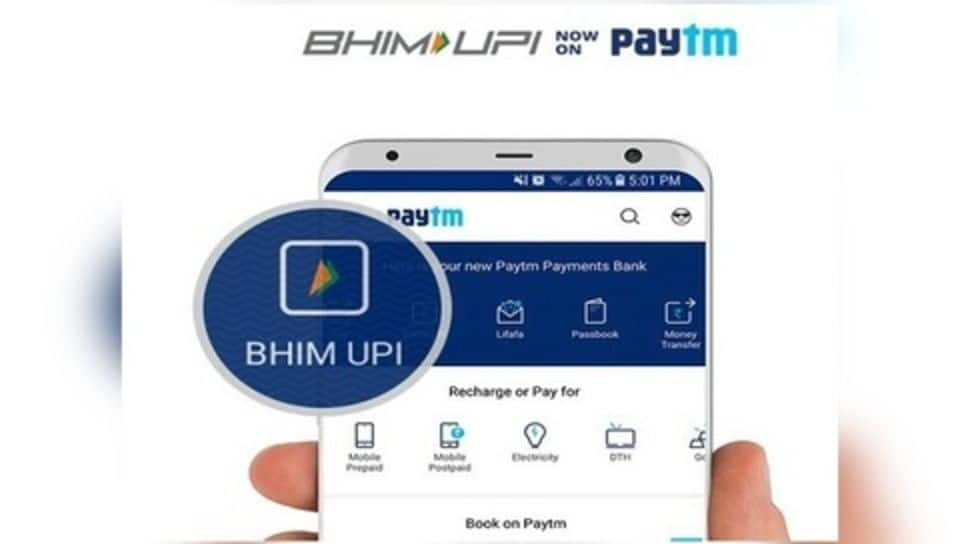 e-Commerce website Flipkart's mobile payments arm PhonePe has alleged that Paytm's recent claim of being the biggest payment network in terms of the number of UPI transactions is false. Earlier, India's largest digital payments firm Paytm had issued a statement claiming that it is leading in the digital payments market on the Indian government's Unified Payments Interface (UPI) platform.
Flipkart's PhonePe calls Paytm's claims misleading
In a war of words, PhonePe called Paytm's claim "unidimensional" and "misleading." It said that broad-based adoption of UPI hasn't even happened on Paytm yet. Notably, the two rival mobile payment firms have Japan's SoftBank as a common investor.
Here is how PhonePe reasons out its argument
PhonePe pointed out that while Paytm saw 525 transactions by 40,000 unique consumers each in the month of February, the former saw 5 transactions by 6,000,000 unique customers each in the same time period. However, Paytm's average transaction value is less than Rs. 40, as compared to the average transaction value of PhonePe at Rs. 1,800.
Paytm transactions are influenced by cashback incentives: PhonePe CEO
"This is simply not representative of normal user behavior on the UPI network," PhonePe's founder and CEO Sameer Nigam said in a blogpost. "The only logical explanation for this huge difference in average transaction value is that Paytm's transaction volumes are clearly influenced by significant per-transaction cashback incentives that appeal to a very small population," he added.
PhonePe transactions are influenced by Flipkart products
However, it should also be noted that PhonePe's average transaction value is so high primarily because it is mostly used on parent company Flipkart's e-commerce platform for buying goods that are usually much higher in price like smartphones and other electronic products.