Fearing condoms may burst, Durex recalls batch
Fearing condoms may burst, Durex recalls batch
Jul 31, 2018, 03:41 pm
2 min read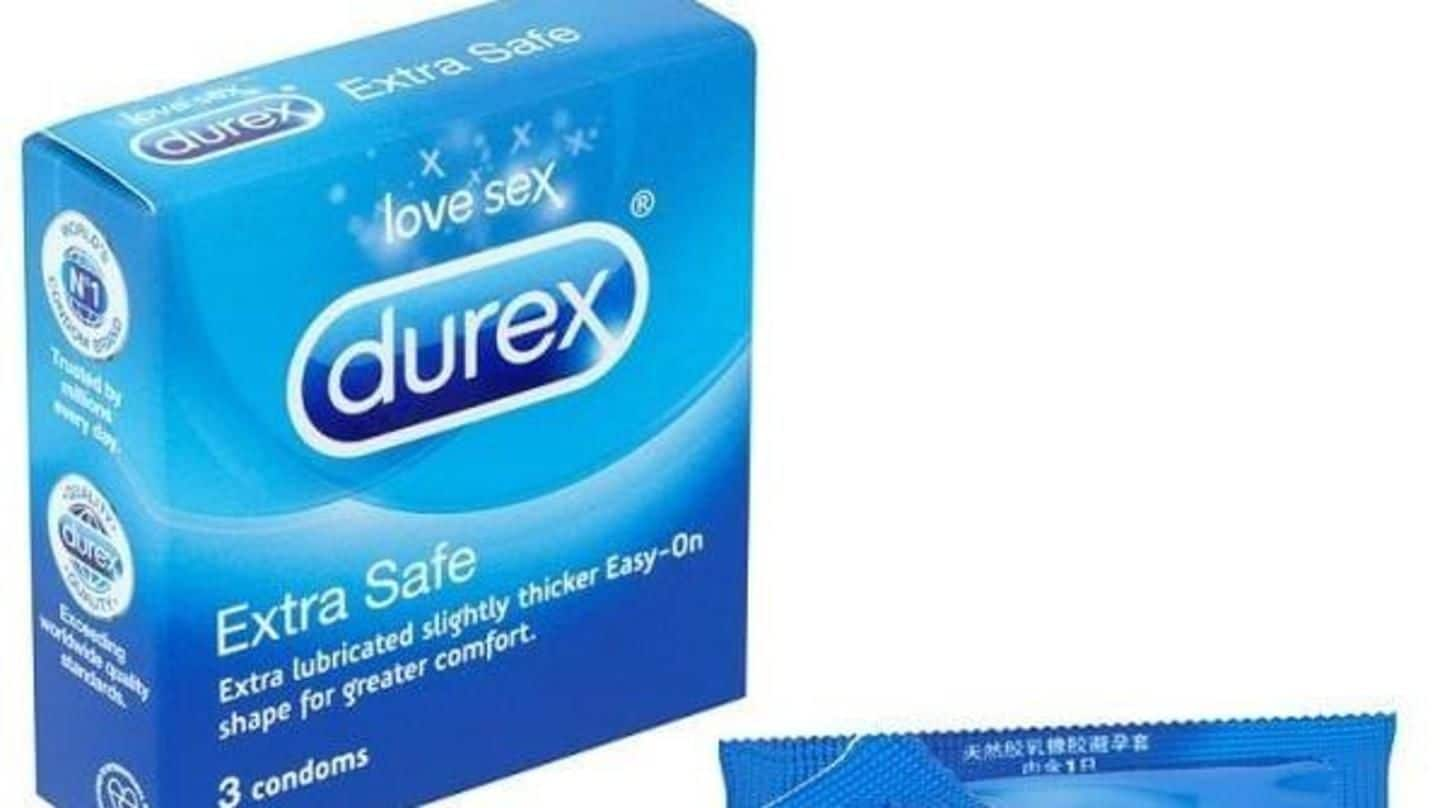 Condom makers Durex recalled ten batches of its non-latex Real Feel and Latex Free condoms sold in the United Kingdom (UK) and Ireland, over the fear that they might burst. The condoms recalled have expiry date from December 2020 to February 2021, and they reportedly didn't pass the 'stringent shelf-life tests'. Customers who purchased these condoms will get a refund from stores.
Closer to shelf-life, chances of condoms bursting is high
Reckitt Benckiser, the manufacturer, alerted Health Products Regulatory Authority (HPRA), that a number of condoms manufactured earlier this year were faulty. The makers said they might not meet 'burst pressure' toward the end of their shelf-lives. In other words, it means the chances of condom bursting and not doing the job it is meant for, are exceptionally high.
Our condoms are intended to provide pleasure, says Durex
"Our condoms are intended to provide a method of contraception and prevent the transmission of sexually transmitted infections through a non-latex barrier that offers benefit to consumers sensitive to latex," a statement from Durex read.
But what about those who have already used the condoms?
Those who had health concerns were advised to consult medical experts to report 'any concerns regarding this device or incidents involving this device to the manufacturer and the HPRA'. The regulatory board also asked all wholesalers, distributors, pharmacies and retail outlets to stop the sale of the faulty condom packs. They were also directed to refund money. Better safe than sorry, indeed!