Facebook's Marketplace to disrupt India's classifieds market?
Facebook's Marketplace to disrupt India's classifieds market?
Oct 21, 2016, 11:11 am
2 min read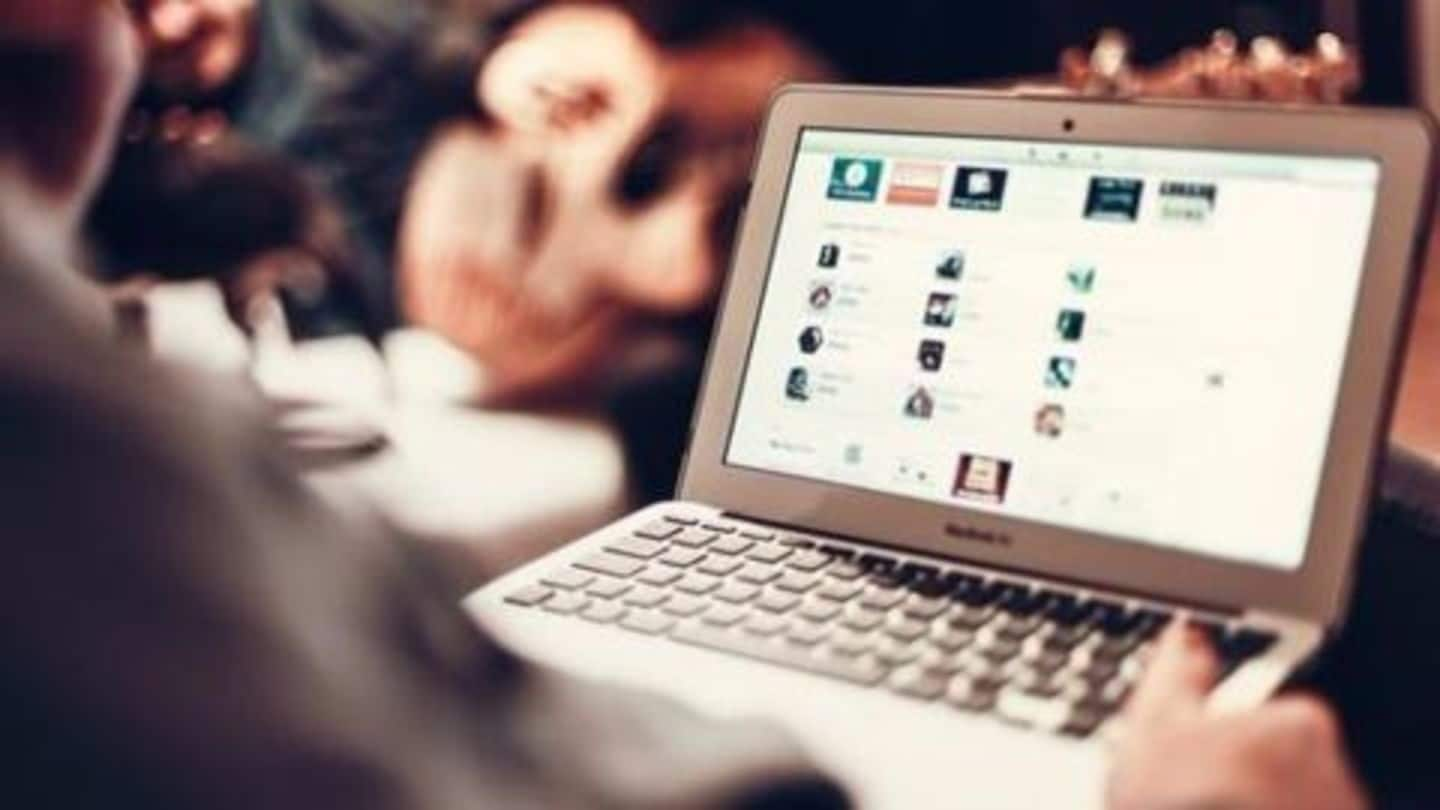 With Facebook recently adding a new popular feature, Marketplace, for enabling users to buy and sell items, many experts predicts that it will be a boon to India's classified market. Currently in India, the two major players are OLX and Quikr. Both the websites do not hold a dominant presence across the globe, unlike Facebook. Many feel Facebook's popularity will trump India's existing players.
One of the most popular social networking platforms across the globe, Facebook was launched in early 2004. Started by a couple of Harvard College students solely for the university's students, it later expanded to other colleges before enabling the public to register on Facebook. Now, with over 1.71 billion active users on its platform, it has generated revenues of nearly $18 billion last year.
Facebook launches Marketplace to help purchase and sale
Early this month, online social networking site Facebook launched its Marketplace feature. The feature enables users to buy and sell various items over the networking website. This feature was applicable only across its mobile platforms and was rolled out to four countries- US, UK, Australia and New Zealand. The company said that it is also eyeing other markets to expand the Marketplace feature.
Facebook sees over 450 million resort to online classifieds
"More than 450 million people visit buy and sell groups each month - from families in a local neighborhood to collectors around the world, " said Mary Ku, Director of Product Management, Facebook, who announced the new feature in a blog post.
India's classifieds market
One of the earliest companies to binge on India's e-commerce space for online classifieds was OLX, which was started to help connect buyers and sellers through free ads posted on their website. Another Indian company that worked on the same model was Quikr, which has reported over 12 million online classifieds listing. Started in 2008, Quikr has its footprint across 1,000 Indian cities.
Facebook's user base in India and challenges
The new hyperlocal feature helps the user search for items on sale or sell their items according to their nearby localities. It currently enjoys a user base of nearly 150 million in the country. Apart from the wide user base pitched to be their biggest advantage against the local players, many analysts felt that the challenge is to build a large product catalogue.