In future, Fiat will let you build your electric car
In future, Fiat will let you build your electric car
Mar 07, 2019, 06:07 pm
3 min read
Leading automaker Fiat has revealed an absolutely amazing electric concept car at the ongoing Geneva Motor Show. No, we're not talking about some high-speed hypercar, but a vehicle designed to be purely customizable or should we say 'modular'. This means, in the future, you might be able to choose its base model and then customize it accordingly. Here's all about this concept.
Centoventi concept from Fiat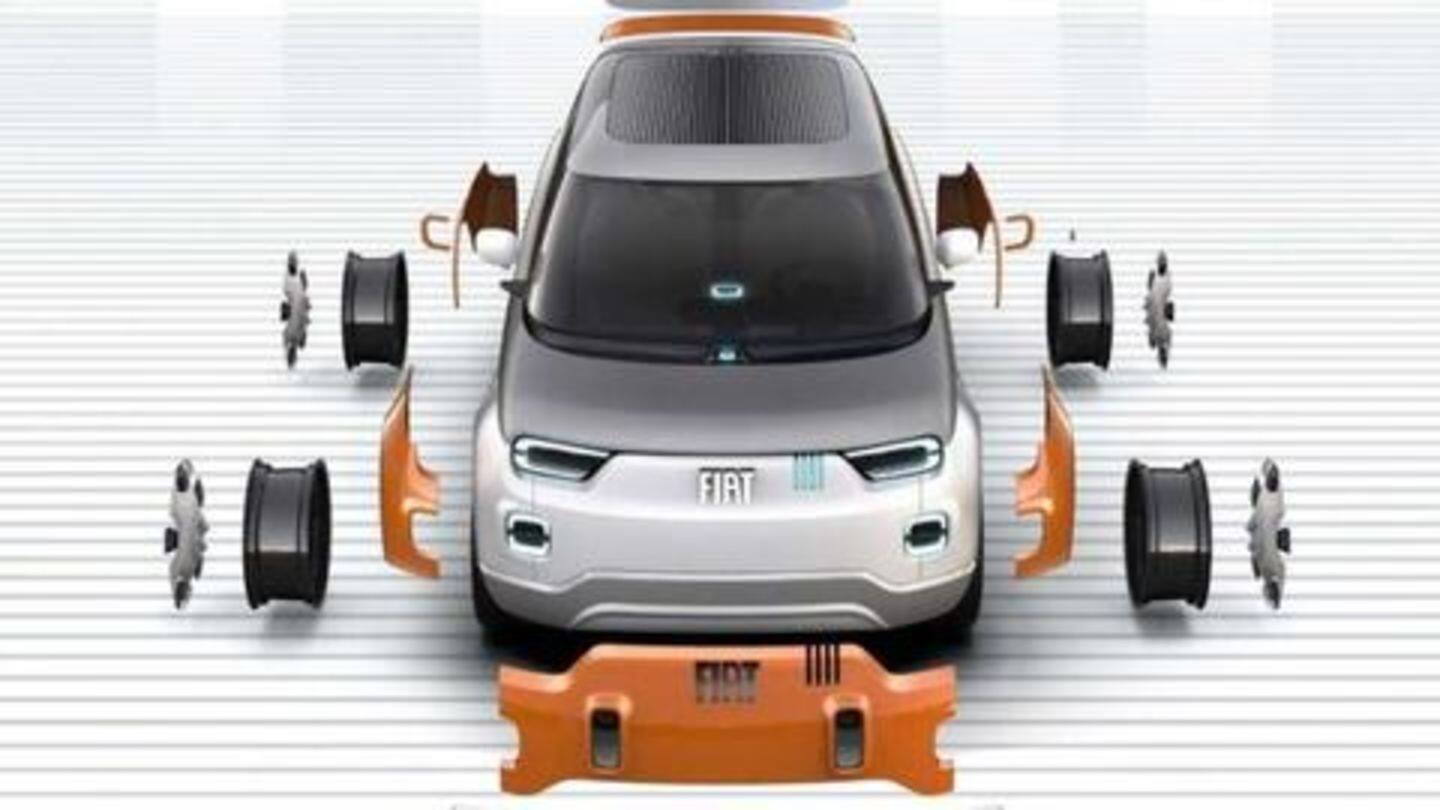 Fiat celebrated its 120th anniversary by unveiling the Centoventi (Italian for 120) electric car concept. The company imagines this as a vehicle - one based on its famous 'Panda' lineup - that customers would buy as a plain Gray model and customize. They'd be able to choose its roof type, bumpers design, wheel covers, and paint wraps from a range of choices for each.
Plus, there will be customizations for the cabin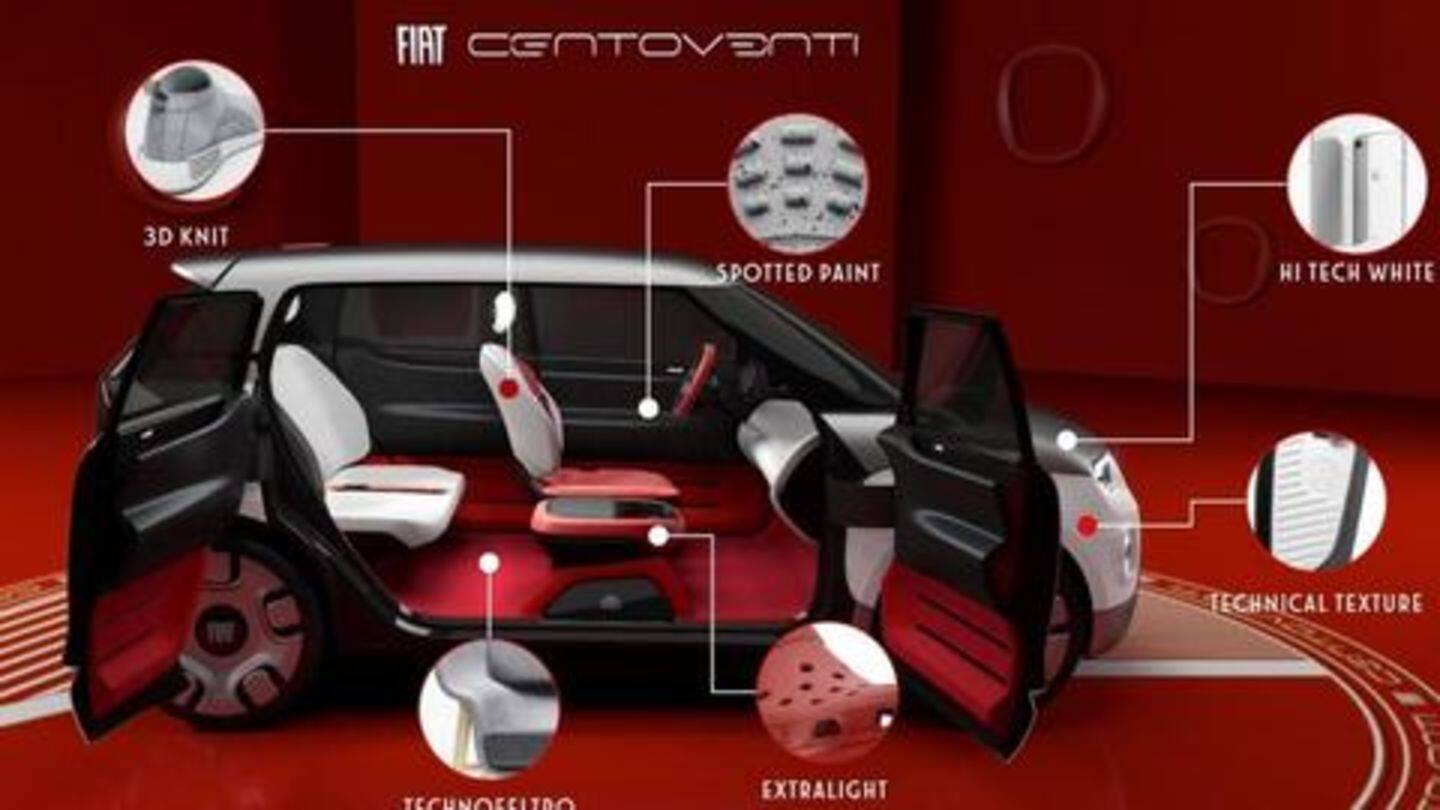 After customizing the exterior, the buyer of the car would be able to choose from over a hundred accessories to personalize the interior of their car up to their liking. These add-ons, provided by Fiat Chrysler Automobiles' Mopar, would slot into the car and let you customize most of the interior elements, including the seats, head restraints, music system, and the dashboard.
Massive range of choice for interior customization
Fiat has imagined a range of possibilities for interior customization. For instance, you could replace one seat from the front for a larger item container, add a bottle holder, or plug holders for speakers, chargers, laptops in the small slots of the dashboard.
Even the battery pack of the car could be boosted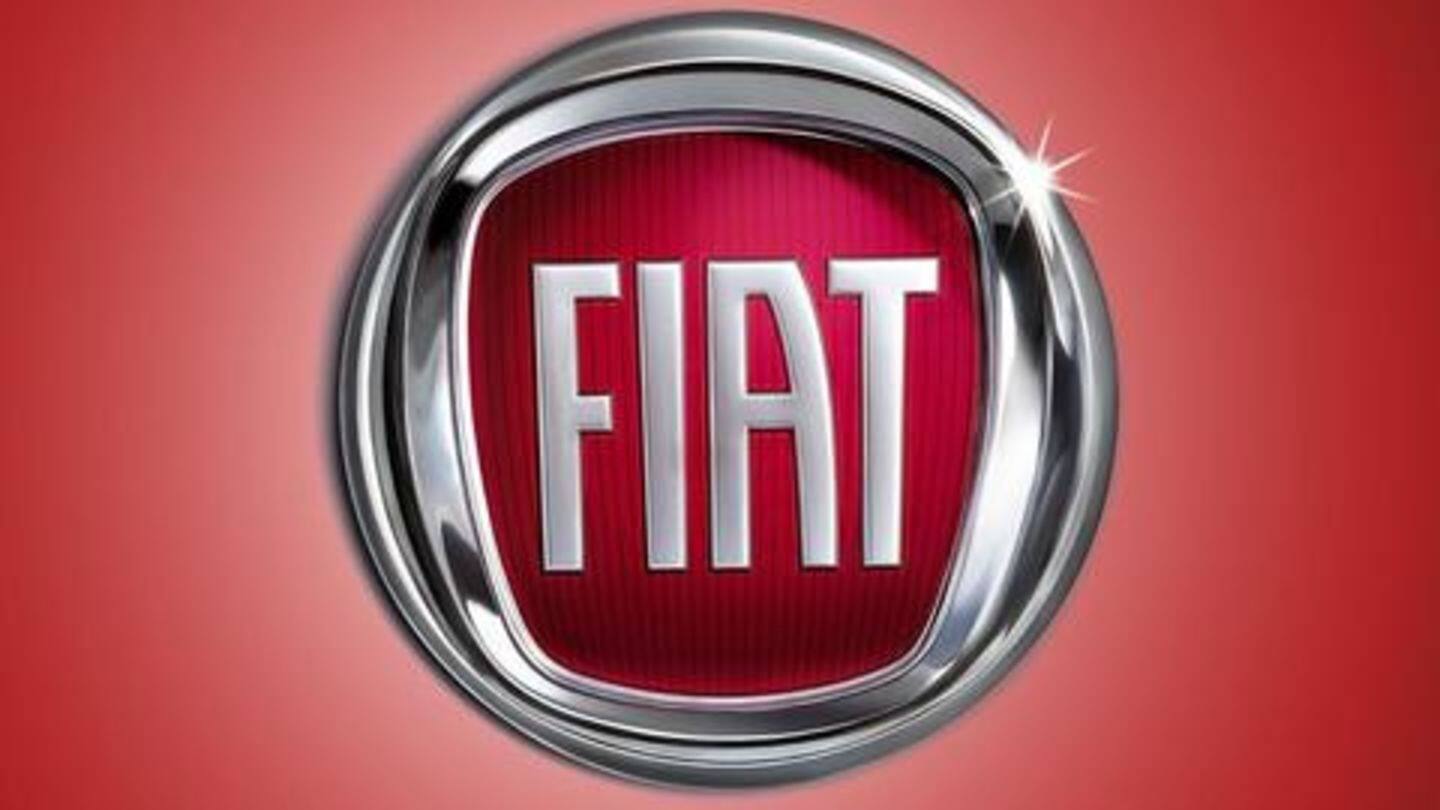 Fiat has also expanded the concept of modularity for the battery backup of Centoventi. The car would come with a standard battery pack offering 100Kms of range, but in case you'd need more juice, there will be a sliding rail system to add more battery packs under the hood. With this, its range could go up to 500Kms, according to the company.
Plus, there's the idea of a 'digital tailgate'
Among other things, Fiat also says Centoventi would incorporate a digital display at the rear which would display the Fiat logo when the car is running and a custom message when it stops. This may even allow some room for advertising.
Now, this is a good move from Fiat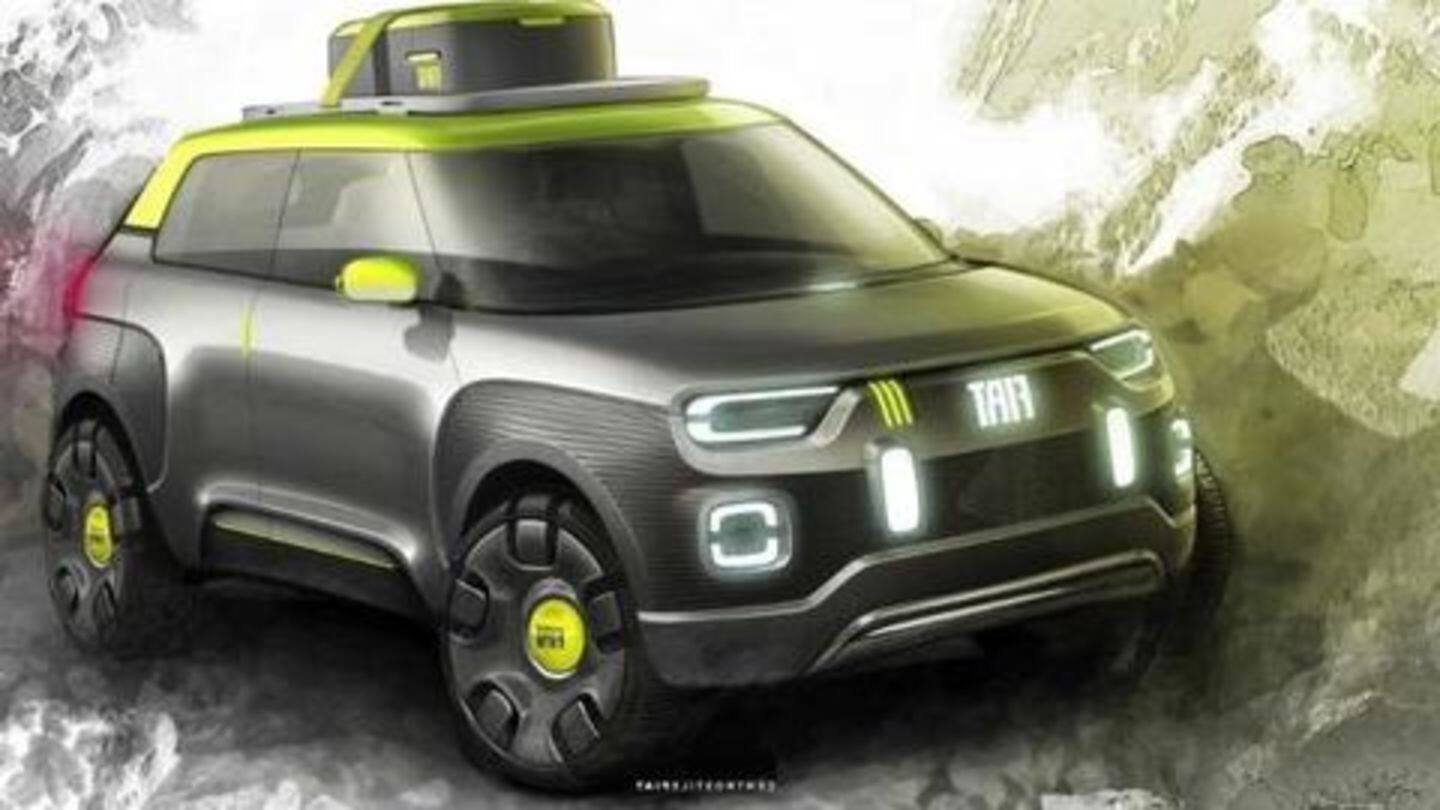 With Centoventi, Fiat may offer customers a way to handpick what they want to have in their car while keeping tabs on the element of pricing. There's no word on when the company will mass produce this car, but it says when it does, Centoventi will be one of the cheapest battery-powered electric cars. The price would obviously change once you start customizing.