Flipkart-sale ends today: Best gadgets to buy under Rs. 1,000
Published on
Jul 19, 2018, 02:40 pm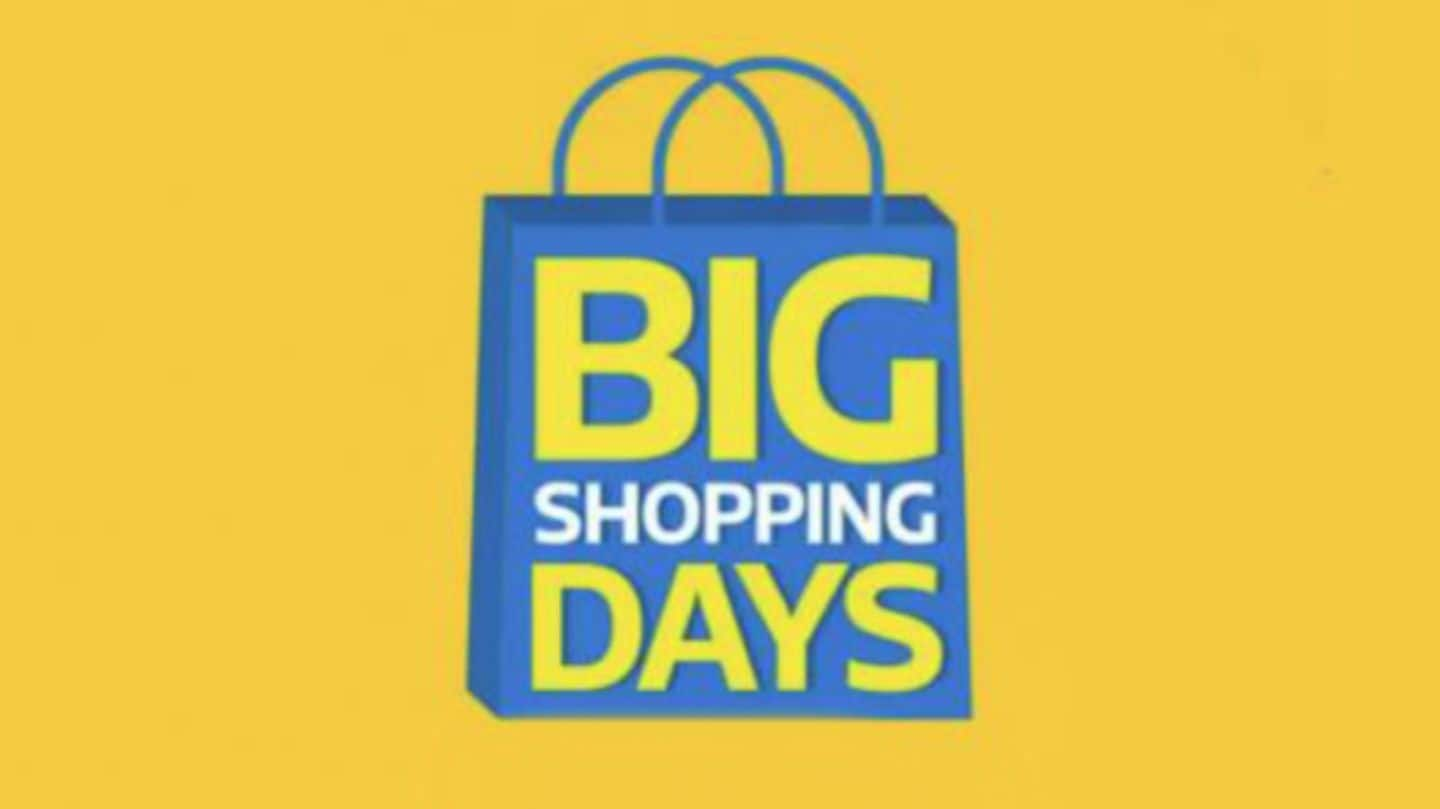 Flipkart's Big Shopping Days sale is coming to an end today. The e-commerce giant is offering mega-discounts and exclusive deals across several product categories including smartphones, gadgets, mobile accessories, appliances and fashion wear. As it's hard to surf through all the top-deals, we bring you the best gadget deals currently available on Flipkart. Here are the top-5 gadgets you can buy under Rs. 1,000.
JioFi M2S Wireless Data Card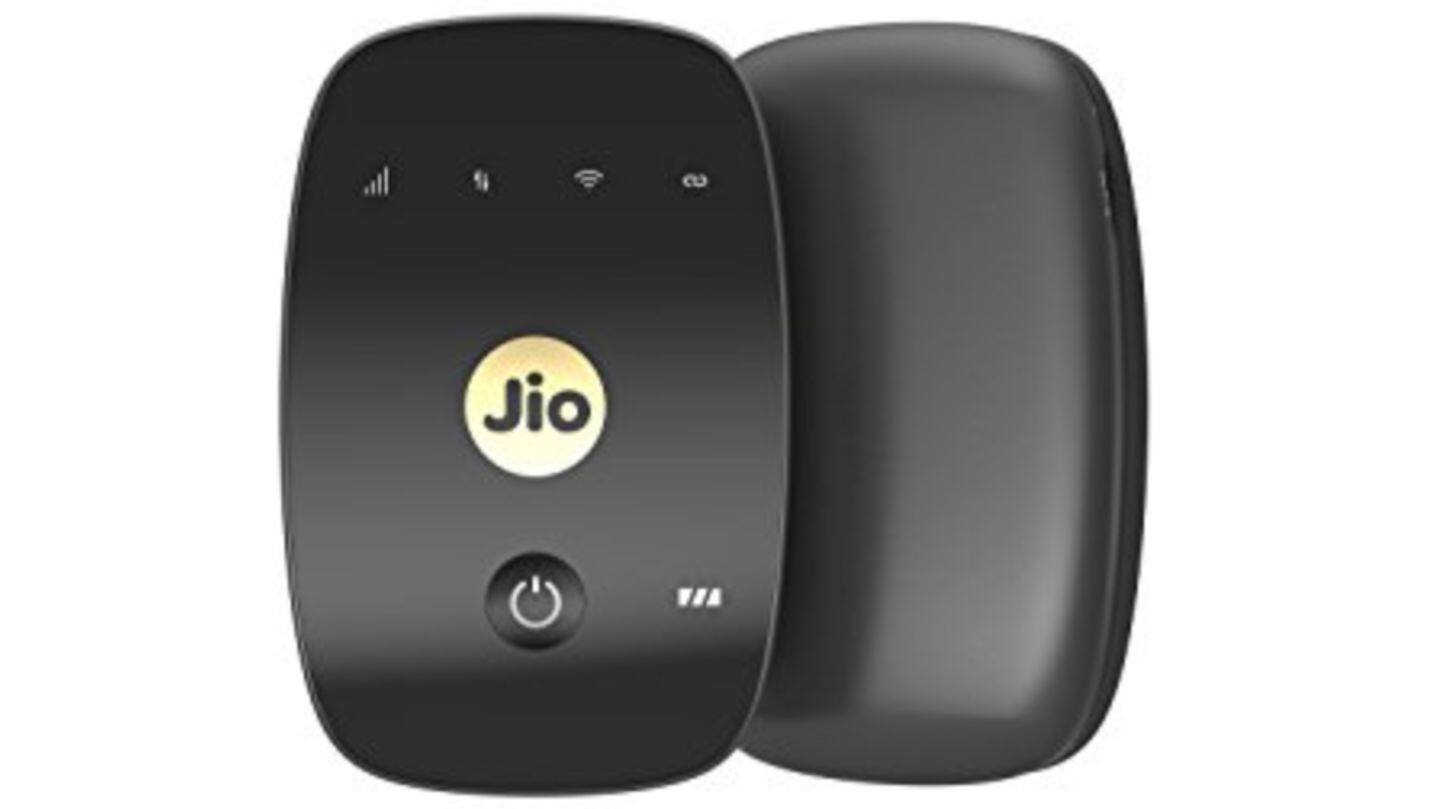 For all those who are still using 2G/3G phones and wish to experience 4G speeds, JioFi M2S data card is a brilliant option. Currently available at Rs. 899 (MRP Rs. 2,329), the JioFi data card offers download speed up to 150Mbps and upload speed up to 50Mbps. The data card can connect with up to 32 devices and offers about 6-hours of surfing time.
Flipkart SmartBuy Wireless Keyboard and Mouse Combo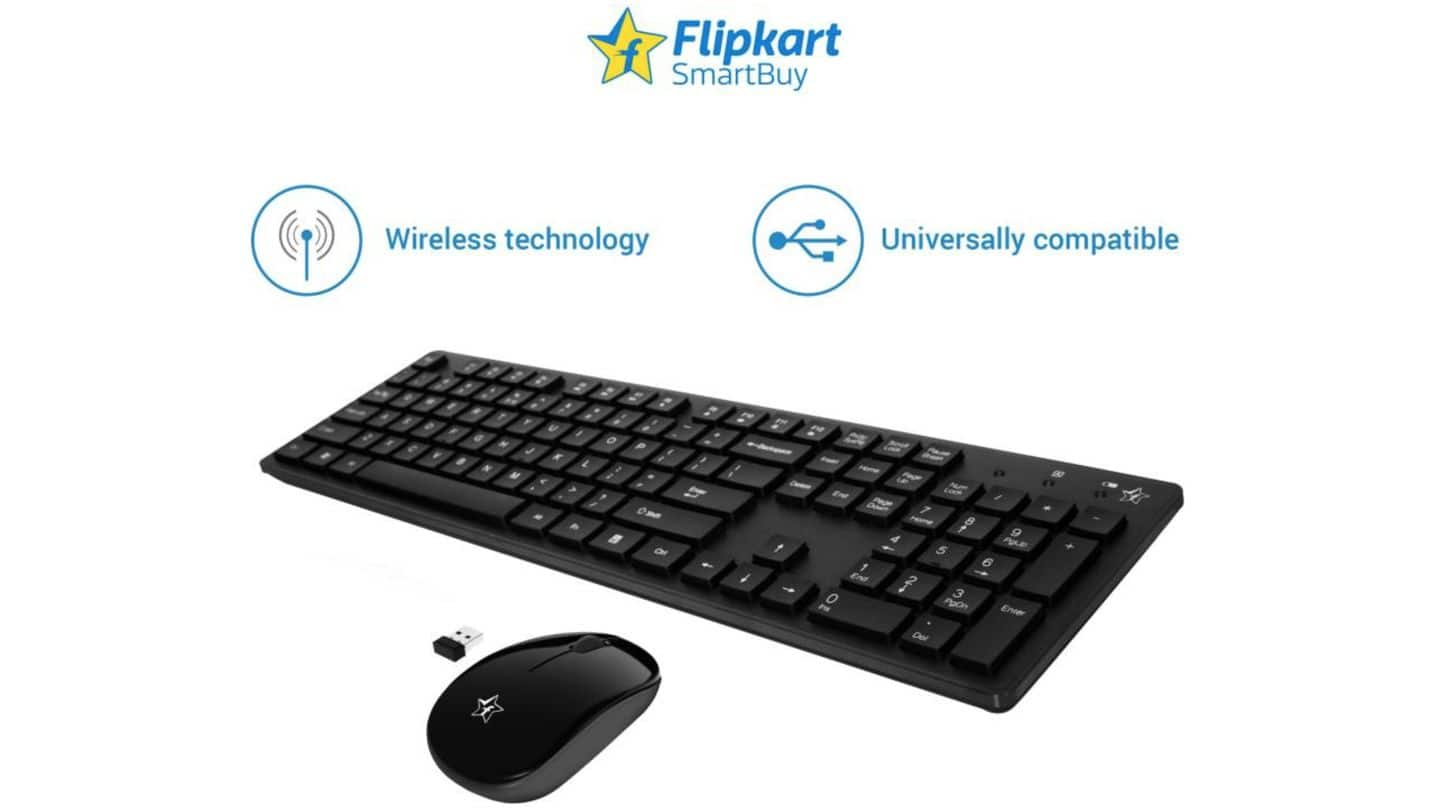 Tired of the fussy wired life? Give yourself an upgrade with this Flipkart SmartBuy Wireless Keyboard and Mouse Combo. Currently available at Rs. 999 (MRP Rs. 1,299), the package offers a full laptop-sized wireless keyboard with a claimed life of 2 million strokes and a wireless mouse with responsive cursor control. The package is also covered with a 1-year brand warranty.
Cellworld VR Shinecon box Virtual Reality 3D Headset Video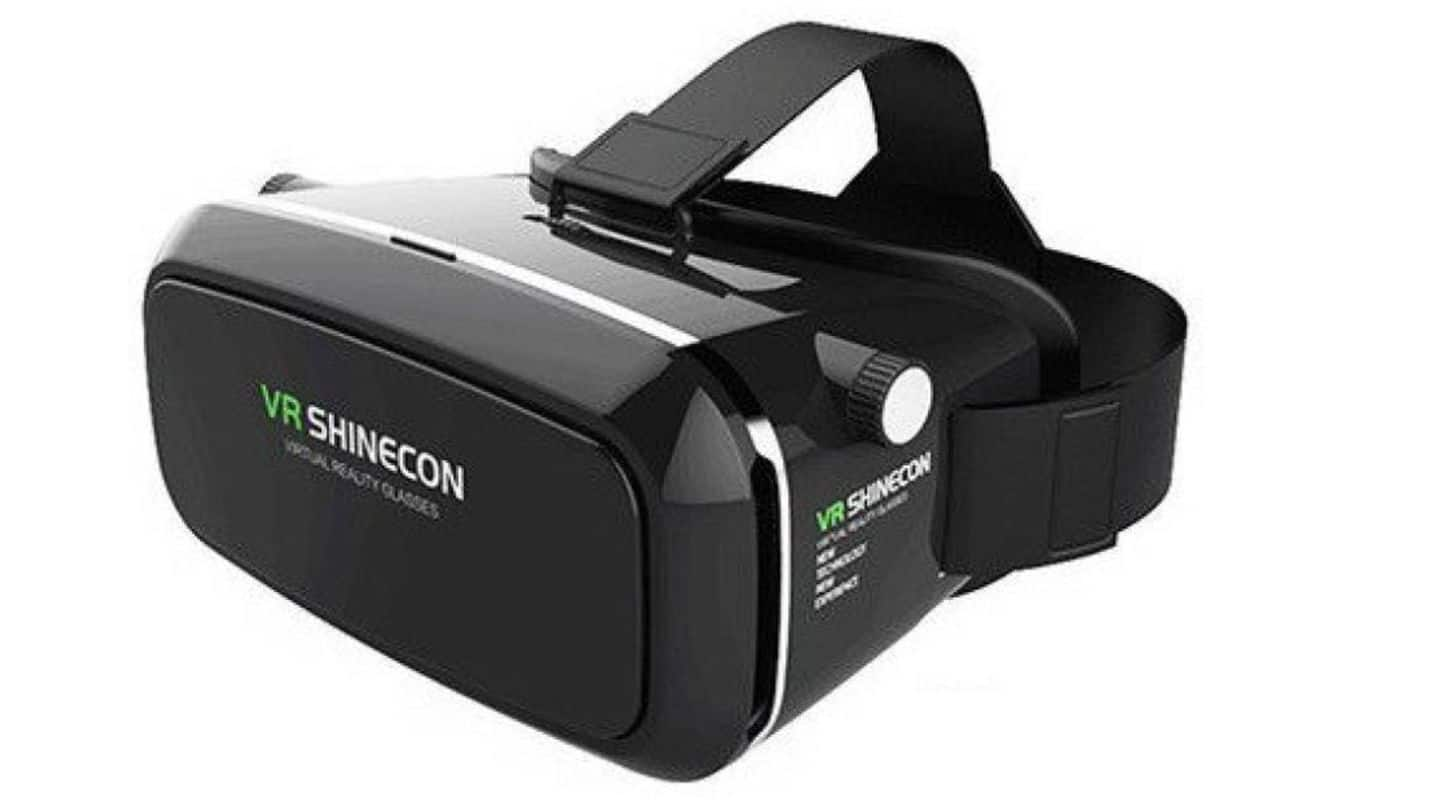 Have seen the immersive world of Virtual Reality yet? Well, for Rs. 521 (MRP Rs. 1,599), the Cellworld VR 3D glasses are a good way to start. These 3D glasses are suitable for most smartphones and are designed for 3D movies and 3D games. These VR glasses come with object and pupil adjustments and also support headphones for a richer audio and video experience.
Life Like STUDIO TM-010 WIRED/WIRELESS Smart Headphones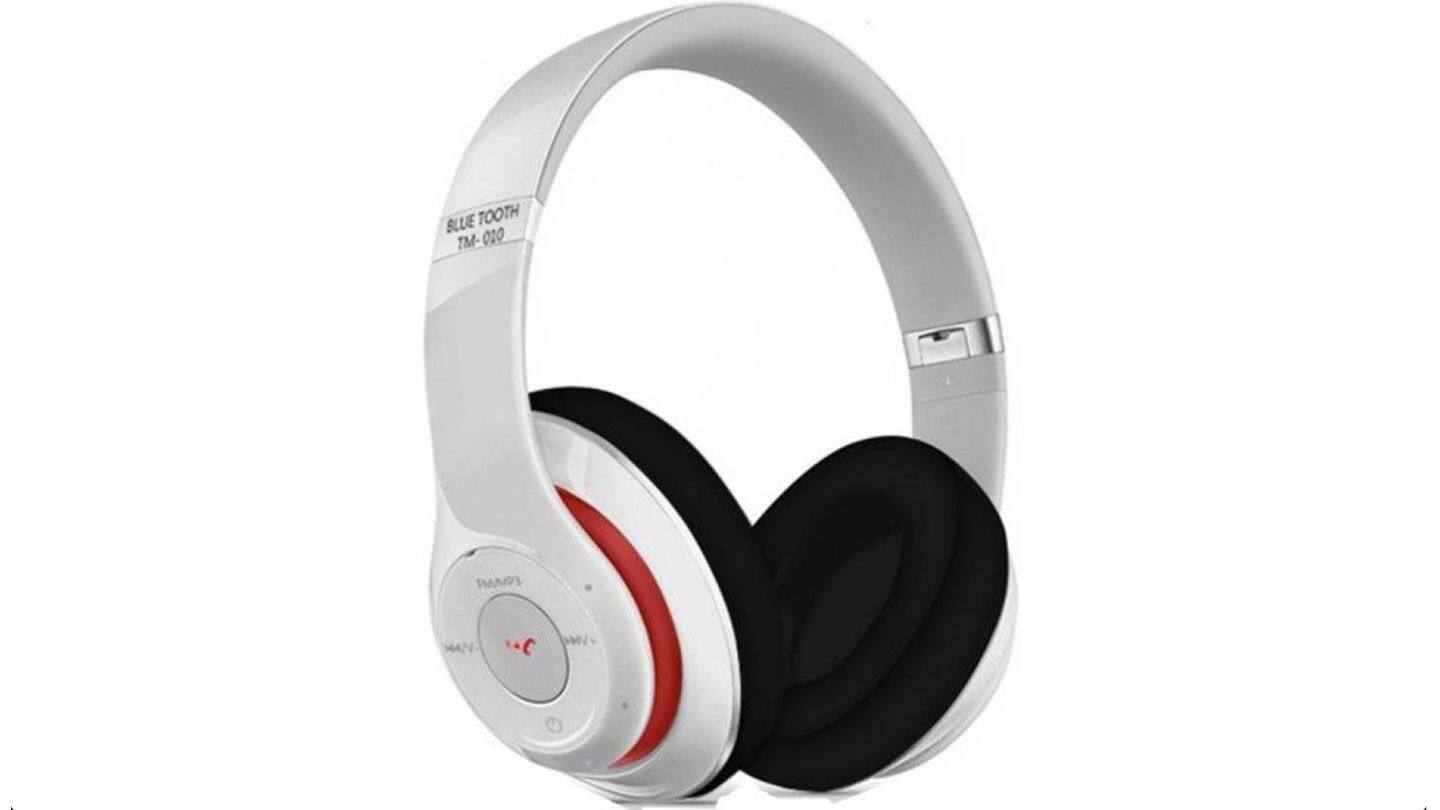 Currently available at Rs. 999 (MRP Rs. 1,999), these Life Like Studio smart headphones are pretty cool. These foldable headphones come with On-ear cups, support Bluetooth 4.0 and offer 4-hours of playback time. Compatible with almost all Bluetooth devices, the headphones allow you to answer phone calls and also serve as a standalone music player, thanks to TF card support and inbuilt FM.
Billion 15,000mAh Power Bank (PB132, HiEnergy)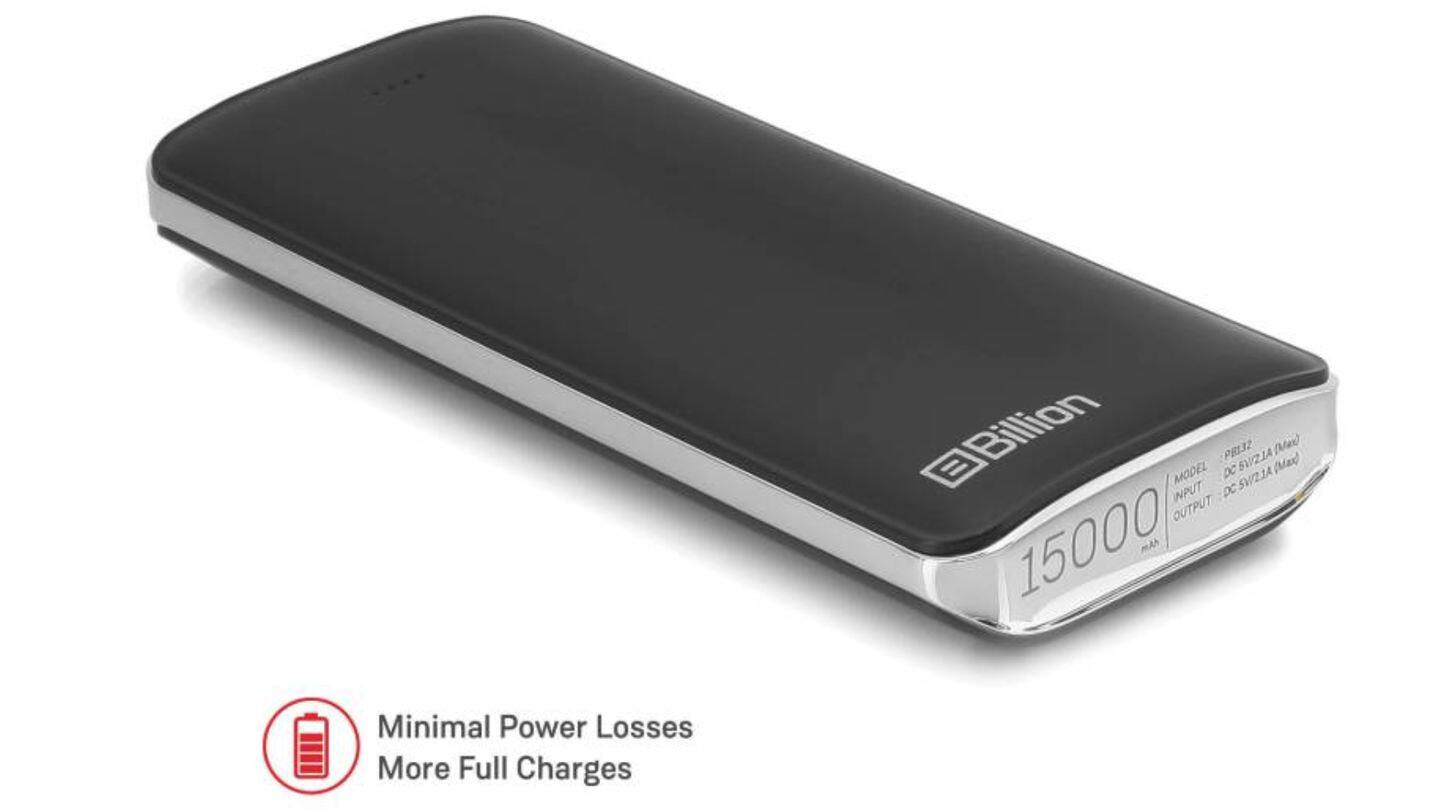 Going wireless is great but it has its own downside - battery issues. So, whether it is your smartphone or data-card or wireless headphones, you need that extra back-up. And, at Rs. 899 (MRP Rs. 1,699), the Flipkart-exclusive Billion 15,000mAh power bank, with 500+ charge-cycle life, is a great package. It comes with 5V/2A adapter for optimal charging and can charge two devices simultaneously.