#MarketCrash: Investors lose Rs. 4 lakh crore in 5 minutes
Published on
Oct 11, 2018, 11:16 am
On Thursday, a sharp plunge in domestic stocks wiped off a colossal Rs 4 lakh crore in investor wealth within a few minutes. Resultant of the plunge, the combined market capitalization of all BSE-listed companies dropped to Rs. 134.38 lakh crore from the Rs. 138.39 lakh crore on Wednesday, all within five minutes. The plunge coincided with a drop in Asian markets. Here's more.
How the plunge affected the NSE Nifty Index, BSE
Following the plunge, the NSE Nifty Index was down by 307 points and was trading at 10,154. Meanwhile, the BSE fell by 1,029 points, and was trading at 33,732.
How badly major Asian markets were hit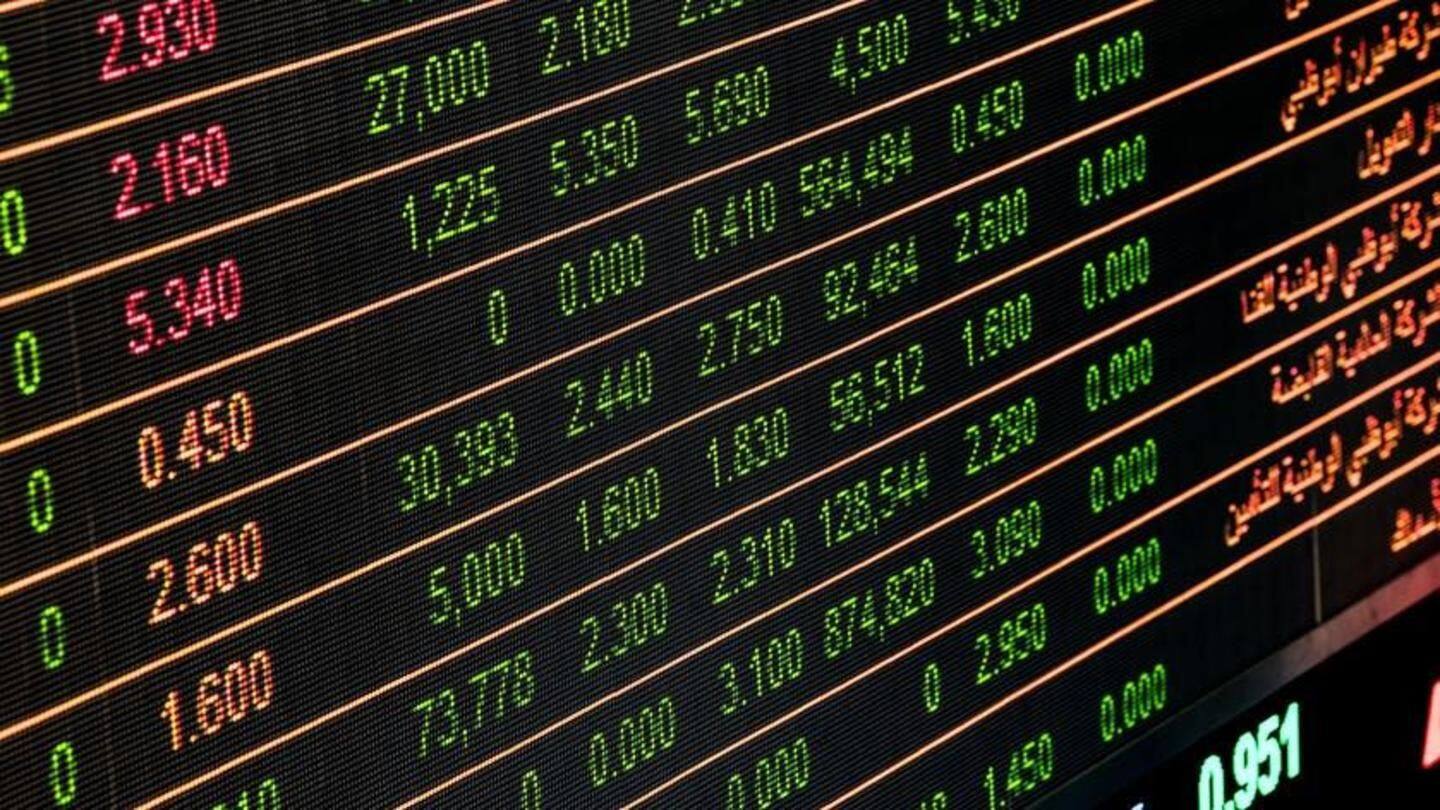 On Thursday, Asian markets too plunged by up to 5%, keeping in line with an overnight fall in US shares. Among Asian markets, Taiwan was the worst hit, with its weighted index plunging 5.21%. Meanwhile, Japan's Nikkei was down by 3.7%, South Korea's Kospi was down by 2.9%, while the Shanghai Composite index fell by 2.4%, touching its lowest point since 2014.
Behind it all was a crash in US markets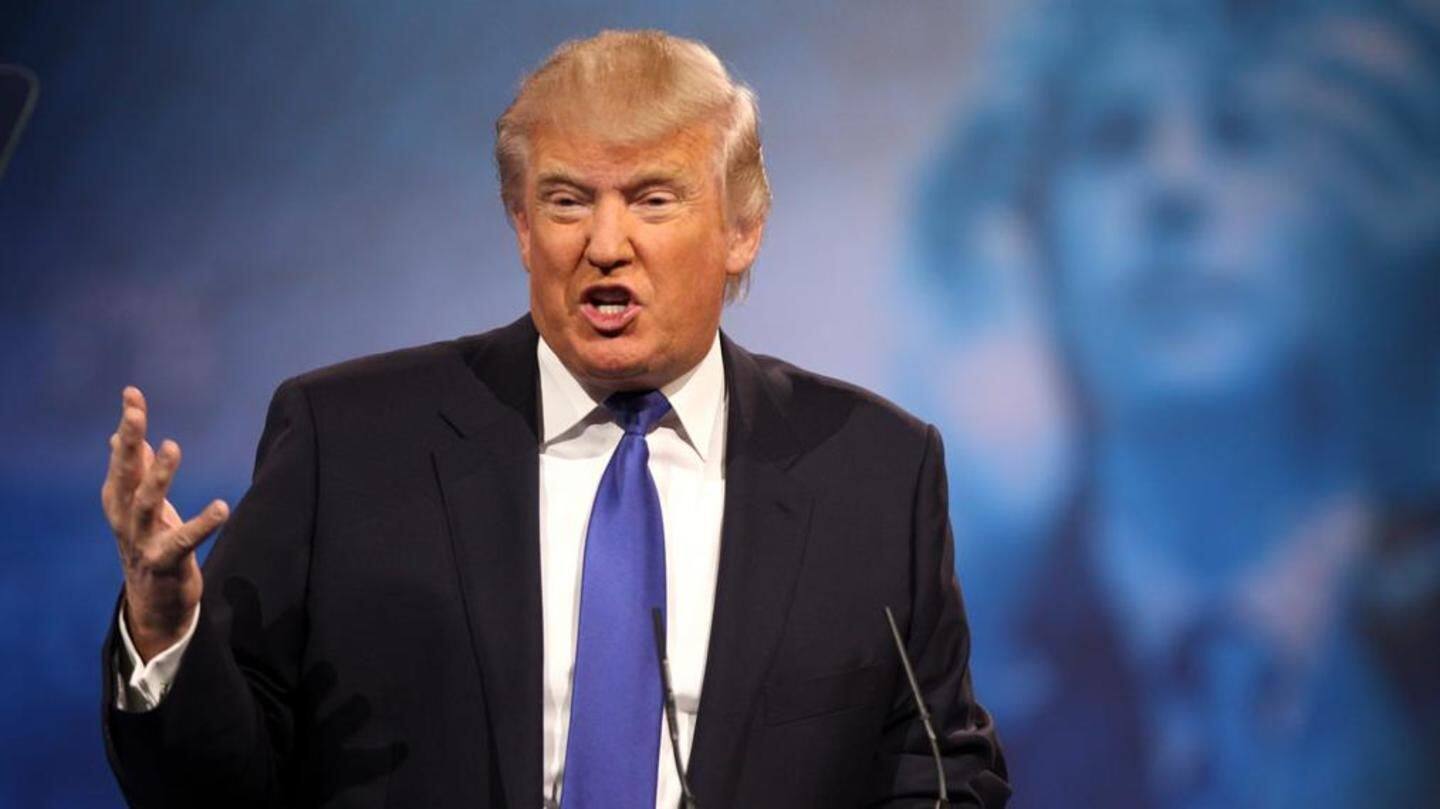 Of course, behind it all was a market crash in the US, which saw the NASDAQ Composite plunge 4.08%. Meanwhile, the S&P500 and Dow Jones Industrial Average plunged by 3.29% and 2.20% respectively. It marked the S&P500's sharpest one-day fall since February, and was so bad that US President Donald Trump pointed an accusing finger at the Fed for raising rates.
"Equity markets are locked in a sharp sell-off, with concern around how far yields will rise, warnings from the IMF about financial stability risks and continued trade tension all driving uncertainty," summed up analysts at Australia and New Zealand Banking Group Limited (ANZ).