Facebook, Flipkart among companies that testified against Google
Facebook, Flipkart among companies that testified against Google
Sep 01, 2015, 02:19 pm
3 min read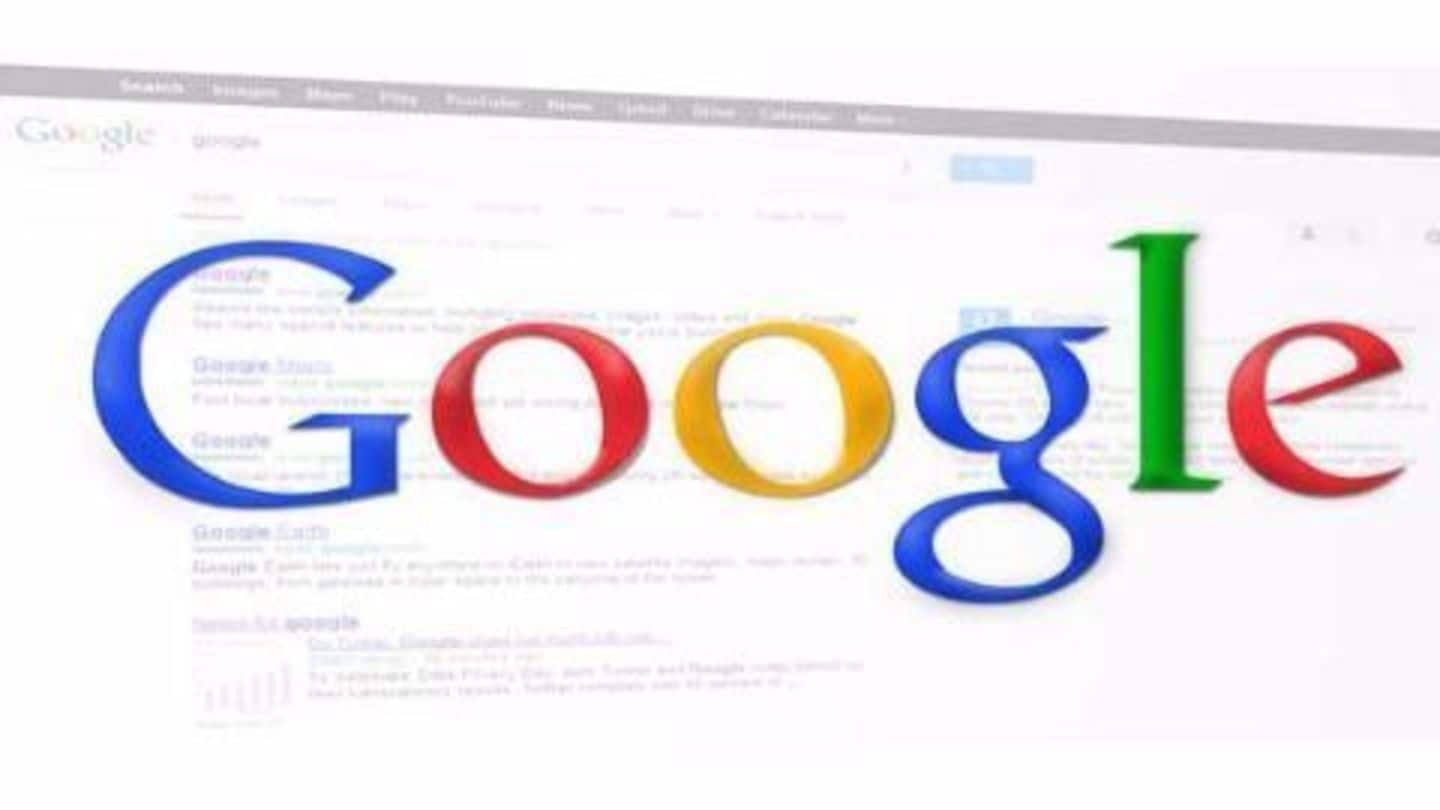 In response to queries raised by the Competition Commission of India (CCI), Flipkart, Facebook, Nokia's maps division and several other companies have corroborated complaints that Google abused its dominant market position. Google needs to file its response to the findings by September 10, and a week later present before the CCI. If found guilty, CCI can ask Google to change its business ways.
Initial complaints against Google
Advocacy group CUTS (Consumer Unity and Trust Society) International had filed a complaint against Google alleging anti-competitive and discriminatory practices in India in 2012. Later, matrimonial website Matrimony.Com Pvt Ltd also filed a complaint. In March 2014, a fine of Rs.1 crore was imposed by CCI on Google for failure to comply with directions given by the CCI, seeking information in the above cases.
Fresh CCI probe against Google
CCI initiated a fresh probe against Google after receiving a complaint from Vishal Gupta. Gupta filed a complaint against Google Inc, Google Ireland Ltd and Google India Pvt Ltd. He alleged that several remote technical support companies, including his own firm were suspended from Google's AdWords program, to promote Google's own activities in what was described as a discriminatory, uncompetitive and unfair manner.
AdWords is a program of Google that sells keywords to advertising clients and displays these keywords online in the form of short ads.
Google found to have violated antitrust rules
Google's search engine business was found violating antitrust rules in India after a probe by staff investigators at the nation's regulator. Though the regulator hasn't made a final ruling, the investigation arm of the Competition Commission of India (CCI) has reportedly submitted findings. Google is already dealing with a complaint in the European Union accusing it of similar charges of anti-competitive and discriminatory practices.
CCI charges Google with rigging search results
Based on the responses from 30 businesses spanning search, social networks, ecommerce, travel and content sites, the CCI director-general filed a report against Google. The report accuses Google of abusing its dominant position to rig search outcomes, both the actual search result as well as sponsored links. This marks the first case globally where an antitrust body is formally raising such charges against Google.
CCI's report finds Google liable on two counts. First, Google's proprietary content supersedes relevance of the search by an individual. This means for instance Google Hotels/ Google Finance links are given priority over other travel portals/financial market links in the displayed search results. Secondly, the sponsored links displayed after a search are dependent entirely on the amount of advertising paid to Google.