After 10.5% pay-cut, HDFC Bank CEO earns Rs. 2.64L daily
Last updated on
Jun 17, 2018, 12:17 pm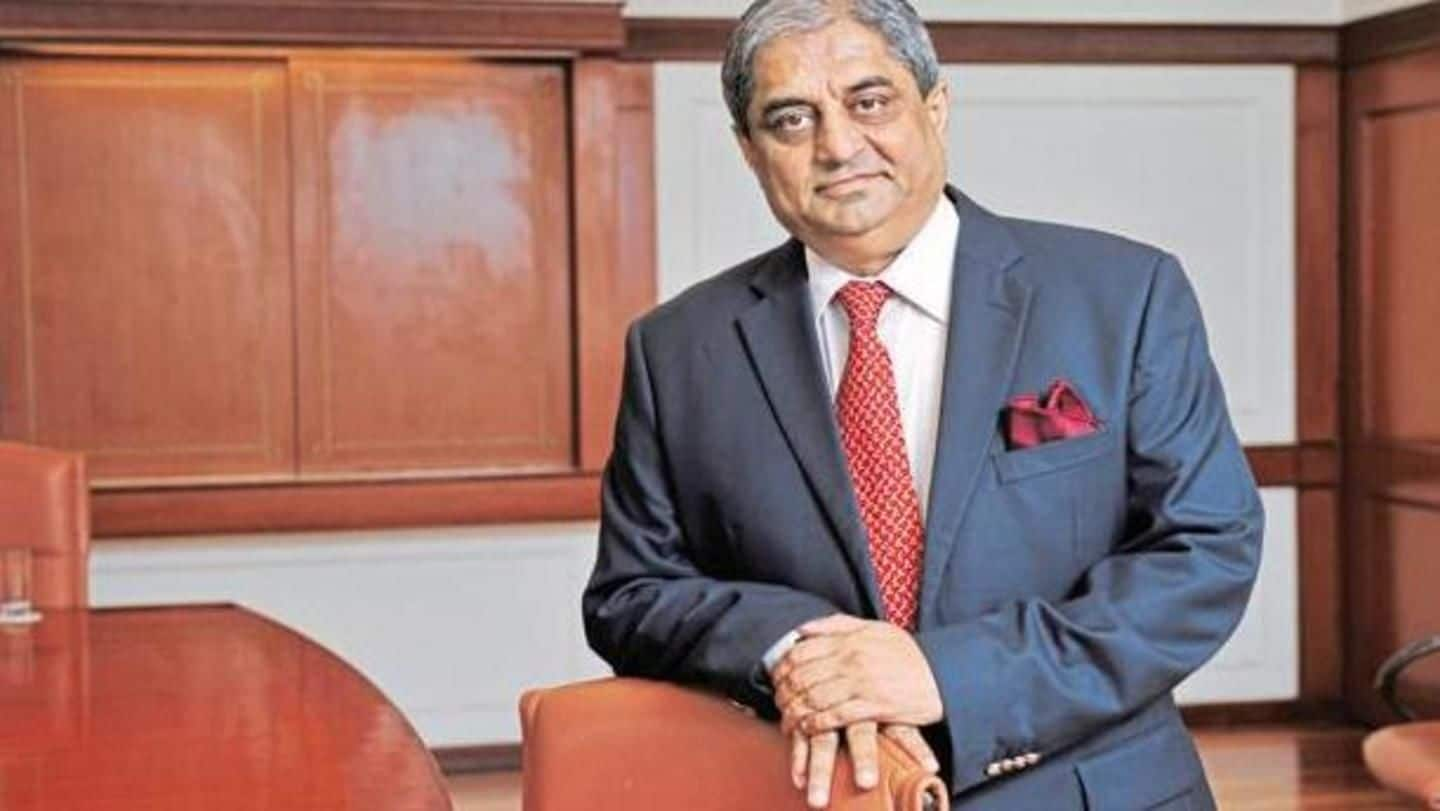 India's highest-paid banker, Aditya Puri, HDFC Bank CEO, has taken a pay cut of 10.5% for FY18. Despite the reduction, he will earn a whopping Rs. 2.64L per day, or Rs. 9.6cr annually! However, his total compensation might cross Rs. 10cr if the RBI approves his performance bonus. Incidentally, HDFC also has the biggest employee-CEO pay gap in terms of median salaries.
About Puri, in brief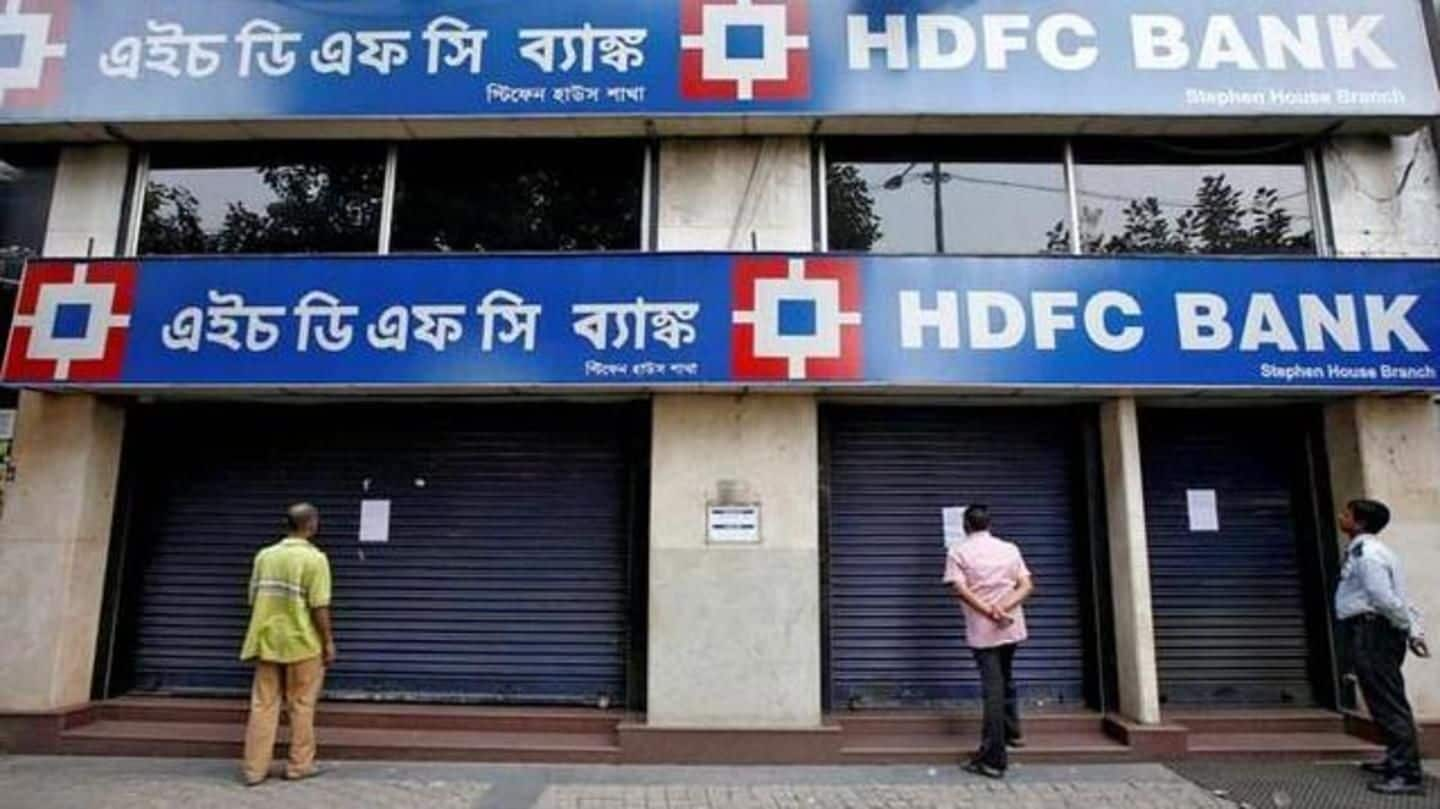 Puri, who last year took home Rs. 92L as performance bonus, has been heading HDFC for 24 years. He owns 0.13% stake (Rs. 687cr) in the bank, which is today worth nearly Rs. 5.3L crore and is India's most valuable financial institution. Last month, he featured in Barron's list of the world's 30 best CEOs in the 'Growth Leaders' category.
Despite HDFC's profits, Puri's salary not in line with average-hike
Last year, Puri made Rs. 10cr, or Rs. 2.75L daily. Though the reduction isn't significant, it came as HDFC's profits rose 20% to Rs. 17,487cr. As rivals ICICI and Axis struggle with profitability and bad loans, HDFC has posted an average of Rs. 18,246cr as profit in three years. Puri's salary didn't even rise in line with the 8.9% average hike in top roles.
In comparison with other Indian bank CEOs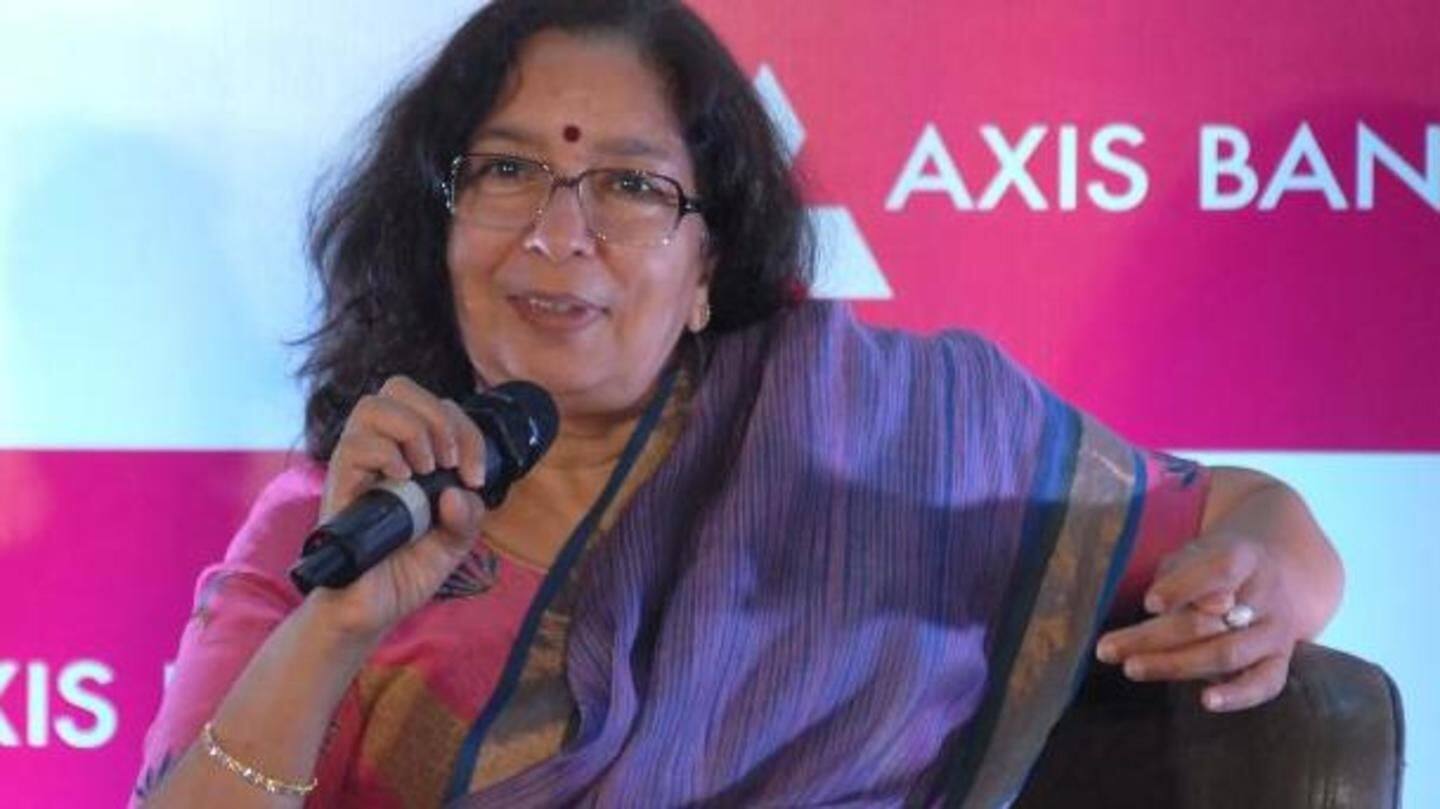 In comparison, Uday Kotak, Kotak Bank CEO, received Rs. 2.92cr in FY 18 (Rs. 2.63cr last year), though he owns assets worth Rs. 76,000cr, including his 29.75% shareholding. Yes Bank CEO Rana Kapoor's FY18 remuneration was Rs. 5.35cr (Rs. 6.81cr last year), apart from his shareholding worth Rs. 3,306cr. For Shikha Sharma, Axis Bank CEO, compensation dipped to Rs. 2.90cr from Rs. 2.94cr, excluding perks.
CEO-employee pay gap disparity at some banks is alarming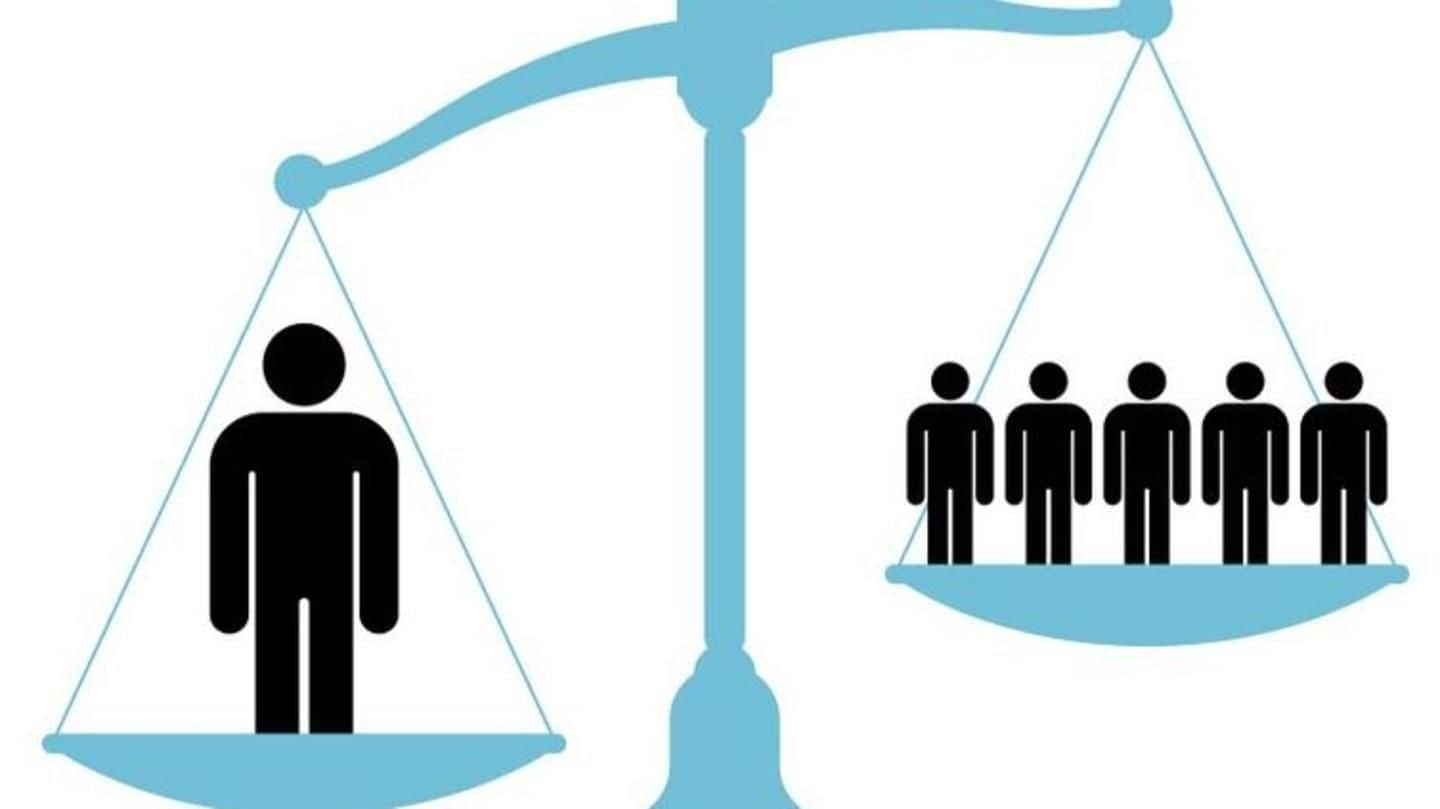 The disparity seen in employees' and CEOs' salaries is eyebrow-raising. Puri earns a whopping 209 times the median salary at HDFC. The lowest such disparity revealed by a TOI report is at Kotak, where the CEO earns 48.44 times the median salary. At Yes Bank and Axis, the ratio stands at 79: 1 and 77:1, respectively. ICICI hasn't yet published its annual report for 2018.
Salaries of chairpersons of public lenders are abysmally lower
Public lenders faded in terms of CEO earnings. For example, SBI Chairperson Rajnish Kumar earned Rs. 14.25L for the second half of FY18, after he took over in the middle of the year. Experts pointed out that private banks often score higher in productivity.