ICICI Bank deploys 200 robots for internal jobs
ICICI Bank deploys 200 robots for internal jobs
Sep 09, 2016, 06:15 pm
2 min read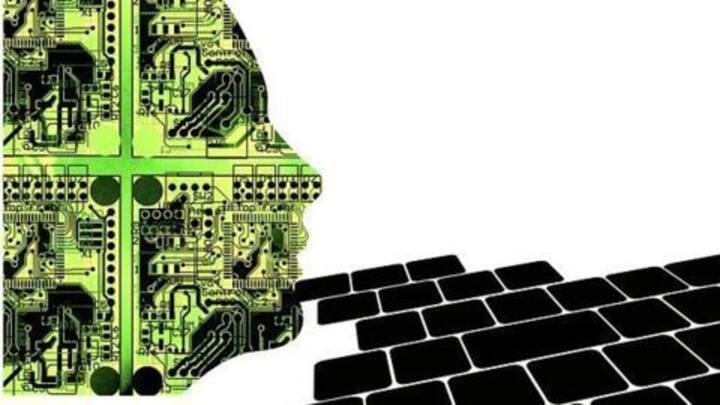 ICICI Bank announced the launch of robotics within the bank's services, to support and process transactions for the bank. The bank said that it has effected 'software robotics', whereby around 200 robots will enable over a million transactions to be processed daily. The company said that the software for robotics will be deployed across multiple functions of the bank.
ICICI Bank is one of India's top banking and financial services company that started out in 1994. The multinational bank is headquartered in Mumbai, and is currently led by Chanda Kochhar, who serves as Chief Executive Officer. The bank has diversified products, such as credit cards, insurance, mortgage loans, consumer and private banking, wealth management and corporate banking.
ICICI Bank looks to double software robots to 500
The bank's Managing Director and CEO said that the deployment of software robotics will help enable a better work-life balance for its employees. The automation would also channelize the employee's labour time into more value-added services, instead of other internal jobs. The bank said that it is looking to more than double the application of this software by the end of this fiscal year.
Software robotics targets better efficiency
"Currently, about 10 per cent of our internal transactions are being carried out via the software robots and by the end of this year, we believe, this will go up to 20 per cent of our transactions. This has helped us in improving productivity." -ICICI
Robotics gaining prominence amongst other banking rivals
The bank's deployment of robotics software comes in the wake of other foreign banks successfully deploying the same. In 2015, Bank of Tokyo and Japan-based Mizuho Bank deployed humanoids, who were targeted to help customers. India-based HDFC Bank also announced last month that it would deploy robots across its branches as receptionists to assist customers and provide the right product for them.
What would the deployed robots perform?
Nearly a fifth of the internal jobs at ICICI Bank will be performed by the robots. Tasks such as generating customer IDs, or updating addresses and telephone numbers, or resolving other queries.