ICICI Prudential Life Insurance all set for IPO
ICICI Prudential Life Insurance all set for IPO
Jul 18, 2016, 03:35 pm
2 min read
One of India's largest insurance companies, ICICI Prudential Life Insurance filed for an IPO today, making it the first insurance company in India to be publicly listed. With over 1 trillion rupees in assets, the company wishes to be listed late this year. The insurance company has roped in Bank of America Merrill Lynch and ICICI Securities Ltd to help manage the public offering.
ICICI Prudential Life Insurance
ICICI Prudential Life Insurance, headquartered in Mumbai, was started out in late 2000, soon after obtaining approval to start operating as a private insurance player in India. The company was formed as a joint venture between India's ICICI Bank and Britain's top insurance company, Prudential PLC. The insurance company is currently headed by Sandeep Bakhshi, a former senior executive of ICICI Bank.
The ICICI Prudential growth story
The insurance company has witnessed remarkable growth, generating a total premium of about Rs.192 billion up until last financial year. The company also has its total capital infused worth at close to Rs.49 billion. It is one amongst the 23 existent private sector companies in India. ICICI Bank, one of the company's promoters, recently sold 2% stake in the company for Rs.650 crore.
FDI norms eased for insurance sector
On March 1, 2016, India's Finance Ministry announced an easing in Foreign Direct Investment (FDI) norms in India's insurance sector, and increased FDI holding up to 49%. Analysts deem this to be a major mark in enabling large insurance companies to be listed.
Specifics: ICICI Prudential IPO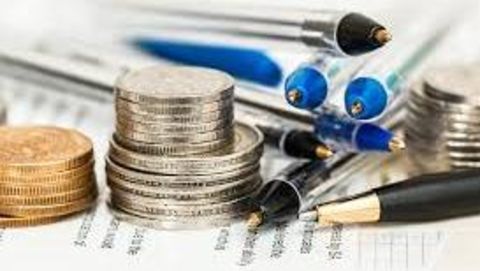 The insurance company's IPO is touted to be the biggest in India's IPO history over the last six years. ICICI Prudential is looking to raise at least Rs.5,000 crore with this share sale. One of the major stakeholders with 68%, ICICI Bank will sell around 181.34 million shares . Although other shareholders like Prudential PLC, holding 26%, will not sell its shares.
ICICI Prudential's IPO sale
The insurance company's share sale will see all the proceeds garnered from the initial public offering being channeled to ICICI Bank, its major stakeholder. The document filed for IPO also showed that the company will not be selling any new shares during the IPO.