Since 2013, Indians' spending on overseas travel has grown 457-fold
Since 2013, Indians' spending on overseas travel has grown 457-fold
Written by
Shiladitya Ray
Sep 15, 2018, 02:39 pm
2 min read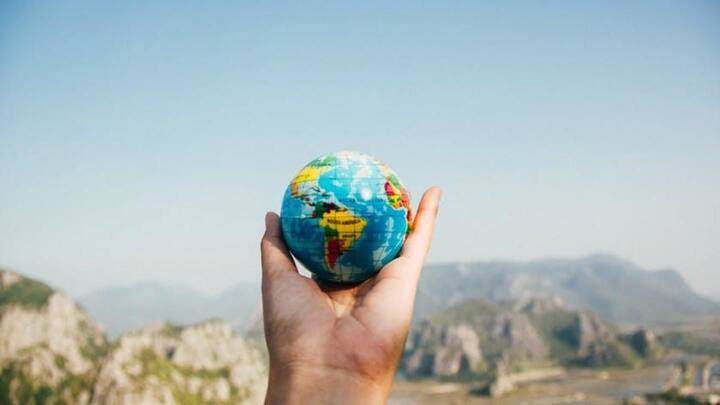 Indians are spending fortunes overseas, and a ToI report has found that the maximum increases in overseas spending stem from travel and education. Since July 2013, monthly spending on overseas travel has skyrocketed 457-fold, from less than $1mn to $450mn, as of July 2018. Similarly, amounts spent on overseas education has grown 22 times to $343mn in the same period. Here are the details.
Annual numbers show a consistent trend
Notably, the increases haven't been unnatural spikes, but have seen a consistent trend. Full-year numbers show that annual overseas travel spending by Indians has grown from $16mn in FY13-14 to $4bn in FY17-18, a 253-fold growth! Meanwhile, overseas education expenses for Indians touched $2bn in FY17-18, a 17-fold increase from overseas education spending in FY13-14.
Several factors might be responsible for the increase in expenditure
Bankers say that the increase in overseas travel expenditure could be resultant of the rupee remaining pretty stable till 2018. Other reasons for the recorded spike in overseas expenditure could be easier financing and better reporting. Notably, following the demonetization, the RBI made it mandatory for banks to provide daily details of transactions made under the Liberalized Remittance Scheme (LRS).
What is the Liberalized Remittance Scheme?
For those unaware, overseas spending by Indians is regulated by the Liberalized Remittance Scheme (LRS) of the Reserve Bank of India (RBI). Currently, the maximum permissible overseas spending for Indian citizens is capped at $250,000.
Meanwhile, investment in overseas properties have declined
Interestingly, while Indians' spending on overseas travel and study have shot up, their investment in overseas properties and other foreign financial instruments have declined. A reason for this is that overseas properties are generally purchased by high-net-worth individuals who need not take the LRS route - they can buy assets using the corporate route that places no restrictions on value.