Rs.59,547 crore written off by banks in 2015-16
Rs.59,547 crore written off by banks in 2015-16
Jul 28, 2016, 09:05 am
2 min read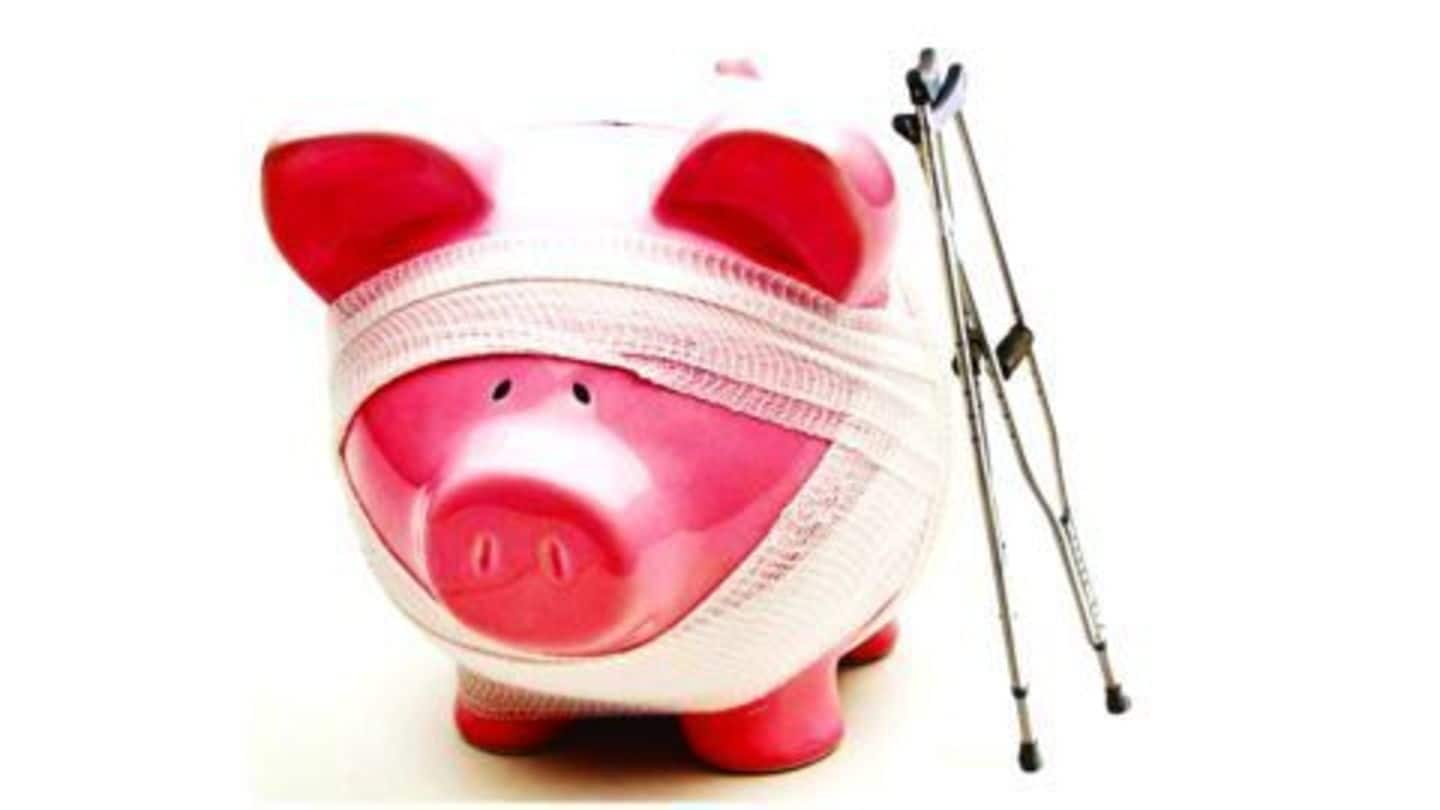 Minister of state for finance, Santosh Kumar Gangwar speaking in the Parliament said that 27 of India's public sector banks (PSBs) had written off Rs.59,547 crore in the fiscal year which ended in March 2016. These banks constitute almost 70% of India's banking sector. Moreover, in the last three fiscal years, the banks had collectively written off Rs.1.14 lakh crore.
Public sector banks (PSB) and Non Performing Assets (NPA)
In the last two-quarters alone (September-March), Indian PSBs have reported Rs.2.26 lakh crore NPAs in public. The gross non-performing assets (GNPAs) of Indian banks presently stand at a whopping Rs.6 lakh crore, over 90 percent of which is with PSBs. If the restructured loan stock is added to this figure, the sum total "stressed assets in the banking system stands at 11-12 percent."
The NDA government said the main reasons for rising NPAs was "sluggishness in the domestic growth...slow recovery in the global economy and continuing uncertainty in global markets leading to lower exports of various products such as textiles and leather."
Banks with the highest write offs
State Bank of India (SBI) accounted for the most loan written off i.e. "Rs.15,763 crore. It is followed by Punjab National Bank (Rs.7,340 crore), IDBI Bank (Rs.5,459 crore) and Canara Bank (Rs.3,387 crore)."
What happens when a bank writes off loan?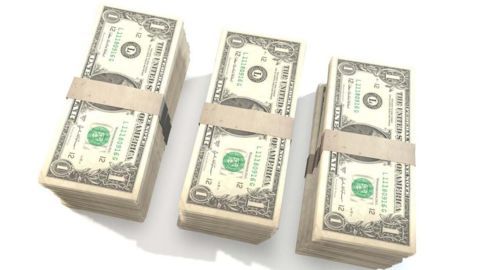 Banks take huge provisioning hit when they write off loans, which severely affects their profitability. The banks survive through the yearly infusion of capital from the government. In turn, the government uses the "taxpayers money is used to bail out these banks." This year Rs.23,000 crores has been infused by the government, the largest chunk going to SBI.
RBI trying to get the house in order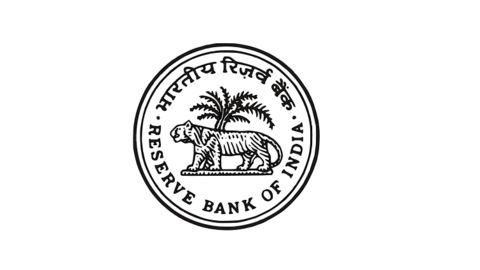 Under RBI's new laws, it became mandatory for banks to make provisions on "restructured loans at par with bad loans." Banks were forced to set aside 15% of the loan amount as provisions for fresh restructuring. RBI Governor gave banks a deadline of March to clean up balance sheets. Banks were asked to form Joint Lenders' Forum to address their problems.