Elon Musk is probably taking Tesla private
Elon Musk is probably taking Tesla private
Written by
Shiladitya Ray
Aug 08, 2018, 12:06 pm
2 min read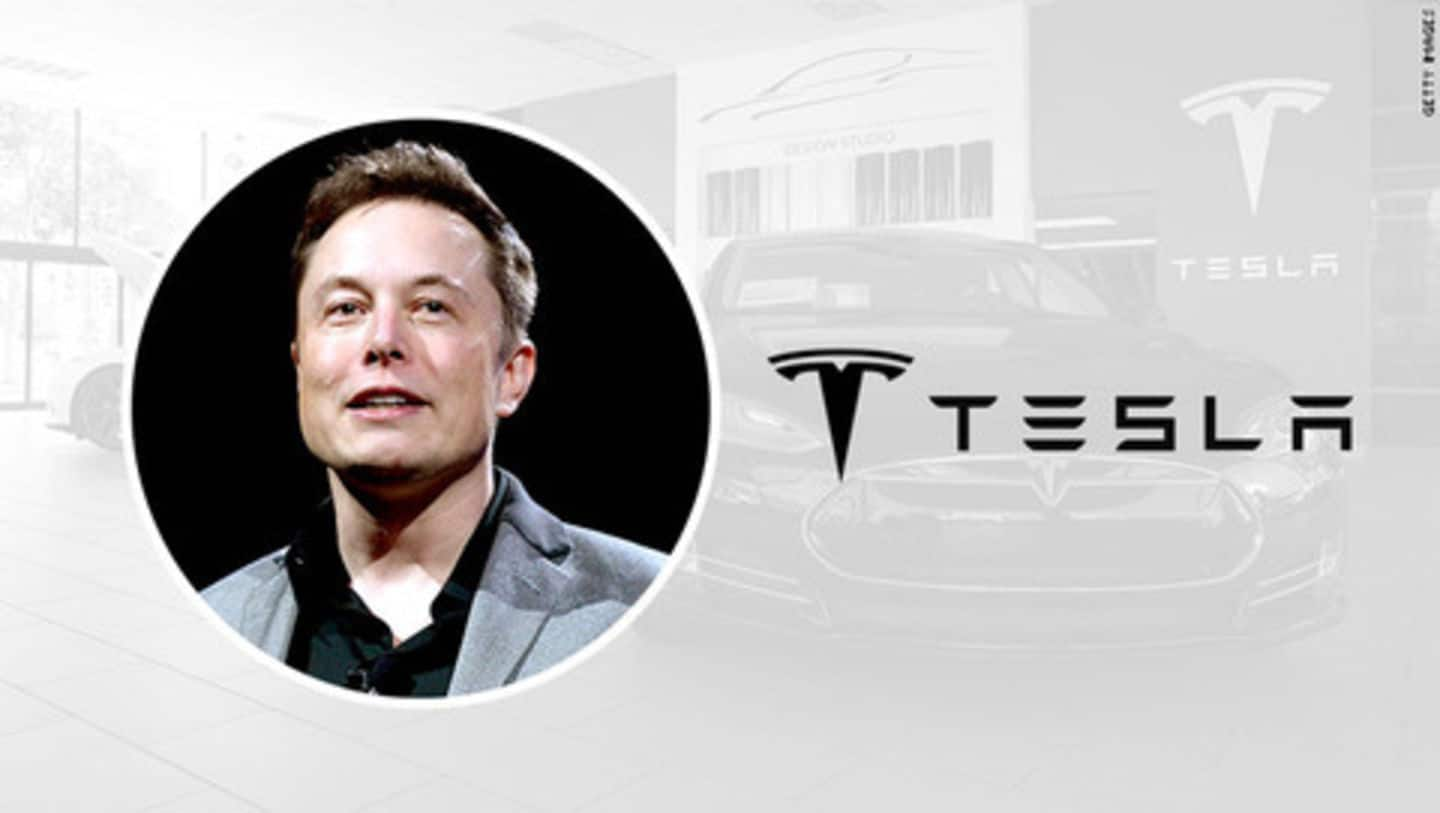 Last night, Elon Musk announced that he was planning to take Tesla private so that he didn't have to take short-term decisions to appease investors. Musk, who hasn't had the smoothest of relationships with shareholders, said that going private would be the "best path forward" for Tesla. Notably, Musk claimed that he had also secured funds to buy out shareholders. Here's more.
Am considering taking Tesla private at $420. Funding secured.

— Elon Musk (@elonmusk) August 7, 2018
Musk's "rationale" behind the move to go private
After announcing his plan on Twitter, Musk sent emails to employees, explaining his "rationale" behind the move. He explained that being a public company (subject to stock market fluctuations), Tesla often faces "enormous pressure" to take short-term decisions in lieu of long-term ones associated with Tesla's larger goals. However, a "final decision hasn't yet been made", and would be finalized through a shareholder vote.
While Musk claims he has the funding to buy out shareholders at $420 per share, roughly an 11% premium over Tesla's current share prices, he said that investors are welcome to hold on to their shares and go private. Musk, who owns about 20% of Tesla, added that his stake in Tesla would remain the same, and that he hoped all investors would stay.
Tesla going private could be one of the largest transactions
If Elon Musk does buy out Tesla shareholders at $420 per share, the deal would be one of the largest such transactions in history, and would be worth a whopping $80bn, including Tesla's debt!
Should we take Musk's claims with a pinch of salt?
Notably, Musk's plan to go private could have something do with his annoyance with so-called short-sellers, some of whom have made record bets against Tesla's ultimate collapse. Following Musk's announcement on Tuesday night, Tesla stocks soared, threatening these same short-sellers with large losses. However, while Musk does seem serious, it's worth noting that he has a streak of erratic outbursts on social media.
Things aren't all rosy on the business front
As far as business is concerned, there's a lot of speculation about Tesla's future with the company still struggling to meet production targets. Additionally, Tesla, which recorded a $700mn+ loss last quarter, is leaking money as it looks to ramp up Model 3 production. Some analysts opine that Tesla needs funding to survive, but Musk is adamant about achieving profitability by 2018 end.