ITC clocks robust sales amidst GST woes
ITC clocks robust sales amidst GST woes
Oct 28, 2016, 07:00 am
2 min read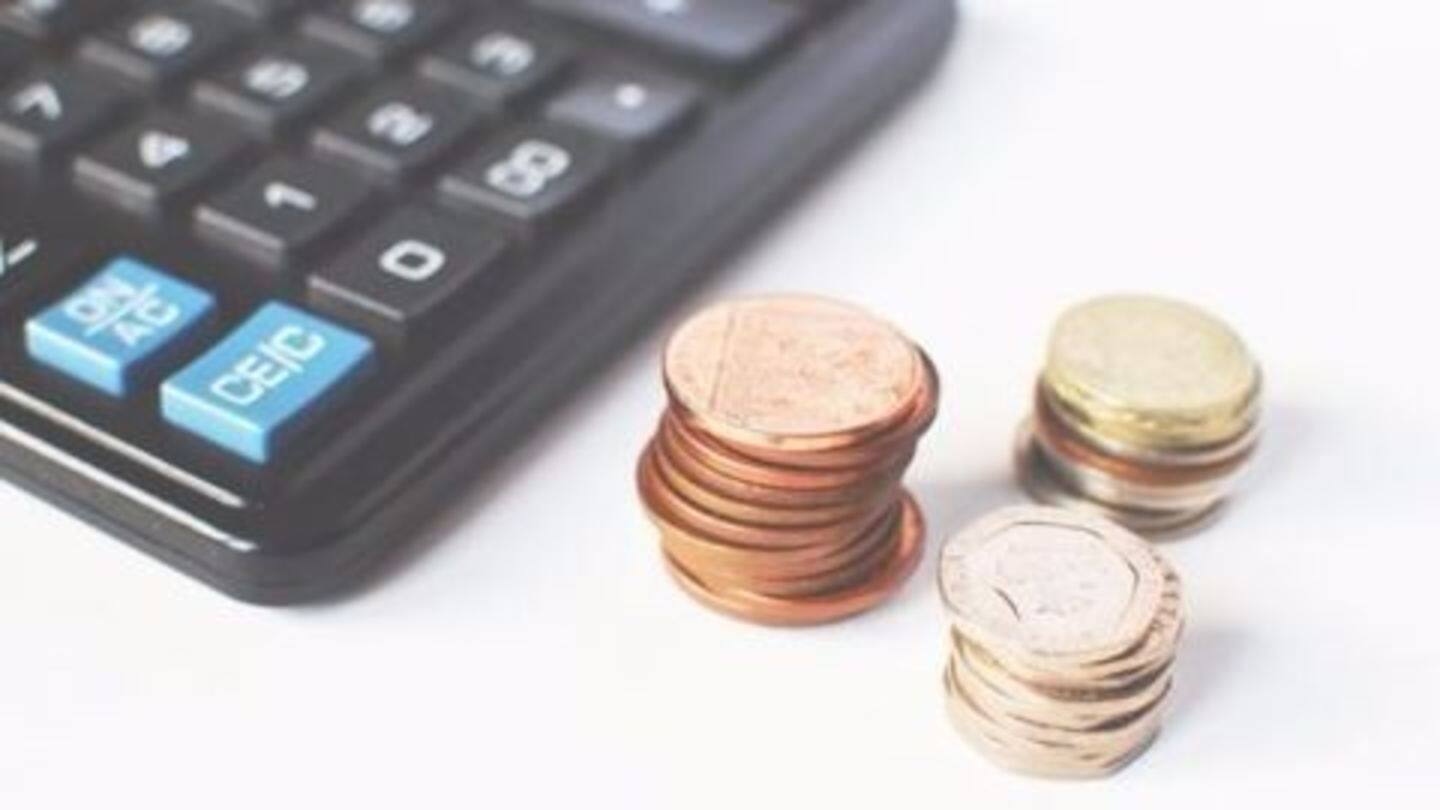 Cigarette maker ITC saw better days as their cigarette business posted solid profits, despite the growing apprehension about GST rates. The Kolkata-based company scripted a 9.6% rise in sales, while its profits increased by 10.5%. Revenues also clocked a growth of 7%, increasing by 1.6% from last year. While its cigarette business increased by 8.4%, ITC is cautious about its guidance for next year.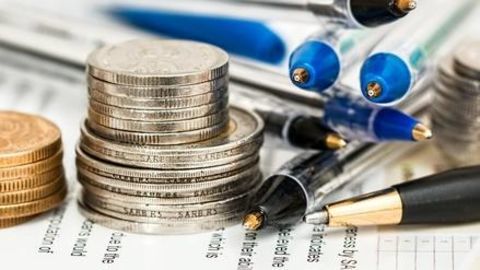 ITC, one of India's biggest consumer goods companies, was established in 1910. It started out as Imperial Tobacco Company during the British era, with its headquarters in Kolkata. After nearly 100 years in the country, the company is valued at a whopping $45 billion and has offices across 60 locations in India. It owns multiple brands such as Wills clothing and hospitality chains.
ITC's cigarette volumes climb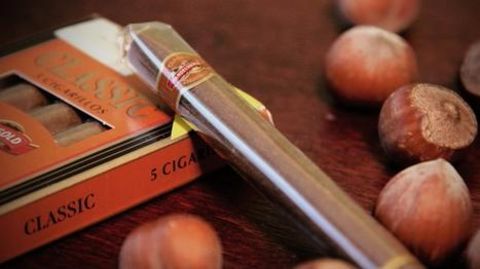 Brokerages and industry analysts estimated that ITC's sales growth in cigarettes is set to flourish, with the company's profit riding on a high during their first quarter. ITC recorded higher cigarette sales after nearly twelve quarters. Brokerage firm Macquarie expected the company to see double-digit growth in the upcoming quarters. It highlighted that the new GST tax regime may not hamper its stock prices.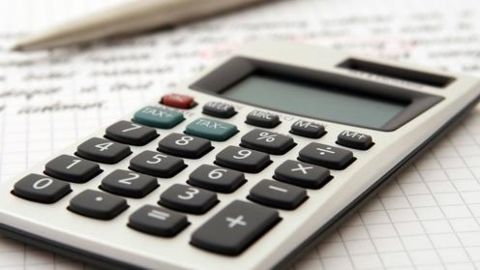 Pitched to be a massive economic change for India, the Goods and Services Tax (GST) helps combine all the indirect taxes into one single tax across the country. This enables the final customer to be taxed, instead of multiple taxation across the production of an item. This benefits the manufacturers as their production costs are slashed, and taxes reduced.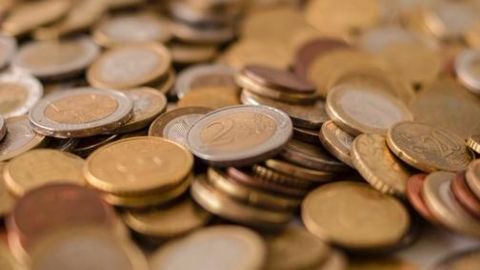 Early last week, ITC's shares fell flat and traded at Rs.238.40 per share, after it fell 0.52%. When reports surfaced on GST tax imposition across demerit goods being higher than the estimated 26%, many states objected this cess being levied. Demerit goods consist of liquor, cigarette, aerated drinks, tobacco and certain luxury goods. The rate is to be finalized on 4 November.
Analysts predict GST changes to impact ITC
"FMCG sales growth, at 13.3 per cent year-on-year, is strong after four quarters of single-digit growth led by new product launches and favourable base in noodles. GST remains a key monitorable for the cigarettes", said Edelweiss.