Mahindra looks to revive motorcycle brands BSA, Jawa
Mahindra looks to revive motorcycle brands BSA, Jawa
Oct 27, 2016, 08:00 am
2 min read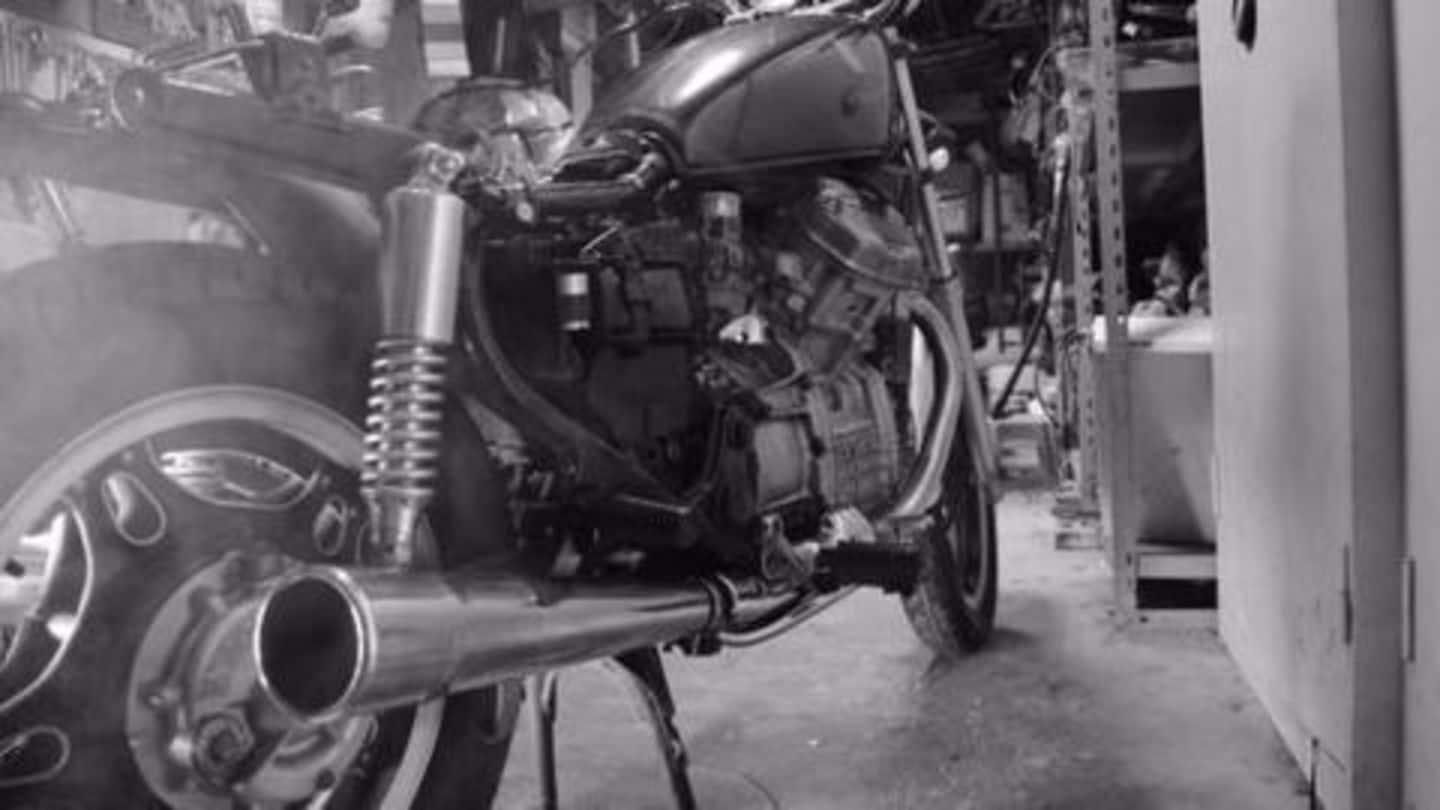 Mahindra & Mahindra is looking to revamp its two-wheeler business and shift its strategy to cater to a niche market and focus heavily on premium motorcycles. The company's two-wheeler business has been scripting losses, and Mahindra is eyeing better days with the launch of popular motorcycle brands like BSA and Jawa. Mahindra will also focus on Peugeot Motorcycles, catering to Europe, Indonesia and Vietnam.
Mahindra & Mahindra is one of India's leading automobile company with offices across the globe. Founded in 1945 in Ludhiana, the company is headquartered in Mumbai. Mahindra's biggest business is from its tractors, and is pitched to be the largest tractor manufacturer in the world. The company has grown to generate revenues of nearly $11 billion last year.
BSA Company is one of Britain's leading motorcycle manufacturers. The company was popular for manufacturing military motorcycles, which used engines manufactured by the Austrian firm, Rotax. BSA also targeted developing countries and manufactured two-wheelers using Yamaha engines. The motorcycle maker has a plethora of options that range from off-roaders and motorcross to electric-powered motor scooters. In India, BSA's bicycles are manufactured by Tube Investments.
Mahindra & Mahindra acquired BSA
Last week, Indian auto major Mahindra & Mahindra acquired the British motorcycle brand Birmingham Small Arms (BSA) Company. Mahindra's subsidiary Classic Legends took over the British company. The acquisition will enable Classic Legends to use the BSA brand for selling and marketing its motorcycles across the globe. The Indian firm purchased all 120,000 BSA shares for £28.33 a share.
Looking ahead: Mahindra's future plans
After acquiring BSA last week, the company is looking to launch its new products in two years. BSA motorcycles will be launched across the globe, except India, as the brand is facing legal disputes in the country. Jawa motorcycles will be introduced in India and a few other countries located near India. The company plans to invest Rs.300 crore over the next two years.
Mahindra & Mahindra's financials
The two-wheeler division of the motor company has been facing plunging revenues, with sales falling 13% to 1.33 lakh units. Last year, the company's loss amounted to Rs.615 crore, and nearly half its workforce has been laid off.