Apple sees falling sales and thinner revenue
Apple sees falling sales and thinner revenue
Oct 26, 2016, 04:35 pm
2 min read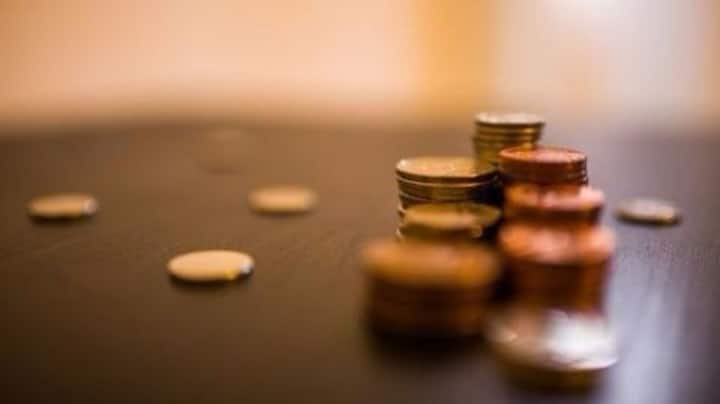 American multinational tech giant Apple posted declining sales and revenue for the company during its fourth quarter. The fall in sales was pitched to be the third consecutive dip in sales for their iPhones. The company stated that their sales from China, touted to be its biggest market, saw revenue drop nearly 30% during the last quarter.
Apple Inc is one of the world's biggest technology company that has a massive lineup of consumer electronic products. Founded as Apple Computers by the late Steve Jobs, the company later ventured out into computer hardware, software and mobile devices. Headquartered in California, it is presently headed by Tim Cook who serves as the CEO. Apple manufactures the iPhone, iPad, iPod and Macintosh software.
Apple overtook Google as the world's most valuable brand, and became the first company to cross $700 billion in value. The revenue that Apple earns is sometimes more than the GDP churned by countries like Ecuador, Iraq and Libya.
Apple's shares fall on weak results
Apple Inc's shares fell 2.5% after weak earning results were announced. The stock price dropped to $114.99 after US markets closed.
Apple fails to meet revenue targets
The iPhone maker saw its revenues fall 9% to touch $46.85 billion in Q4, failing to meet analysts' target. The company's profit also dropped to $9.01 billion in the quarter, from nearly $11 billion in profits during the same period last year. Its iPhone sales beat analysts' expectations, where the company sold nearly 45.51 million iPhones, trumping analysts' estimate of 44.8 million.
Apple hinging on better days ahead
"Apple desperately still needs another hit (product) to stop the decline, but doesn't seem capable of bringing one to market, suggesting these declines will continue until that is fixed," said Rob Enderle of research company Enderle Group.