Jio offers 25GB free data to Intex 4G smartphone users
Jio offers 25GB free data to Intex 4G smartphone users
Written by
Anish Chakraborty
Sep 09, 2017, 11:46 am
2 min read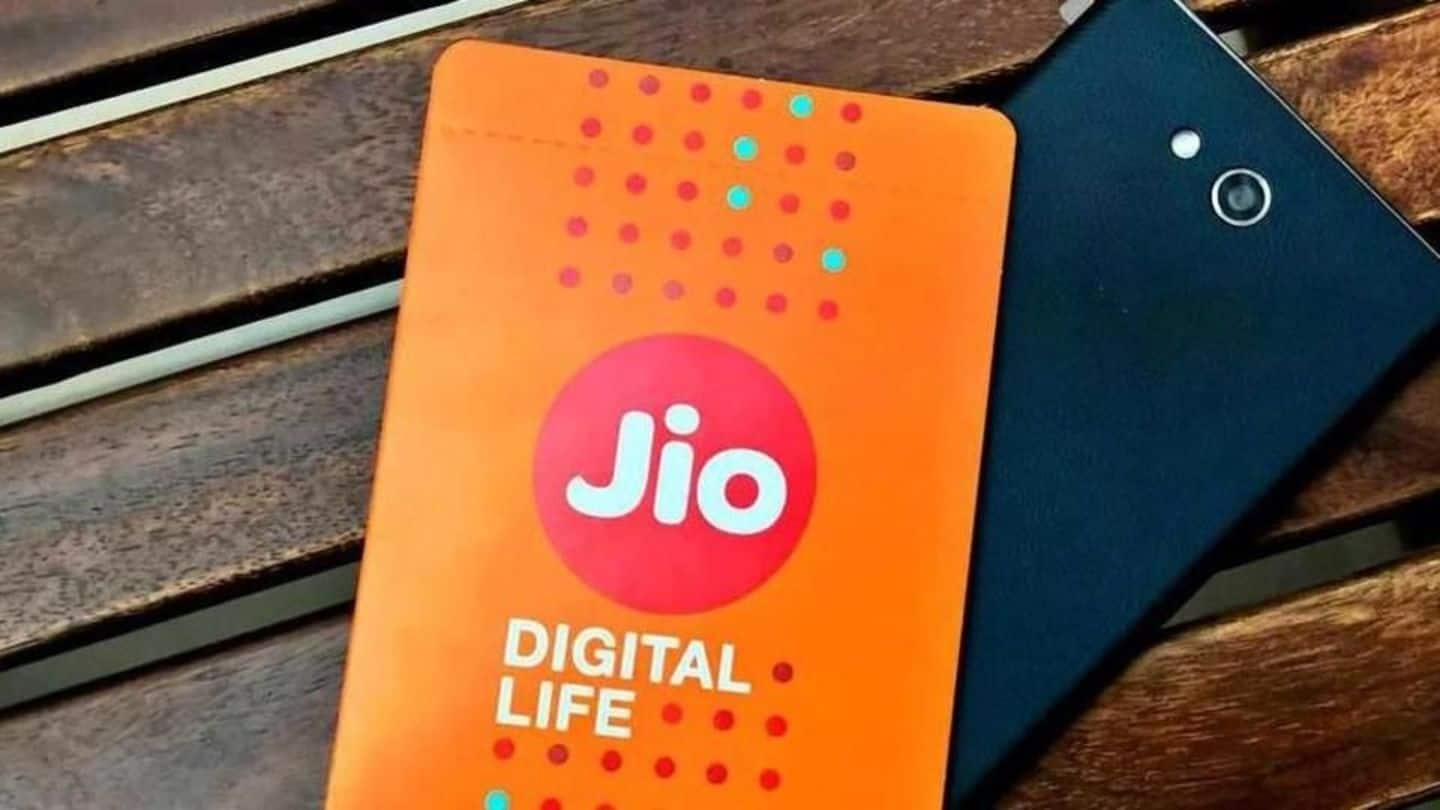 Jio is the gift that keeps on giving. Every Reliance Jio user will now receive up to 25GB of additional 4G data if they purchase an Intex smartphone, thanks to the partnership between the two firms. In this offer, you will get 5GB data on recharge of Rs. 309 or above for up to five recharge cycles. Here's more.
There is an Oppo deal too
Intex Technologies Director and Business Head, Mobiles, Nidhi Markanday said, "The world's largest end-to-end IP network of Jio and Intex's pan-India mobile distribution network will together be a delight for consumers." Reliance Jio has also partnered with Chinese manufacturer Oppo to offer data benefits to Oppo's smartphone consumers. Those who purchase Oppo smartphones and get Jio Prime membership will be eligible for the benefits.
Oppo buyers will get data benefits for six Jio recharges. Oppo's F3, F3 Plus, and F1 Plus buyers will get additional data of up to 10GB on every recharge of Rs. 309 or above i.e. a total of 60GB additional data. Oppo F1s, A57, A37, and A33 buyers will get additional data up to 7GB on every recharge i.e. total 42GB of additional data.
Recently Reliance Jio has also joined hands with Norton to bring a mobile security solution, dubbed JioSecurity, exclusively for Reliance Jio users. This app will monitor the users' smartphones and give useful suggestions pertaining to safety and privacy of apps. It is available for download in the Google Play Store and Apple App Store.