Jio partners with Whistling Woods for setting up VR lab
Jio partners with Whistling Woods for setting up VR lab
Written by
Shiladitya Ray
Jun 05, 2018, 08:43 pm
3 min read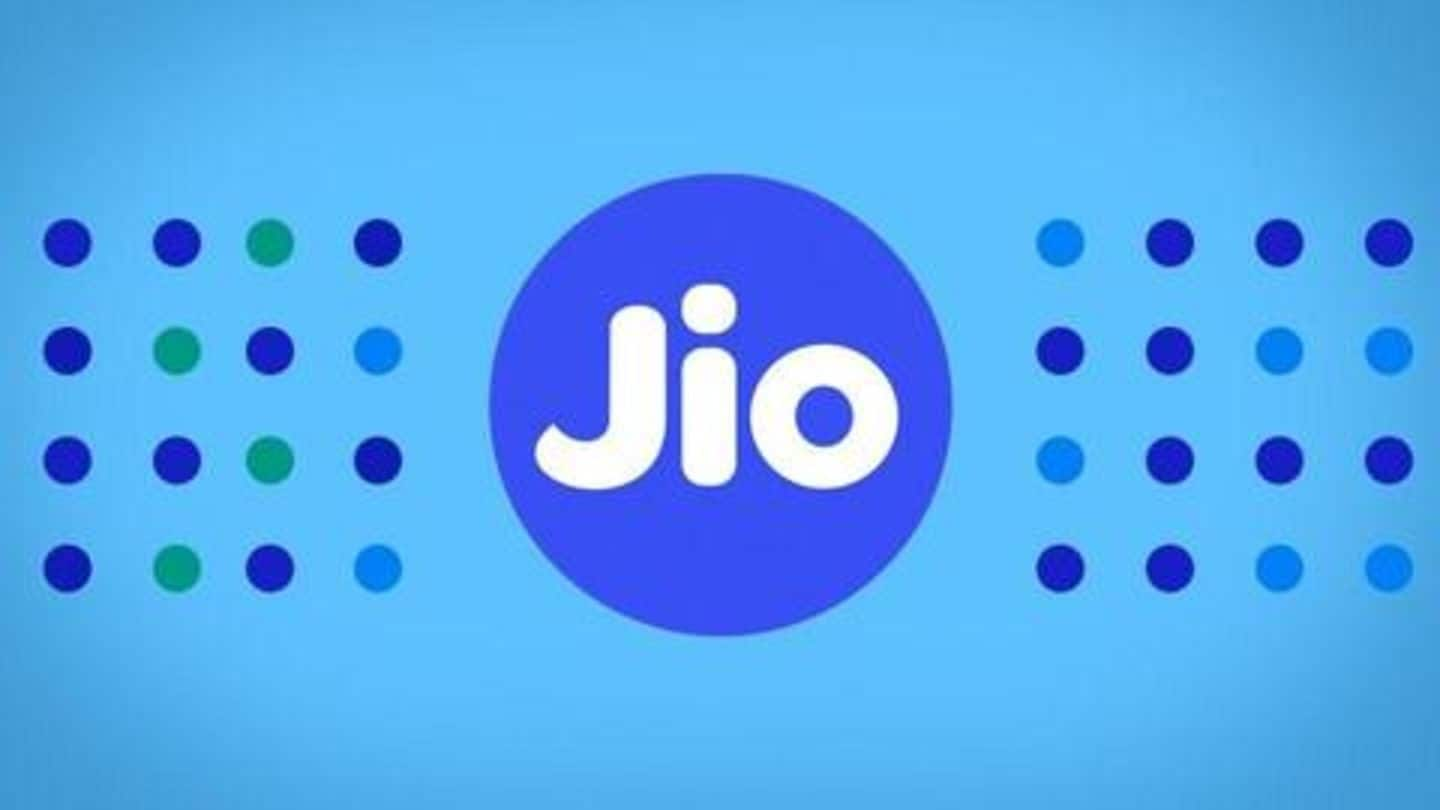 Reliance Jio has announced a partnership with Whistling Woods International (WWI), a film communication, and media arts institute, to set up a dedicated development lab for the virtual reality (VR) and augmented reality (AR) industry. The lab, located within the WWI campus in Mumbai's Goregaon, is still being set up, and is expected to be inaugurated by Akash Ambani later this month. Here's more.
The partnership is the first-of-its kind
"This (partnership with Reliance Jio) is a first-of-its-kind example of industry-academia partnership in R&D for the media and entertainment industry," said Chaitanya Chinchlikar, Vice-President of business development and Chief Technology Officer at Whistling Woods.
What the development lab seeks to achieve
Mukesh Ambani's Jio has given WWI a commitment of three years, and the 'Whistling Woods Jio VR Lab', as the lab is called, will seek to create the first generation of cinematic VR filmmakers in India's film, media, and entertainment industry. It will look to engage the industry by conducting monthly seminars and workshops. WWI will also create a Cinematic VR curriculum for its students.
WWI aiming to produce industry-ready VR content by 2020-21
"We will also develop a curriculum for Cinematic VR, which will be taught to all students of WWI, making them India's first generation of VR filmmakers," said Chinchlikar, adding that he hopes that WWI students will be "industry-ready with VR content" by 2020-21.
The lab will work with students, professionals, to address challenges
However, there are several challenges to overcome when dealing with VR and AR content. To address the same, the lab will work with students, academia, and industry professionals to test the waters, especially pertaining to fictional narrative content as VR is still at a highly nascent stage with no established format.
WWI is part of VRIF's India chapter
Whistling Woods International is a member of the India chapter of the VR Industry Forum (VRIF), a global collective of leading VR firms. VRIF aims for the proliferation of high quality audio-visual VR experiences, and seeks to establish guidelines for security, interoperability, production, distribution, etc.
Reliance Jio has already delved in the VR area earlier
Meanwhile, Reliance's experience with VR can also prove to be invaluable, apart from its monetary contribution. Jio has already delved in the VR arena several times - for instance, the Reliance Jio phone launch, as well as Reliance Industries' 40th annual general meeting was broadcast in 360-degree VR. Jio, which owns a lot of bandwidth, also has plans to launch its own VR app.