Jubilant FoodWorks' stocks slump, loses Rs.6,200 in market value
Jubilant FoodWorks' stocks slump, loses Rs.6,200 in market value
Sep 26, 2016, 08:05 am
2 min read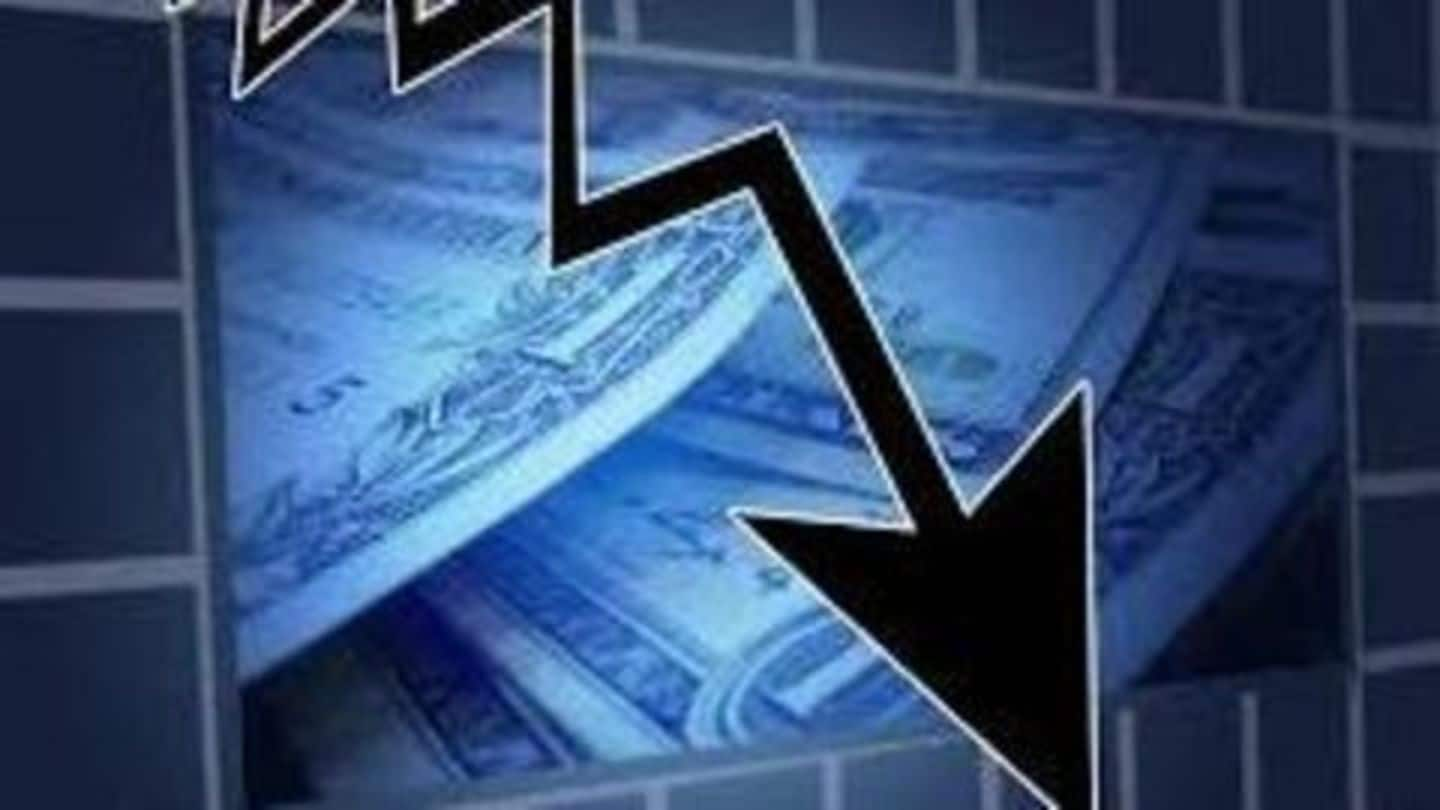 With one of India's biggest fast-food company facing the departure of the CEO next year, Jubilant FoodWorks' market value took a hit and its shares slumped. The company's market value has now dropped by a massive Rs.6,200 crore. Its market value is pitched at Rs.6,500 crore, dropping by more than half from its peak of Rs.12,700 crore in July last year.
Jubilant FoodWorks is a consumer company, based in Noida, specializing in multiple restaurant chains across India and other countries like Nepal, Sri Lanka and Bangladesh. The company is known for running franchisees for popular chains like Domino's Pizza and Dunkin' Donuts. With nearly 1015 outlets under its belt, the company garnered a whopping Rs.20.819 billion in revenues last year.
International fast-food chains in India struggle on declining sales
With India playing host to multiple global fast-food giants like Domino's Pizza, Pizza Hut and McDonald's, most players stated that their sales have begun to decline. With high consumption anticipated from India's growing market, Domino's rolled out nearly 1,000 outlets across the past five years. But this expansion met with weak demand from consumers, and also saw customers shift to homegrown Indian joints.
Domino's faces declining sales, demand
"The last two years have been the worst. The early movers built too many stores too soon anticipating a deluge of guys coming into the middle class, but that conversion has not happened." said Ajay Kaul, CEO of Jubilant FoodWorks.
Jubilant's CEO Ajay Kaul exits company
After nearly eleven years at food giant Jubilant FoodWorks, the company's CEO, Ajay Kaul announced his exit from the company last week. Ajay Kaul's departure comes in the wake of plunging profits, almost by 30% in its latest quarter. The company has been battling massive competition and slow sales, while also tailoring the menu to fit Indian consumption habits.
When reports on Jubilant FoodWorks CEO's exit surfaced, the company's shares fell nearly 8%. The company had recently reported its quarterly results, and the plunging profits were reported to be its worst since listing. The slump in shares comes as investors did not take the news well, with most investors seeing Ajay Kaul as the leader who built the brand in India.