Twitter rival Koo records 3 million downloads after government endorsement
Last updated on
Feb 12, 2021, 11:17 am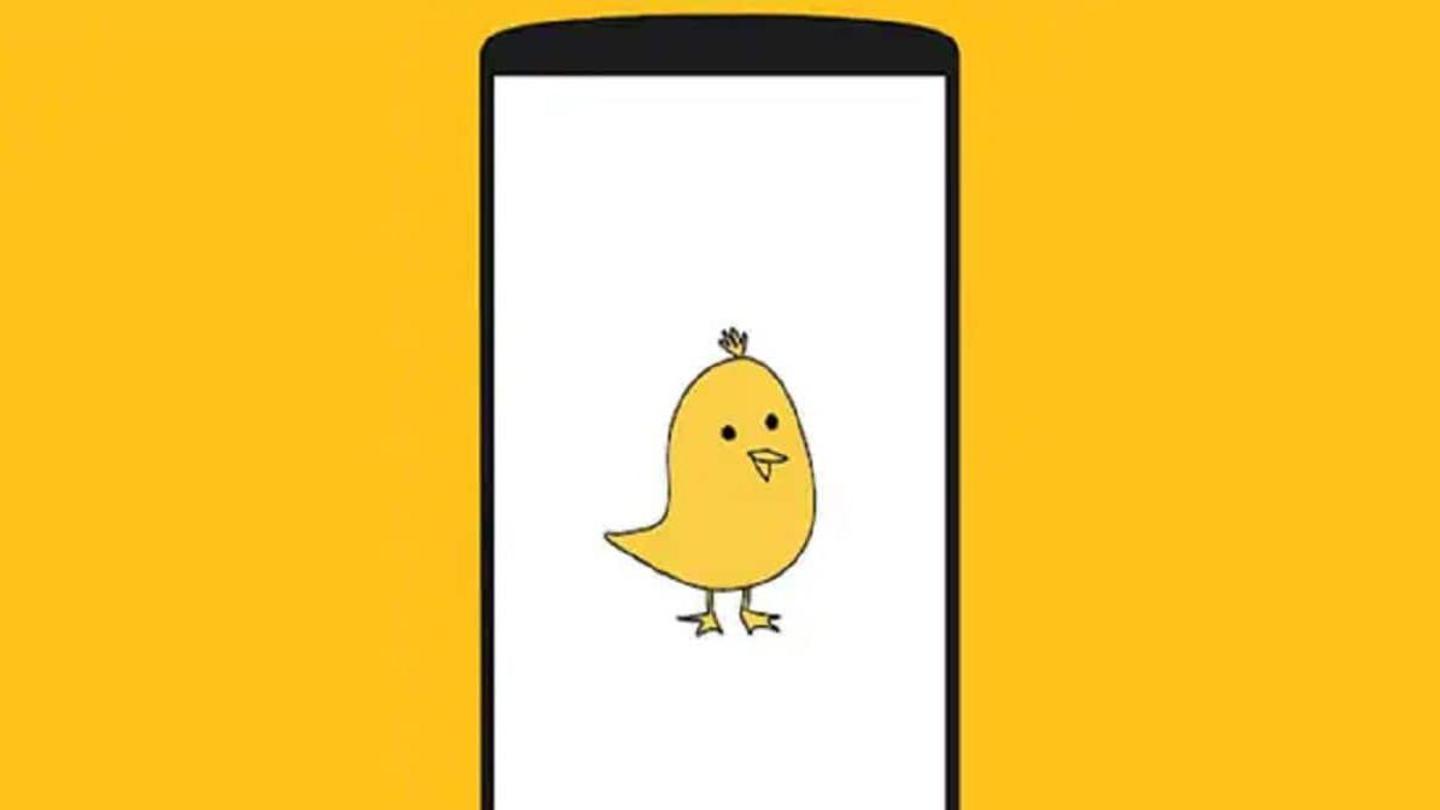 Homegrown Twitter alternative Koo has seen a tremendous growth in its userbase this week. The microblogging app has crossed three million users. That is a ten-fold rise in the download rate, which comes after the exodus of the Union ministers and various government departments from Twitter and onto Koo. In fact, Union Minister Piyush Goyal himself urged Indians to use Koo over Twitter.
Government's spat with Twitter leads to its exodus to Koo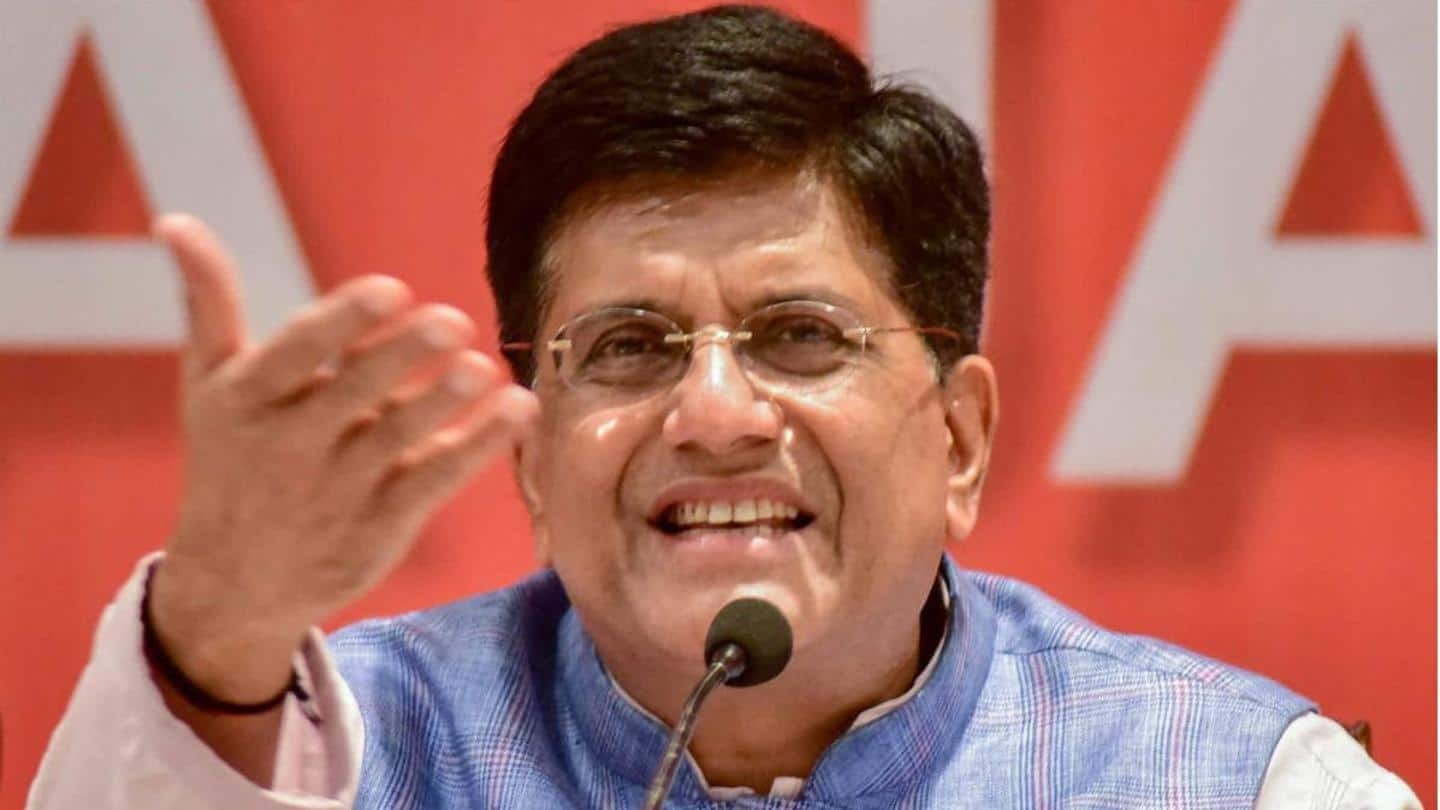 Koo's fortunes changed after the government's ongoing spat with Twitter, which refused to block accounts linked to the farmers' protest indulging in conspiracy theories. Twitter's refusal to enforce the government request was first met with the threat of arrest and was then followed by a large section of the Indian Ministries migrating their official Twitter accounts to the homegrown rival Koo.
Koo essentially doubled its userbase this week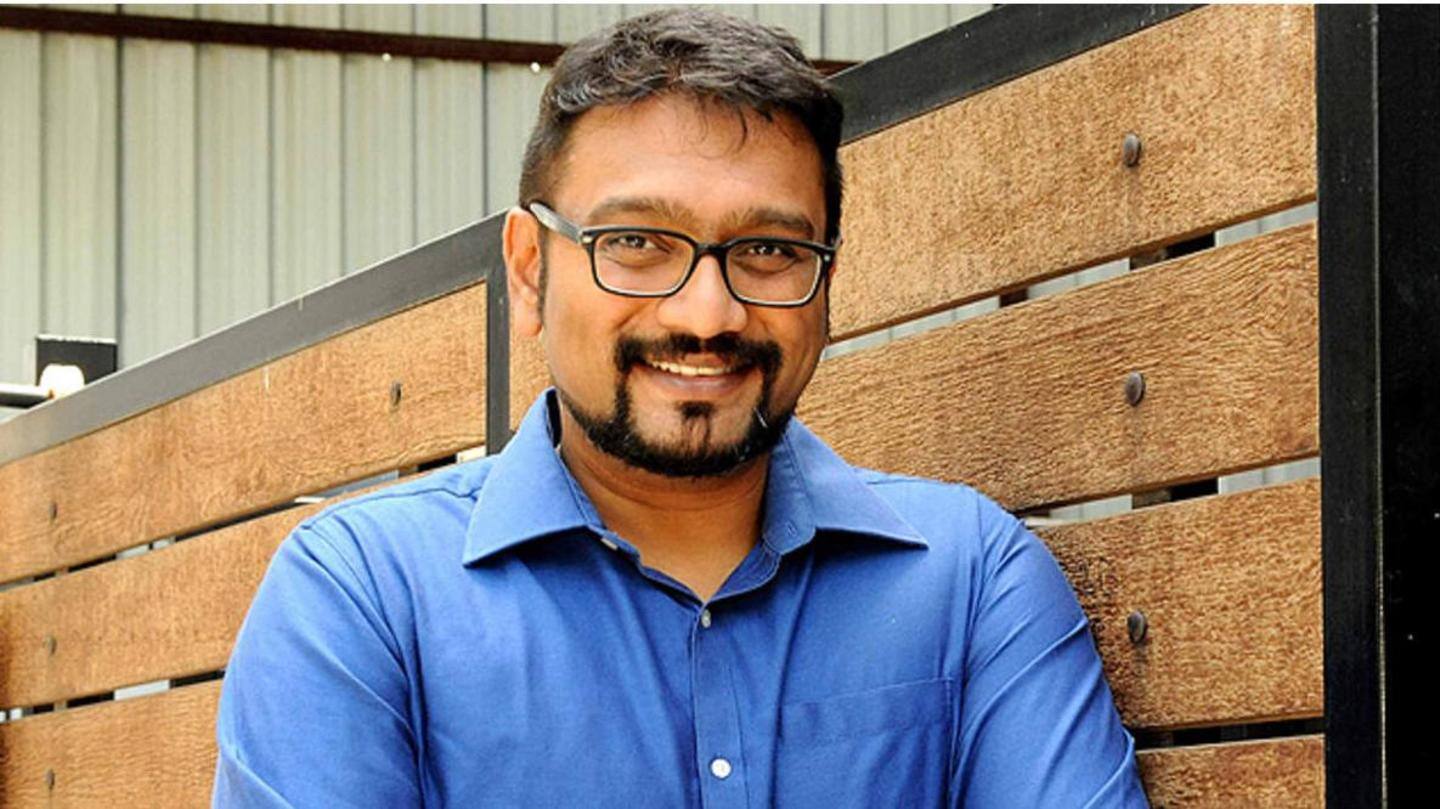 Koo was founded by Aprameya Radhakrishna and Mayank Bidawatka and launched in 2020 as a Twitter alternative supporting Indian languages such as Hindi, Bengali, Telugu, and more. Prior to the government endorsement, Koo sat at 1.5 million active users, which doubled to three million after the Indian Ministries moved their official accounts to the microblogging site. Meanwhile, Twitter has 17.5 million active users.
French hacker accuses Koo of leaking sensitive user data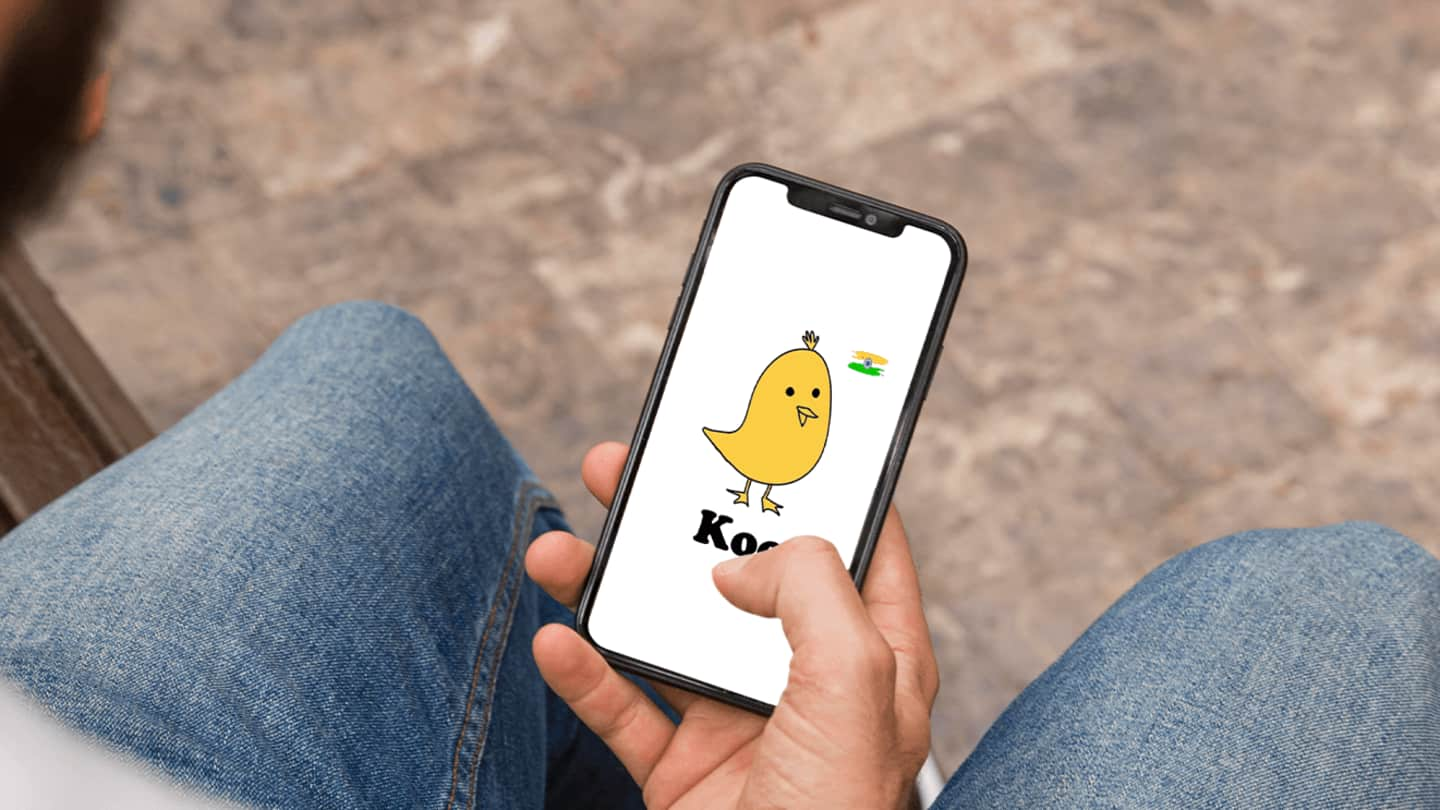 The rising popularity of the app also attracted scrutiny from unexpected quarters. French security researcher Robert Baptiste shared screenshots on Twitter accusing Koo of "leaking" sensitive user data such as email addresses, gender, and date of birth. While Koo denied his accusations, the increased scrutiny also revealed that the Atmanirbhar app had a "single digit" stake from a Chinese company.
Koo is often accused of aping its Big Tech rival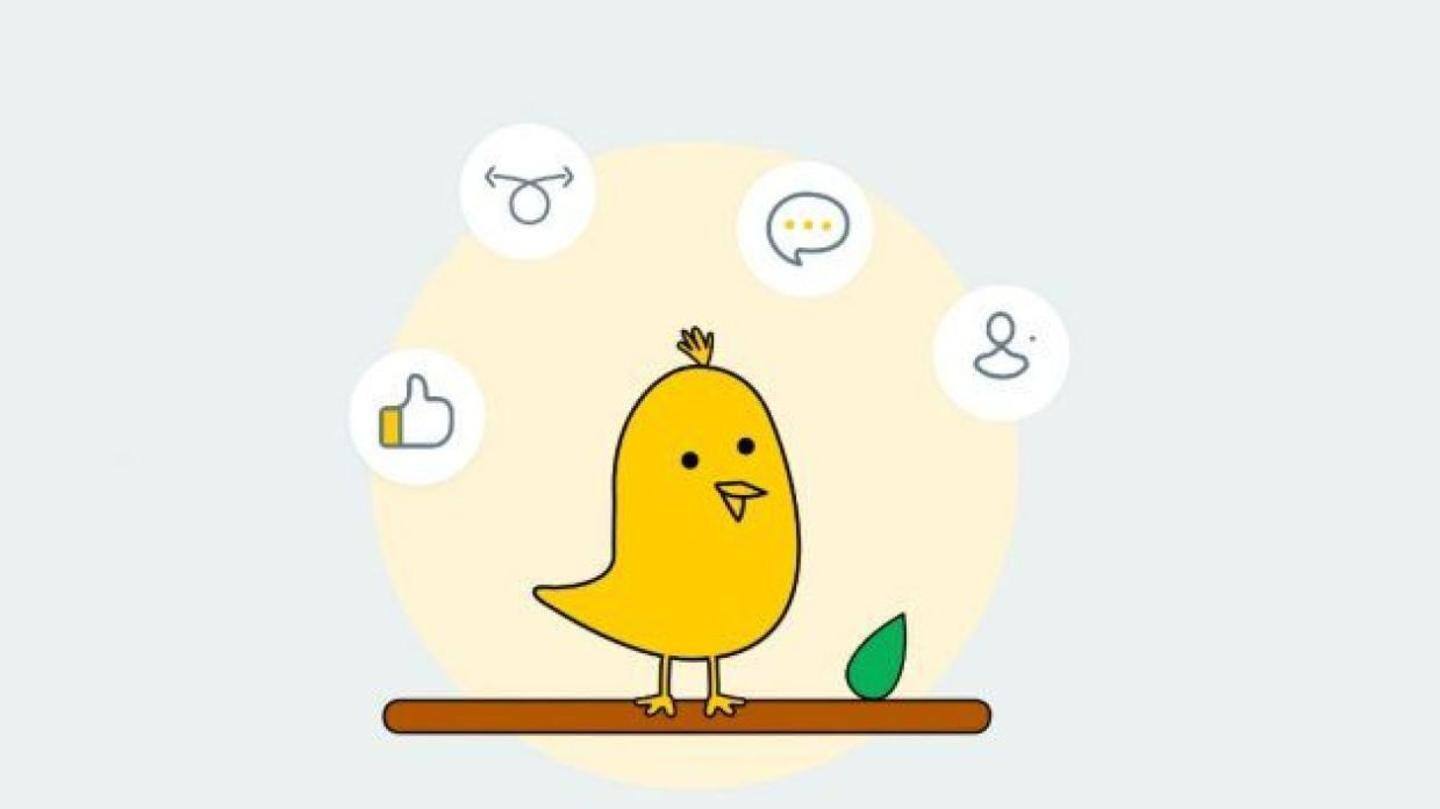 Koo has also been accused of cloning Twitter's look and feel, with many describing it as a mere palette swap. Apart from the similarity in the name, Koo has a yellow bird as the mascot, whereas Twitter has a blue one. Having said that, the $4.1 million in Series-A funding that the app has raised should allow it to carve a niche for itself.