Kotak to acquire micro finance company
Kotak to acquire micro finance company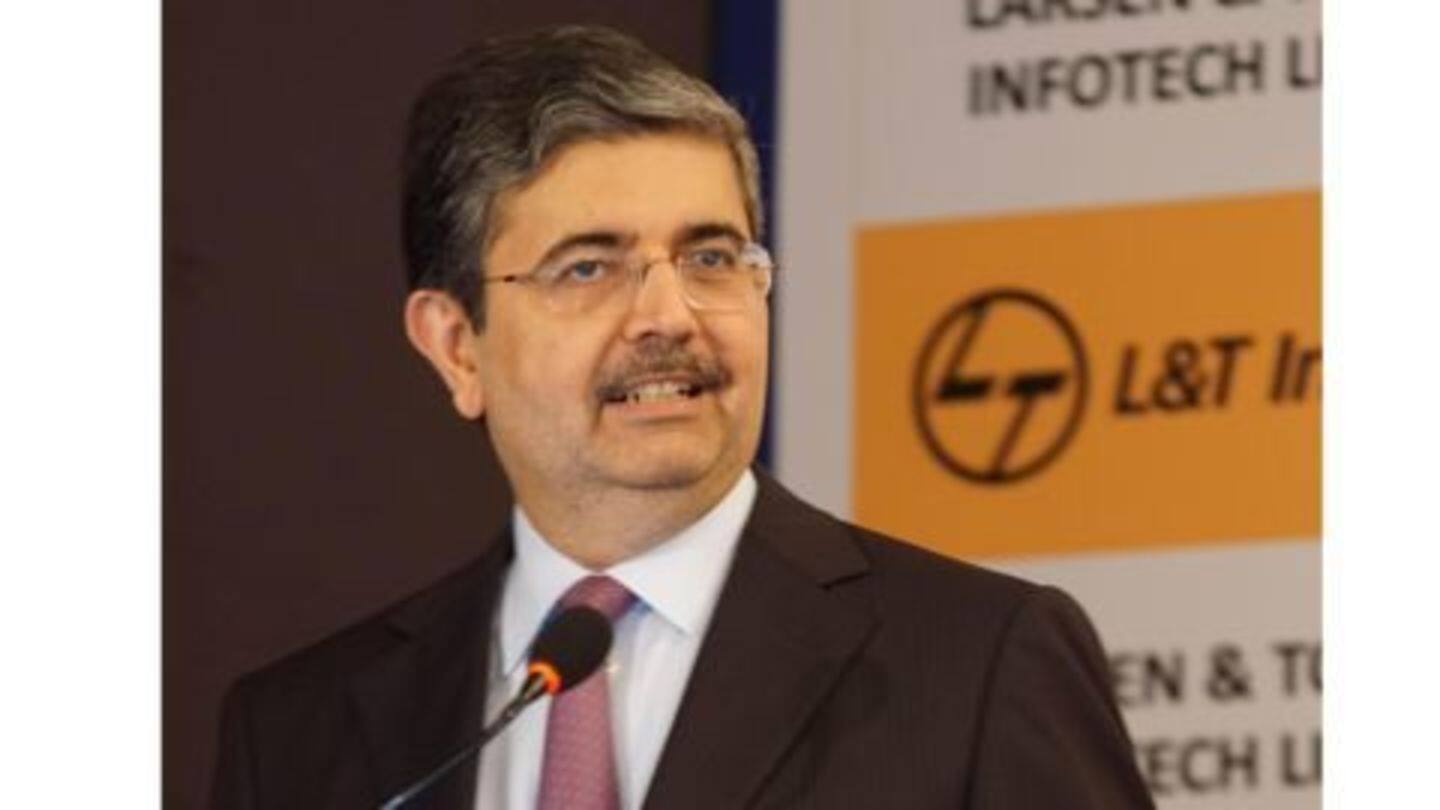 Kotak Mahindra Bank (Kotak) is in discussions to acquire a Karnataka based micro finance company, BSS Microfinance. Reportedly, Kotak will be paying Rs.139 crore in cash to acquire BSS Microfinance. The acquisition will be subject to approvals from the Reserve Bank of India. If the acquisition goes through, it will be Kotak's first foray into the micro finance sector.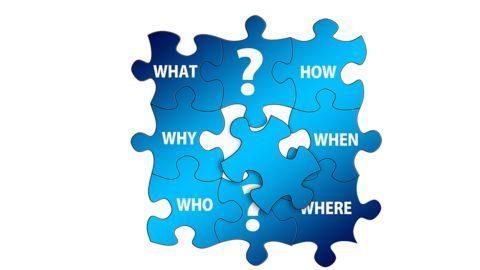 Kotak Mahindra bank is an Indian private sector bank headquartered in Mumbai. It received its commercial banking license from the Reserve Bank of India in 2003. It offers a wide range of banking and financial services and products to retail customers as well as corporates. Post acquiring ING-Vyasa Bank in 2014, Kotak became the fourth-largest private bank in India in terms of total business.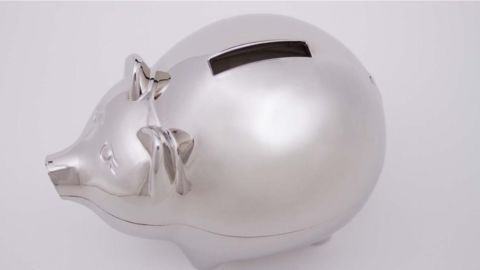 BSS Microfinance "extends microfinance to poor, rural and semi-urban women, primarily for income-generating activities, and also for life quality improvement activities." Its net worth stood at Rs.72.9 crore as on June 30, 2016. It has 728 employees across 78 branches. Currently it has its presence in Karnataka, Maharashtra and Madhya Pradesh. BSS lends exclusively to women and has an average loan size of Rs.22,000.
Growth explosion in the microfinance sector
In 2015, total loan portfolio of micro-financial institutes grew by 48%. In 2014, the sector had seen stupendous growth of 69%. Since 2012- 2013, gross loan portfolio of the micro finance sector has grown from Rs.11,600 crore to over Rs.53,000 crore as on March 2016.
Kotak's foray into micro finance
With this acquisition, Kotak will be able to tap customers at the lower-end of the market. This is an evolving strategy that other banks like IDFC and Axis have also pursued in recent months. This is an opportunity that's becoming viable for banks given the slowdown in corporate financing, increase in risks in the SME sector and cut-throat competition in the retail banking sector.
Synergies between Kotak and BSS Microfinance
President, Kotak-Mahindra Bank: "The capabilities and processes required for this customer segment are unique, and cannot be created easily or organically in a short span. BSS is the right size, culturally compatible with Kotak, and has proven its processes and value systems over a decade."
What follows post-acquisition?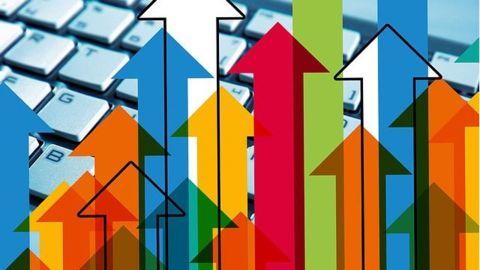 BSS Microfinance will become a subsidiary of the Kotak Mahindra Bank. The formerly capital constrained entity will now see significant geographical expansion of its operations which will be undertaken by Kotak. Its existing customer base of 217,000 will also potentially see significant scaling up. Kotak's investment will provide further impetus to BSS Microfinance's growth which is already growing at a robust rate of 30%.
Axis and IDFC venture into micro finance
In June 2016, Axis Bank Ltd. announced its entry in the urban micro finance segment. The following month in July 2016, IDFC Bank announced its 100% acquisition of Trichy-based Grama Vidiyal Microfinance. The valuation however was not disclosed.