Lamborghini eyes new customers in India
Last updated on
Jul 11, 2016, 05:05 pm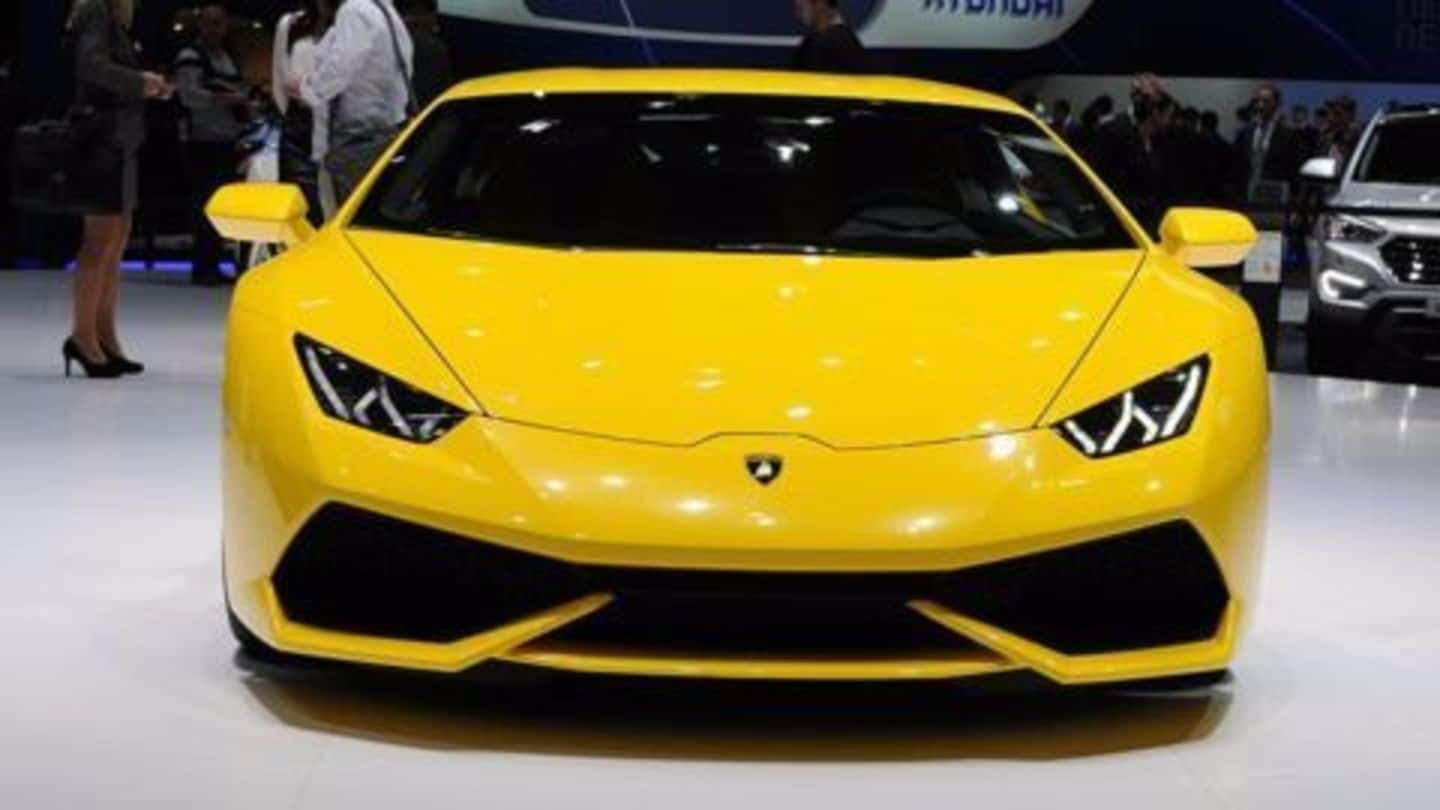 Lamborghini is expecting to grow its business in Indian markets with new emerging customers like first generation entrepreneurs and demands coming in from smaller cities. The automobile brand sold 55 units in India last year and expects the market to expand in coming years. Currently, Lamborghini is selling range of sports cars under Huracan and Avetendor families priced between Rs.3.07 crore and Rs.6.2 crore.
Automobili Lamborghini: A Profile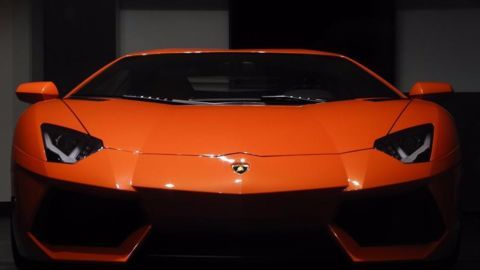 Lamborghini is a Italian company and manufacturer of sports cars and SUVs. It was acquired by Volkswagen Group's subsidiary Audi, in 1999. Lamborghini specializes in V10 and V12 engines and most of its cars have a engine built in their own production unit. Lamborghini has a museum at its headquarters in Italy, which displays cars, engines and photos that show milestones of the company.
Lamborghini initially made tractors
Ferruccio Lamborghini initially started Lamborghini to manufacture tractors. The company was founded in 1948 and later started manufacturing sports cars in 1973. The tractors are still made today and Lamborghini Tractors have won various awards over the world in last couple of years.
Lamborghini enters India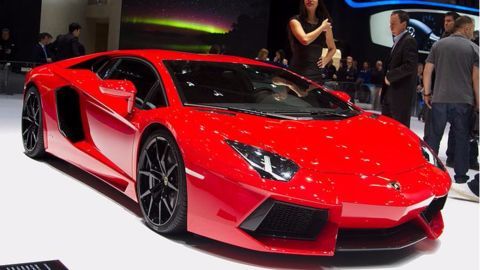 The Italian car maker made its entry in Indian markets in 2005. It has three outlets in India; one each in Mumbai, Delhi and Bangalore. Lamborghini Avetendor was the main model focused in Indian markets. Even though the brand was very well received in the country, it did not see much buyers in the later years due to competition form Ferrari.
Lamborghini and speed
The Italian sports car maker is known for its fast cars. One of its fastest cars, Murcielago goes from 0-100 in 3.4 seconds. The maximum speed for the car is 340 km/hour.
Most demands from the US
Lamborghini sold 3,251 units in the year 2015. Out of them, more than 1000 units were sold in US itself.