Articles about Volkswagen Group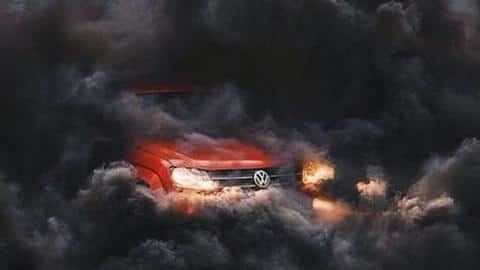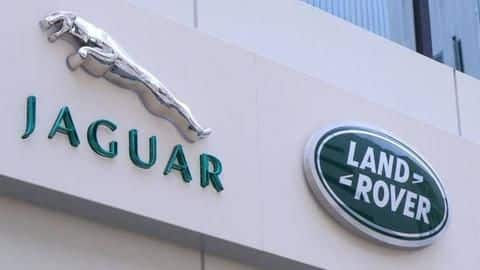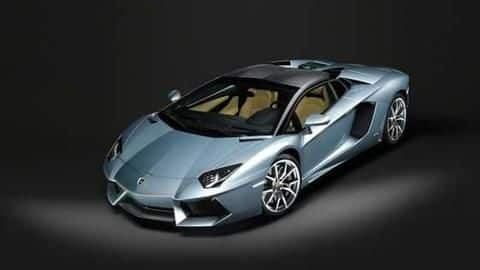 Five interesting facts to know about Lamborghini
Lamborghini needs no introduction. The Sant'Agata Bolognese, Italy based automaker has been around for over half a century, first making tractors and later some really loud and powerful sports cars.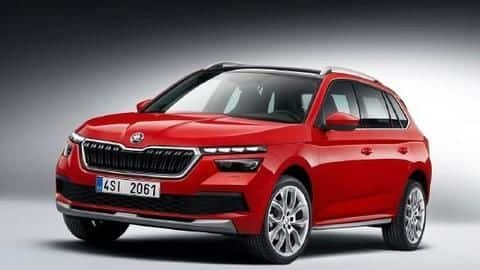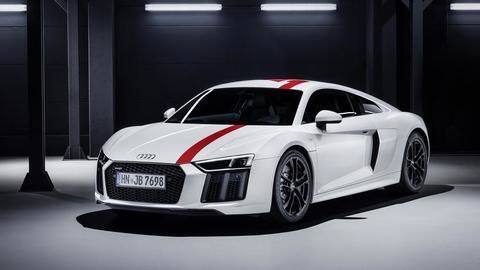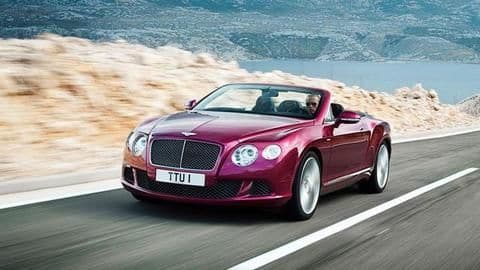 Bentley: Five facts you must know about the British automaker
Bentley, founded in 1919 by Walter Owen Bentley, is celebrating its 100th anniversary. Touted as the pinnacle of British motoring, the company is known for making gorgeous-looking, ultra-premium cars for those who want to experience an uninhibited adrenaline rush while relishing the best of luxuries.