Five interesting facts to know about Lamborghini
Five interesting facts to know about Lamborghini
Nov 12, 2019, 12:15 am
2 min read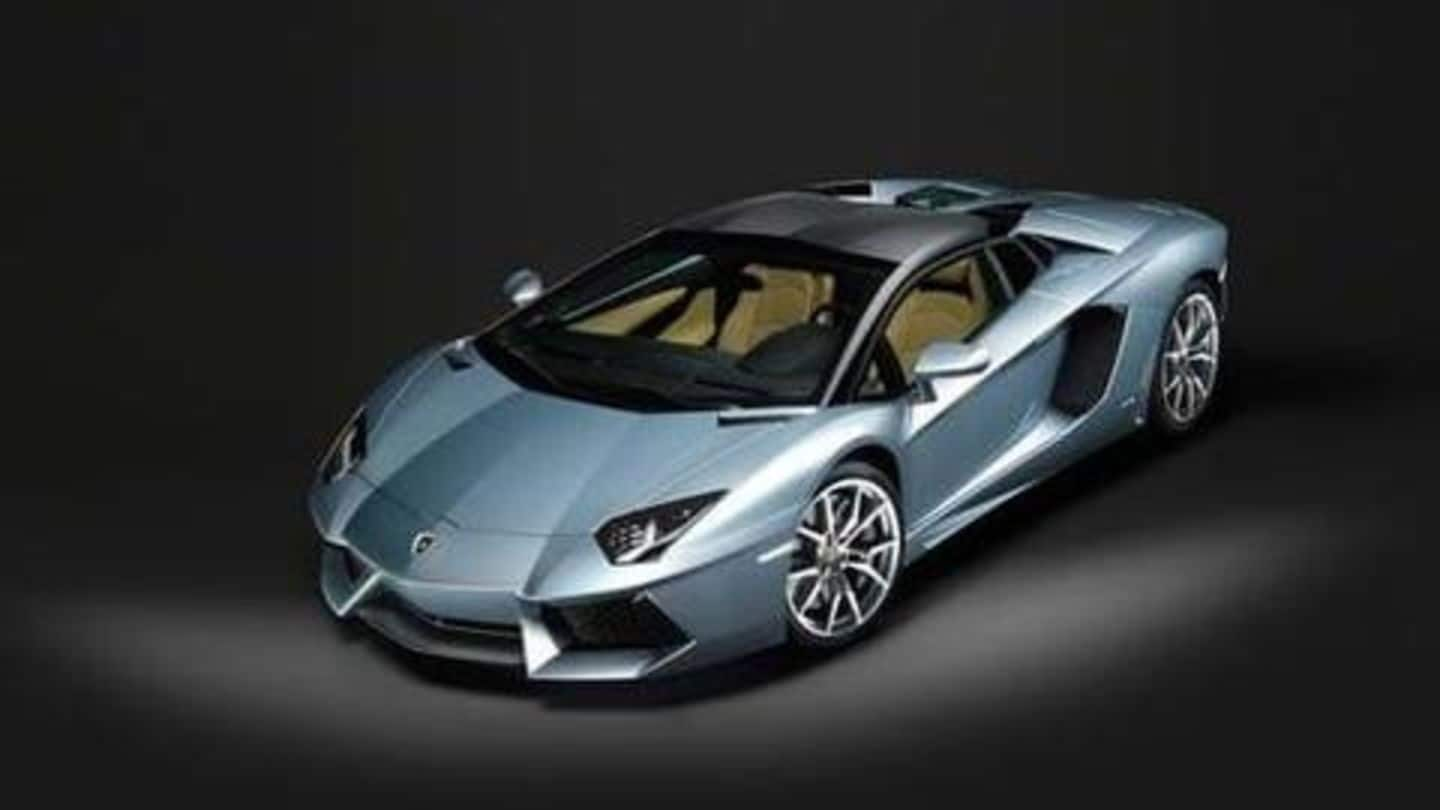 Lamborghini needs no introduction. The Sant'Agata Bolognese, Italy based automaker has been around for over half a century, first making tractors and later some really loud and powerful sports cars. And though you can immediately identify a Lambo (thanks to its iconic design and ruthless engines), there are plenty of things you might not know about it. Here are some interesting facts.
The first Lamborghini was a tractor
Ferruccio Lamborghini, the founder of Lamborghini, rose to success during the second World War as a master mechanic for the Italian Royal Air Force. After the war ended, Ferruccio started assembling tractors out of spare parts and his business took off in no time. The tractors are still made today, but it is no longer a part of the same business.
From tractors to sports cars: The birth of Lamborghini
The story behind the birth of Lamborghini is legendary. According to Lamborghini test driver Valentino Balboni, Ferruccio confronted Enzo Ferrari for charging 1,000 Lira for a clutch that cost him 10 Lira. Turns out, Ferrari insulted Ferruccio saying he was a tractor manufacturer and knew nothing about supercars. So, Ferruccio started working on his own sports car and in just four months, he showcased the Lamborghini 350 GTV.
Fact #3: The first Lamborghini didn't come with an engine
Though the 350 GTV is said to be the first Lamborghini car, it wasn't actually complete when Ferruccio decided to unveil it at the Turin Auto Show. The car didn't come with an engine and instead, a bunch of bricks were put under the hood.
So, who owns the Lamborghini brand today?
Ferruccio founded Automobili Ferruccio Lamborghini in 1963 to compete with rivals like Ferrari. The company saw great success during its first decade but eventually, sales plunged around the 1973 financial downturn and the company almost became bankrupt in 1978. Over the next three decades, the ownership changed three times until Volkswagen Group finally acquired the brand under the Audi division.
From the iconic logo to the classic names
The bull logo for Lamborghini was chosen by none other than Ferruccio himself, given his sun sign was Taurus. Interestingly, some of the most popular cars are also named after fighting bulls, such as the Miura, Diablo, Gallardo, Murcielago, Aventador and the Urus.