#FinancialBytes: 6 top financial planning apps every millennial should use
#FinancialBytes: 6 top financial planning apps every millennial should use
Written by
Ramya Patelkhana
May 02, 2018, 12:43 am
3 min read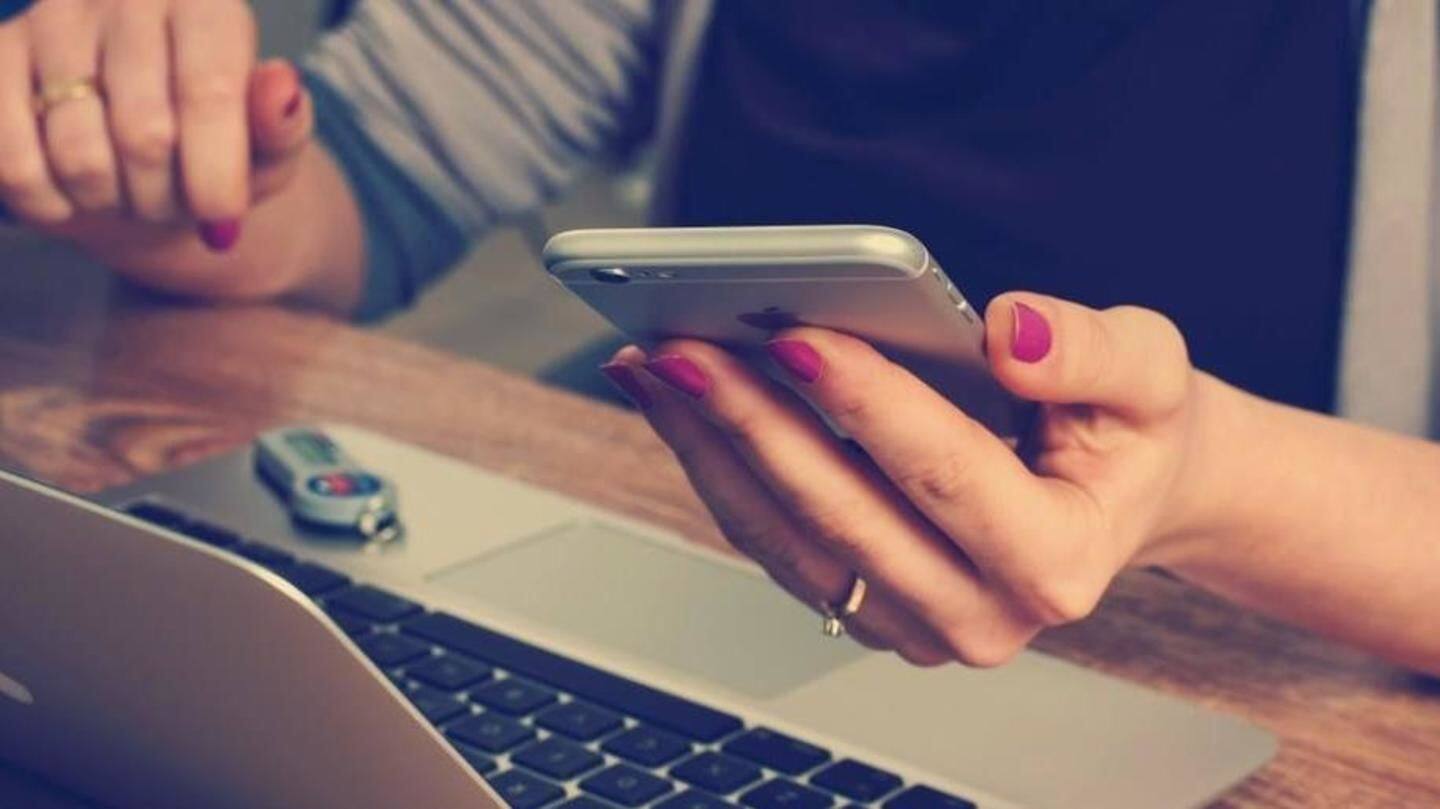 Millennials are making more money than their previous generations, but when it comes to financial planning, they lag behind. Creating a secure financial future is extremely important. But if you haven't started planning your financial life yet, you can simply get started now on your smartphone. Here are 6 apps that help in financial planning - from budgeting to making investments to saving money.
ET Money: Find best investment options, buy and manage them
Times Internet-backed ET Money is among India's most popular finance apps for Android, iOS. It can be used for managing expenses, investing in mutual funds, and buying health/vehicle insurance with no paperwork. Its automated expense manager smartly categorizes users' spends. They can invest in top-rated mutual funds or pre-selected mutual funds schemes and track investments. They can also start SIPs (systematic investment plans) for investments.
My Tax India helps you save tax and plan investments
My Tax India is a free app for Android and iOS that helps in calculating users' tax liability and also reduce it by planning investments. Users need to enter their income and investments into its easy-to-use tax calculator, to calculate tax liability. It also gives suggestions for additional investment options for higher tax savings and also gives the projected yields for a better idea.
Aditya Birla Group's MyUniverse app for almost all financial work
MyUniverse is an all-in-one finance app currently available for Android; it tracks income, expenses, and investments, too. Users can invest in SIP mutual funds, equity, tax-saving tools, avail home and personal loans, get credit cards, etc. It also sends notifications about events affecting users' investments It tracks finances and plans monthly budgets. The app also provides financial advice and helps users with goals-based investments.
Money View app offers various features for planning finances
Money View Money Manager is another great money managing app available only for Android currently. It can track expenses, display daily/weekly/monthly spends graphs, set budgets, provide upto Rs. 2,00,000 instant loans, keep track of office reimbursements, and also suggest investment options. Users can opt to grow their money faster by using its "Savings+" investment options or save big on taxes with "TaxSaver+" options.
Gurugram-based Saveabhi aims to promote saving, investment among youth
Saveabhi is India's first app that lets users put daily "spare change" into investment accounts. Its "Save the Change" concept promotes small-yet-regular investments. The app saves spare change from users' debit/credit card/digital transactions by rounding up the spent amount to nearest hundred. Once the collected spare change crosses Rs. 500, it is invested in mutual funds. It also tracks income-expense and plans budgets, too