M&A, PE values rise in the first half of 2016
Last updated on
Jul 20, 2016, 10:44 am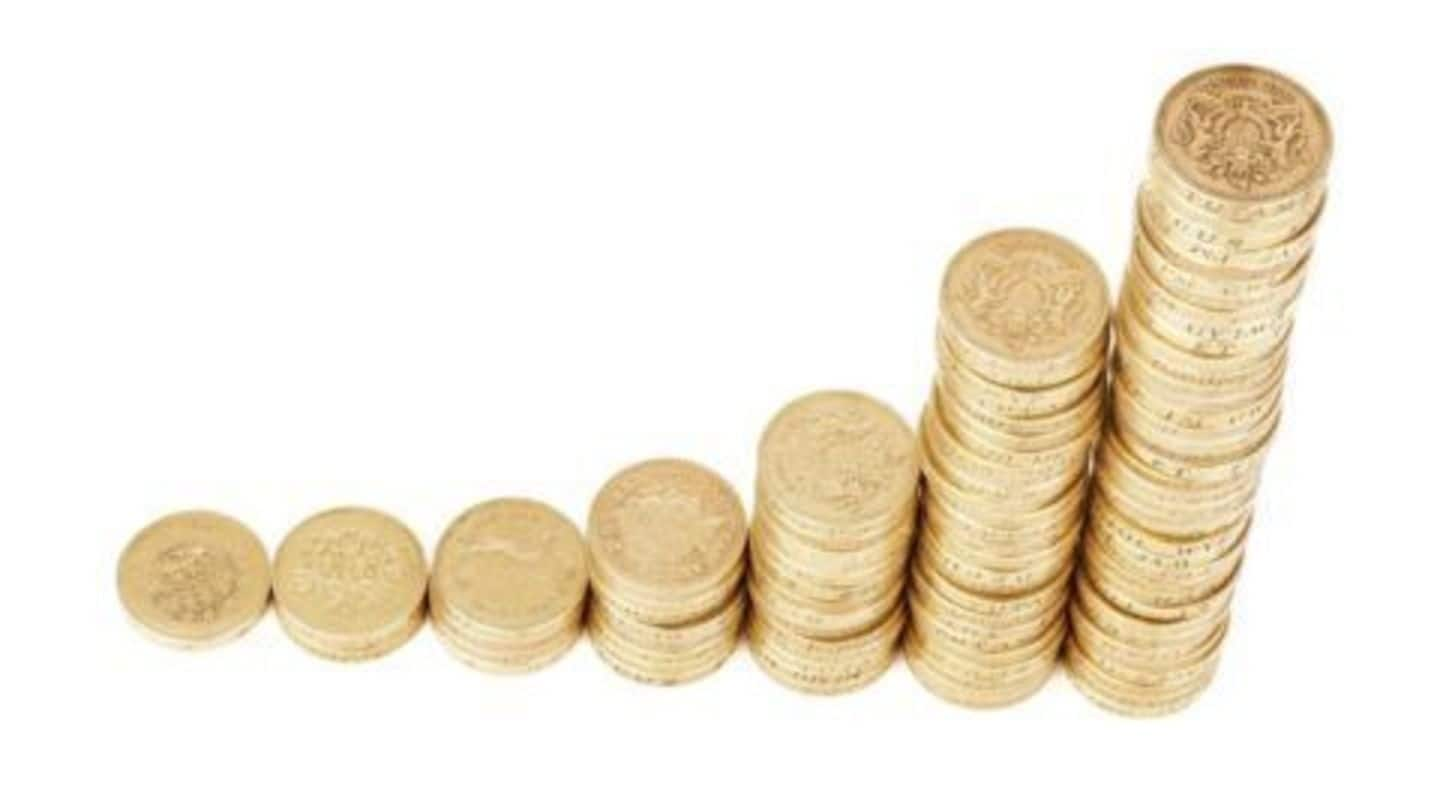 In 2016's H1, Merger & Acquisition and Private Equity transactions' combined deal value increased from $21.1 billion to $21.8 billion compared to 2015's H1. According to Grant Thornton, the total number of deals rose from 738 to 750 driven by domestic and outbound deals. Despite 5% decline in transaction volumes, M&A deal values increased 12% adding to $15.7 billion; PE deal volumes increased consistently.
What are M&A and PE?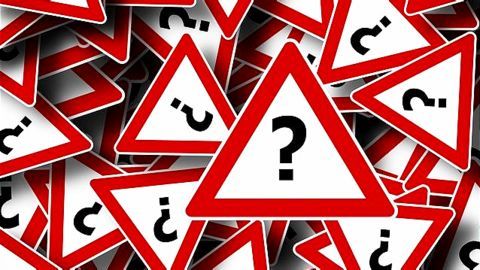 Mergers and Acquisitions are transactions in which the ownership of businesses/companies are combined or transferred. A merger is a combination of two entities to form a new one; an acquisition is the purchase of one company by another. Private Equity is a source of investment capital from private equity/venture capital firms or angel investors for the purpose of investing and acquiring ownership in companies.
Top inbound and outbound transactions in M&A space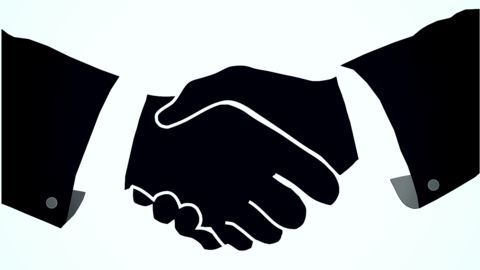 Top billion-dollar transactions in the energy sector dominated the inbound M&A space while Ultratech-Jaypee ($2.4b) and Birla-Reliance Cement ($0.7b) in the energy sector drove M&A values in the manufacturing industry. Top outbound transactions include Indian Oil Corporation, Oil India, and a Bharat Petroleum unit's acquisition of the Tass-Yuryakh oilfield in Siberia ($1.3b). Another outbound M&A transaction was Wipro's acquisition of USA-based Healthplan Services ($460m).
Mega PE investments so far in 2016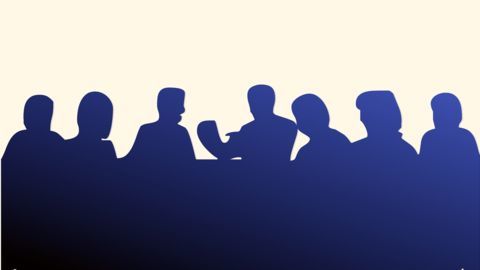 Mobile and Internet companies witnessed top PE deals; companies like CarTrade, BigBasket, and ShopClues attracted over $100 million investments each. In Apr'16, the biggest PE investment was announced; Blackstone's $1.1-billion worth buyout of Hewlett Packard's majority stake in Mphasis (IT & BPO firm). Mumbai-based Fractal Analytics received $100 million from Malaysia's Khazanah; Greenko Group received $230 million from Singapore's GIC and Abu Dhabi's ADIA.
Transactions increase by over 1.6 times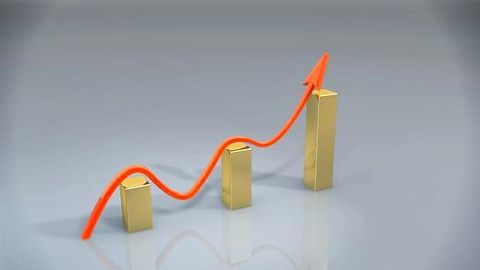 Prashant Mehra, Partner-Grant Thornton India, stated the growth was mainly due to the domestic and outbound deals that collectively increased by more than 1.6 times compared to 2015's H1. The transactions contributed to more than 50% of the entire deal values and 70% of the entire M&A deal values. In the first half of 2016, cross-border transactions comprised $3.9bn-worth inbound and $3.1bn-worth outbound deals.
Decline in inbound transactions
Prashant Mehra stated, "Inbound transactions declined for the first time in six years with global investors being cautious on the outcome of the Brexit referendum and the evolving global implications."
491 PE deals in H1 of 2016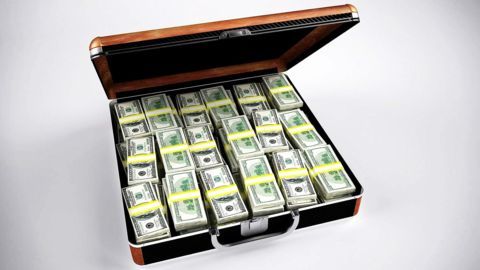 The H1 of 2016 saw a total number of 491 Private Equity deals worth $6.1 billion. However, investment values declined 13% year over year because of reduction of average ticket size. Early-stage funding dominated the investments; Venture capital investments contributed to over 90% of transaction value. Top PE sectors (regarding deal values): IT & ITES (22%), startups (20%), banking and financial services (13%).
Startups accounted for over 25% of M&A volumes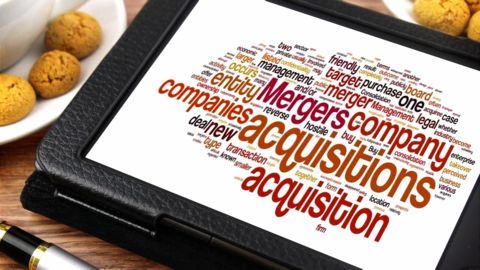 Top performing sectors that dominated the M&A space in deal value terms included energy and natural resources, manufacturing, IT & ITES, which contributed over 58% of the total M&A values. In terms of volume, startups, IT & ITES, and Pharma dominated the M&A space. Domestic M&A space reportedly witnessed notable consolidation among startups that accounted for over 25% of M&A volumes.