Maruti shifts gears, to make electric cars in Gujarat
Maruti shifts gears, to make electric cars in Gujarat
Sep 16, 2017, 01:10 am
2 min read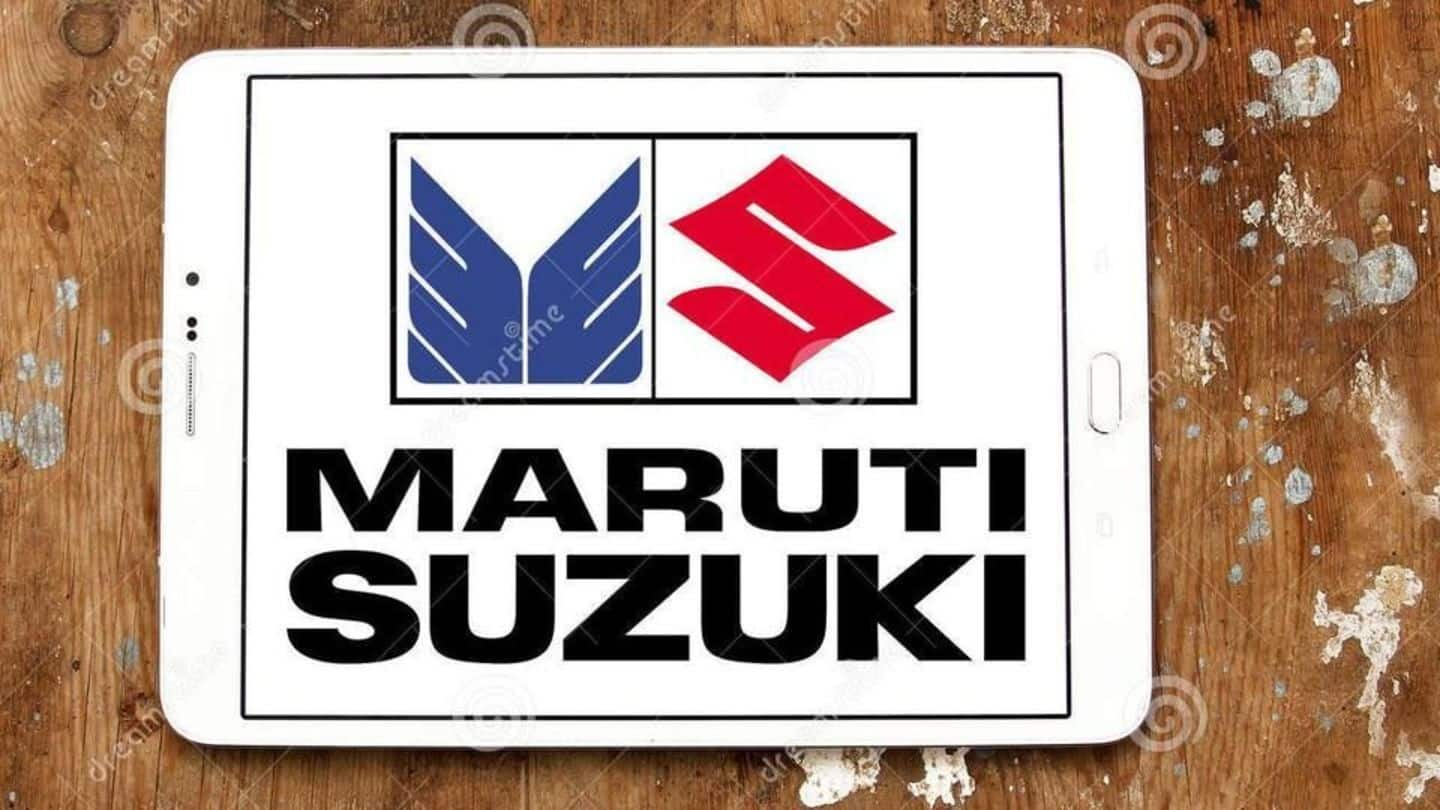 After expressing initial apprehension about the future of electric cars in India, automaker Maruti Suzuki announced that it will manufacture electric cars at its plant in Gujarat. The new move will see the company making its first commercial electric car in India. The company said that it will set up a lithium-ion battery factory that will help charge electric, hybrid and other vehicles.
Maruti Suzuki's tryst with India
In May this year, the Indian government stated that it will only allow electric cars by 2030. With a market share of 47 percent in the Indian market, Maruti Suzuki did not believe that the government's plan could become reality. The company stated that due to India's lack of infrastructure, electric cars had a dim future in India and would not sell well.
New move to garner more investments?
Maruti has also decided to boost investments into India, with $600 million to be pumped as fresh investments for the new plant. The auto giant also plans to increase the annual manufacturing capacity across its Gujarat facilities to 7.5 lakh units over the next few years. This will see the company's investments touch nearly $2.1 billion, reports said.
Maruti Suzuki's move to make electric cars, along with massive investment plans, helped its shares trade marginally higher at Rs. 8,099 in an otherwise dull market.