Major financial changes coming into effect from April 1
Major financial changes coming into effect from April 1
Written by
Manzoor-ul-Hassan
Mar 31, 2022, 02:19 pm
3 min read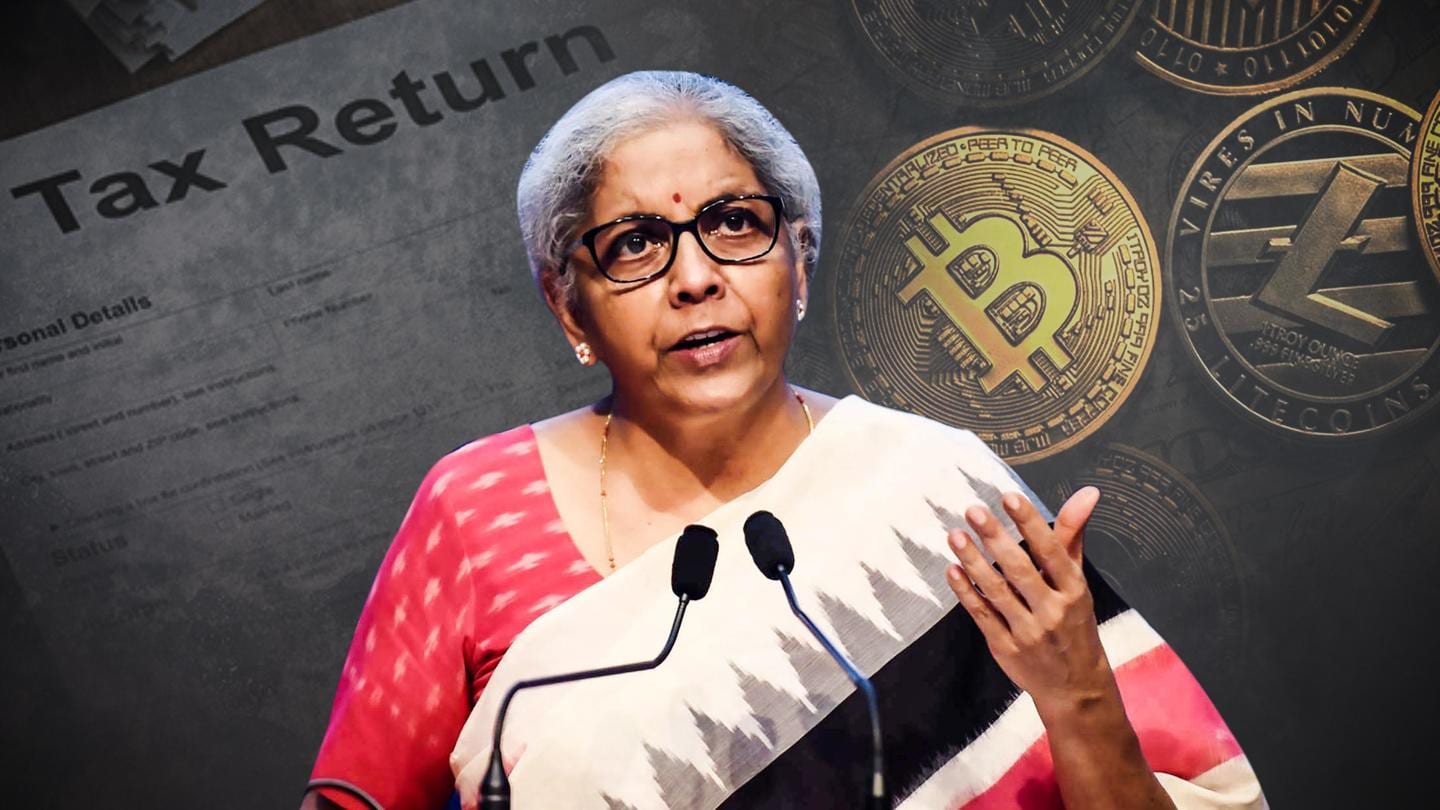 Several new financial changes are expected to come into effect from Friday (April 1)—the first day of the fiscal year 2022-23. The most significant among those include the crypto tax law imposing a 30% tax on income from the transfer of virtual digital assets, and higher prices for luxury cars. The policies will be implemented even as special pandemic-related exemptions come to an end.
Why does this story matter?
Finance Minister Nirmala Sitharaman had recently presented the Union Budget 2022-23, announcing several schemes and financial regulations, including the tax on virtual digital assets (VDAs) like cryptocurrency.
Last week, the Lok Sabha also approved the tax rules on virtual digital assets, or the "crypto tax," proposed in the latest Union Budget by passing the Finance Bill, 2022.
PAN-Aadhaar linking; post office deposits
As per new regulations, individuals must have their Aadhaar card linked to PAN by March 31, 2022. Otherwise, they will be fined Rs. 500 if they link them between April-June and Rs. 1,000 post June. Separately, post office deposits by an individual are now required to be linked to a savings account—either with the post office or any bank—to receive interest.
KYC must for accounts with RBI, SEBI regulated firms
Accounts held with the Reserve Bank of India (RBI) and Securities and Exchange Board of India (SEBI) regulated financial entities must be KYC compliant, with updated addresses and ID proofs, by March 31. Meanwhile, the final day for filing pending income tax returns is March 31, too. This will be the last chance for those individuals who had missed the December 31, 2021, deadline.
Third-party motor insurance
On the other hand, after a two-year break, third-party motor insurance costs are set to become expensive, as per the new regulations. While insurance costs for petrol and diesel vehicles are expected to rise, electric vehicles will likely get cheaper cover.
New regulations for businesses
The mutual fund industry will implement SEBI's new risk management framework from April 1. Additionally, stricter pollution norms will come into effect from April 1, requiring carmakers to cut carbon emissions by 13%. Further, businesses with over Rs. 20 crore turnover should mandatorily adopt e-invoicing from April. The accounting software used by companies must now record audit trails and logs for every transaction.
Prices for luxury cars; revised SEBI norms
Luxury carmakers, such as Mercedes Benz and Audi, have already announced the prices of their vehicles will go up from April 1. More luxury car companies are expected to follow suit. Separately, SEBI's revised norms on related party transactions will come into effect from April 1 for the disclosure of such deals. Bigger companies will now require shareholder permissions for such transactions.