Baba Ramdev's Patanjali to enter foreign markets on Amazon?
Baba Ramdev's Patanjali to enter foreign markets on Amazon?
Nov 27, 2016, 03:35 pm
2 min read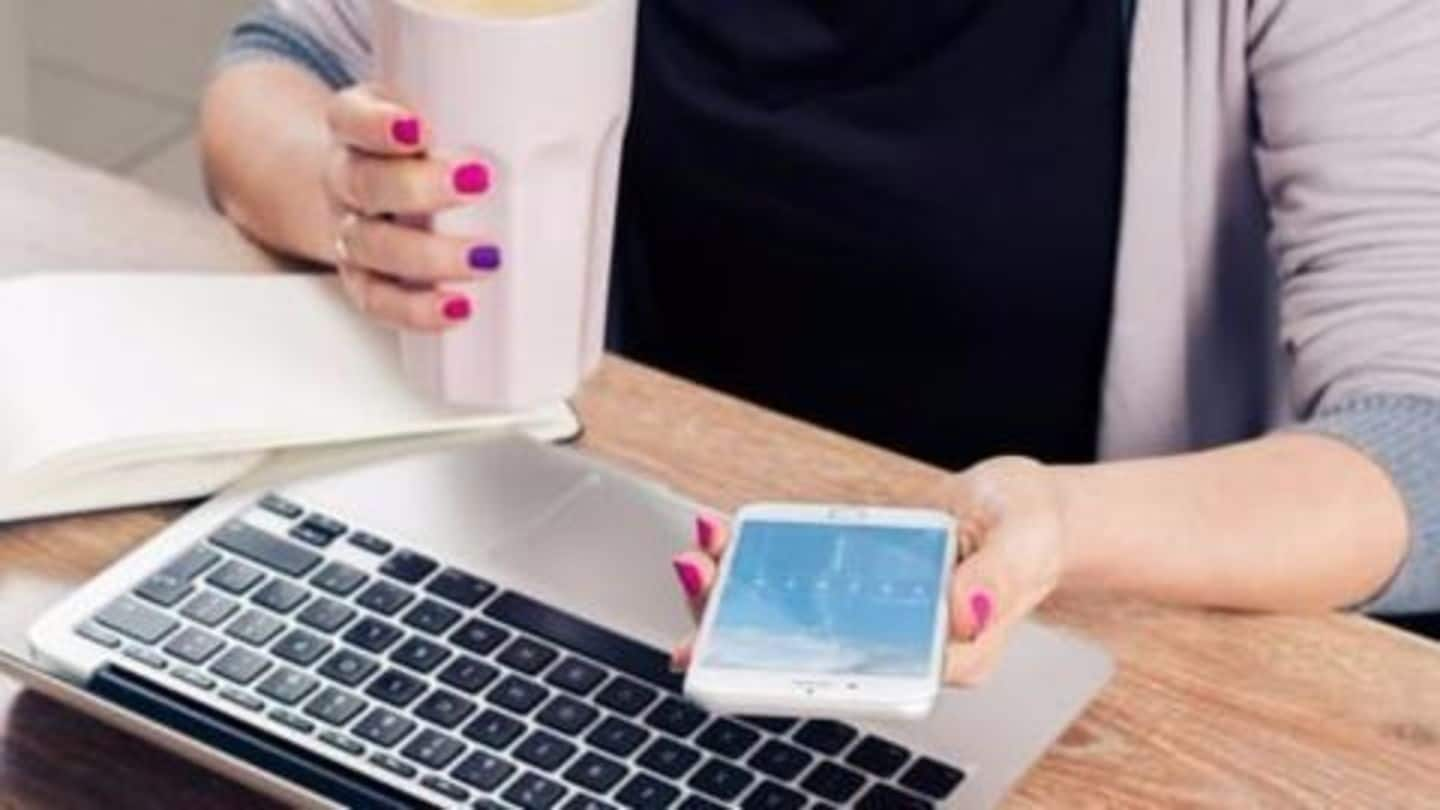 After Amul made its debut across online e-commerce portal Amazon yesterday, the American company is looking to bring Patanjali Ayurved's products overseas, reports said. Since FDI in online retail is not permitted in India, this step would enable Amazon to fight competition from domestic rivals like Flipkart. Reports also said that Patanjali is looking to retail clothes and garments manufactured in India.
Amazon is an American multinational e-commerce company that was founded nearly 22 years ago. It initially started out as a tiny start-up in a garage specializing in second-hand computers and is now a massive online giant retailing across various brands and categories. The company clocked revenues of $107 billion and saw profits of around $596 million last year.
Amul is one of India's biggest diary companies, headquartered in Gujarat. The brand, started by Varghese Kurien, is touted to have launched a nation-wide 'white revolution' after bringing together over 3.6 million milk producers in the country. Amul grew to become one of the biggest food brands in India, with reach to international markets. Amul garnered revenues of $3.4 billion last year.
Founded by yoga guru Baba Ramdev in Haridwar, Patanjali Ayurved is a consumer goods company that was launched in 2005. Focusing on herbal products, the company has various manufacturing units across India and Nepal. Pitched to be India's leading FMCG company, Patanjali is worth around $450 million. The founder stated that the company procured its herbs from the Himalayas in Nepal.
Amul to enter Amazon's foreign markets on Black Friday
With the online spending galore that Black Friday brings, Amazon took to launching Indian diary manufacturer Amul's products across its overseas markets yesterday. Last year, Amazon had launched an innovative selling platform for Indian companies to retails across nine countries. Amul's launch on Amazon's overseas markets will enable Amul to expand to newer regions and gain a consumer base of over 300 million.
Amazon declines on talks with Patanjali
"We are in talks with the top 100 Indian brands. We can't comment on the specific partnership (with Patanjali). Many of the brands have also become sellers on the Amazon platform," said Gopal Pillai, Amazon India.