Paytm Mall's festival marketing budget is a whopping Rs. 1000cr
Paytm Mall's festival marketing budget is a whopping Rs. 1000cr
Sep 04, 2017, 09:15 pm
2 min read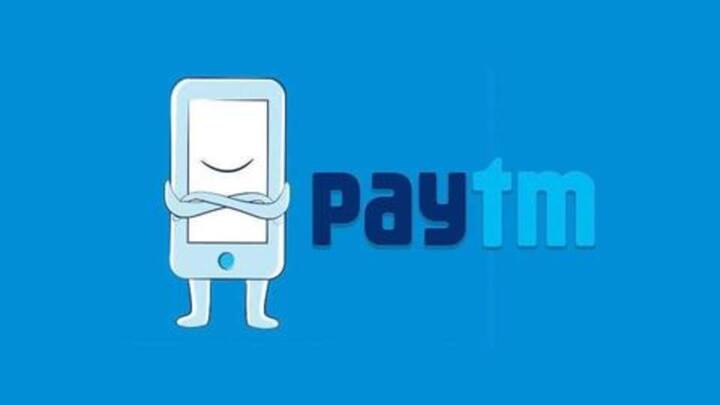 This festival season, India will witness one of the biggest e-commerce wars. Reports show that Paytm Mall's budget, for cash back, marketing, and promotions for September-October, is a whopping amount of Rs. 1,000 crore. This marketing budget is over three times more than what Amazon India, Snapdeal and Flipkart spent last year. What does that mean for us? Massive discounts! Here's more.
Amazon and Flipkart, the two major Indian e-commerce players, have been increasing their expenditure for some time. Instead of giving exorbitant discounts, they have been focusing on building up a loyal group of customers via Prime membership and private brands, respectively. However, when Paytm Mall starts spending its Rs. 1,000 crore war chest, they will have to do the same to compete.
Forrester Research's senior forecast analyst, Satish Meena said that Amazon India, Snapdeal, and Flipkart had spent around Rs. 250-300 crore last year to boost their festive sales. As Snapdeal is absent from the race this year, Amazon and Flipkart will try to fill the gap. However, they probably didn't expect Paytm Mall to start flexing its muscles this festive season.
It's been waiting for so long
Paytm Mall, till now, has been waiting patiently and building up its ranks for the right time. It didn't have brand stores on the platform earlier. To address it, the e-commerce platform brought 1,000 brand stores and 15,000 brand-authorized retailers on board. It will be adding 50,000 large brands and shops more, before Diwali, and is spending Rs. 32 crore for it.
Previously, it didn't have the manpower. So, it shifted 800 employees from One97 Communications to Paytm Ecommerce Pvt Ltd, which runs Paytm Mall. Reportedly, 2,000 more were to be hired to bolster Paytm's online shopping platform. It has raised $200 million funding from SAIF Partners and Alibaba Group Holdings and if it needs more, it can easily get it from its parent firm.
Paytm Mall has set, for itself, an impressive target of achieving $4 billion gross merchandise volume by the end of this year. According to analysts, it will give tough competition to Amazon and Flipkart when it comes to appliances and consumer electronics. This is the e-commerce war we have been waiting for.