PNB Scam: India's largest law firm under investigators' scanners
PNB Scam: India's largest law firm under investigators' scanners
Sep 19, 2018, 04:23 pm
2 min read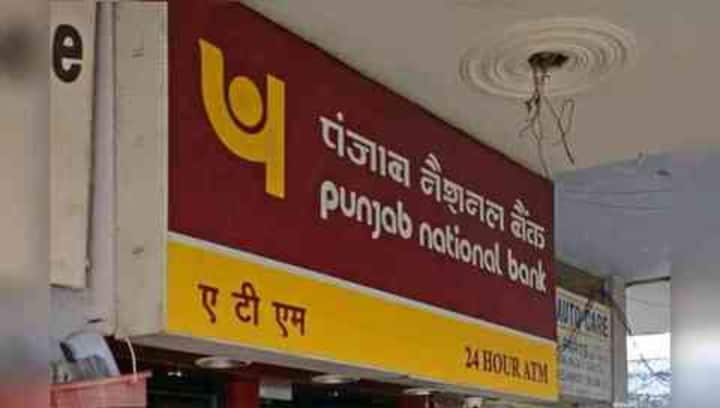 According to Reuters, India's largest law firm, Cyril Amarchand Mangaldas (CAM) has come under scrutiny in connection with the Rs. 14,000cr PNB scam after investigators seized documents relating to the scam from CAM premises. However, CAM, so far, has declined to comment on the development and on its relationship with Nirav Modi, who is on the run overseas. Here are the details.
CAM has been adviser to many global giants
According to research firm The Legal 500, Cyril Amarchand Mangaldas employs over 600 lawyers and has given legal advice to global giants such as Alphabet Inc's Google, Microsoft, Standard Chartered, and Thomson Reuters, among others.
Despite not representing Modi, CAM had sensitive scam-related documents
In mid-February, Nirav Modi's associates packed cartons of documents at one of Firestar Diamond's offices in Mumbai, and sent them to CAM's office nearby. A week later, on February 21, police seized the documents from CAM's office. What is odd is that CAM was in possession of documents detailing Modi's transactions with PNB, despite not representing Modi or his firms.
Almost 25,000 pages of documents were seized from CAM
According to testimonies seen by Reuters, 50-60 cartons of documents were transported to the CAM premises in a mini-truck. After its raid on CAM premises, CBI officials left with a whopping 24,625 pages of documents, including copies of financial statements of Modi's firms.
CBI had mentioned CAM in its first chargesheet
Incidentally, in the first CBI chargesheet filed in May, the investigative agency had said that "incriminating documents/articles relevant to the case" had been found in the possession of CAM. However, no charges were brought against the law firm. Neither was it named as a witness to the case. CAM has yet to comment on what it was doing with the documents.
What little CAM had to say on the findings
A CAM spokesperson said that the firm "strictly follows the legal best practices and does not comment on matters that are sub-judice or are under investigation." The law firm has also called Reuters' findings "full of false and speculative statements."