#NewPolicy: Honest, consistent taxpayers might get preferential treatment
Last updated on
Oct 14, 2018, 04:11 pm
The government is reportedly working on a policy that seeks to provide preferential treatment in availing of public services and tax-related services to honest and consistent taxpayers. A committee under the Central Board of Direct Taxes (CBDT) is currently working on broad parameters for providing such preferential treatment to taxpayers who pay full taxes on time. Here are the details.
India currently has 8 crore taxpayers, more to be added
India currently has about eight crore income tax payers, and the Central Board of Direct Taxes has demanded that an additional 1.25 crore people be added under the tax net the current financial year, ending March 2019.
What we know about the proposed preferential treatment scheme
The larger plan involves giving preferential treatment to honest and consistent taxpayers so that they can access public services at airports, railways stations, and other public places on a 'priority' basis. How these taxpayers will be identified and extended such benefits is still in the works, with proposals ranging from providing them with unique IDs to flagging their PANs as special.
Enhanced taxpayer services for the diligent taxpayer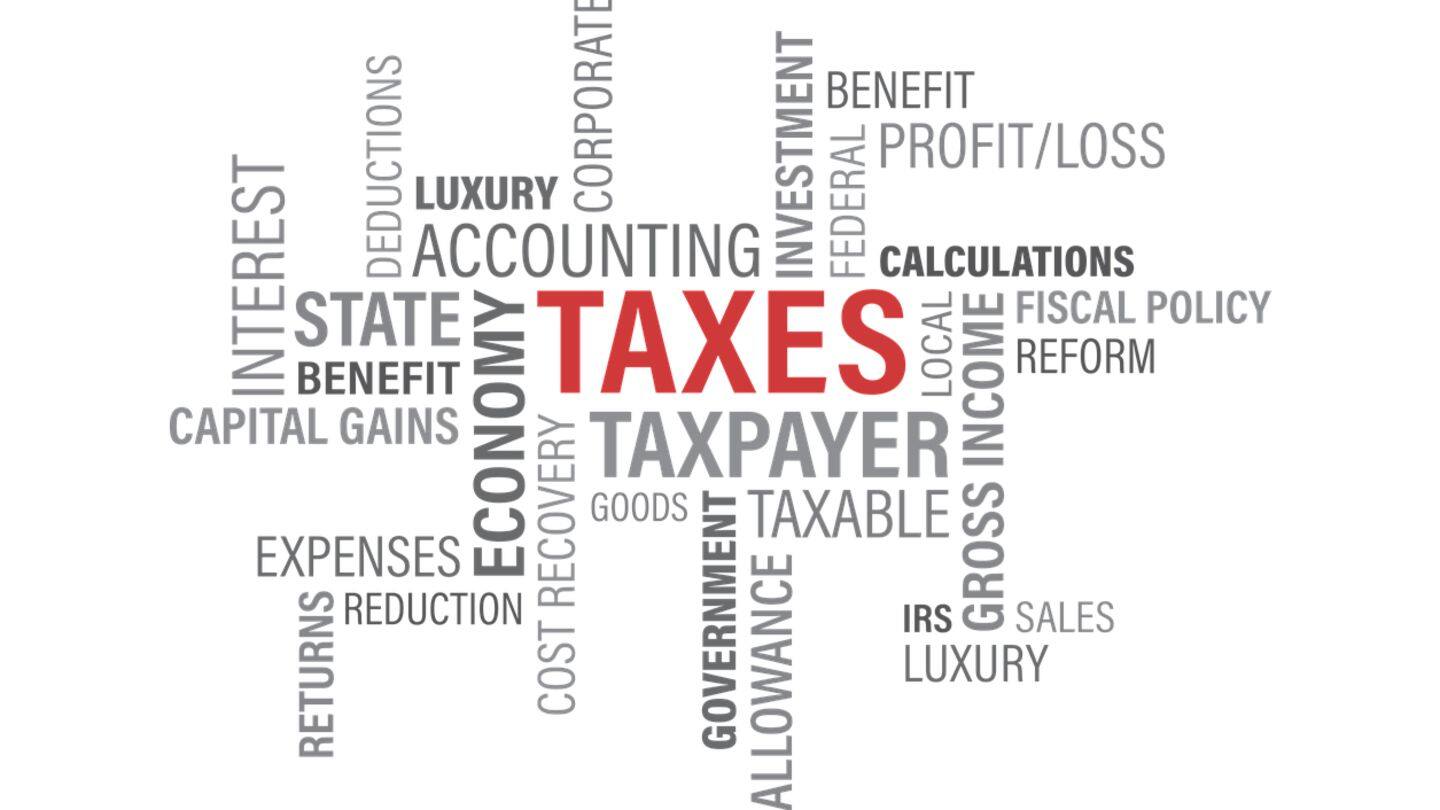 Additionally, the proposal also involves extending enhanced taxpayer services to these honest taxpayers. Proposed services include launching a hassle-free, electronic mode of evaluation for diligent taxpayers, as well as taking steps to ensure that income tax returns (ITRs) are processed within hours, not days, and refunds are issued in real time. The committee is expected to submit its report on the proposals soon.
The final approval rests with the Prime Minister's Office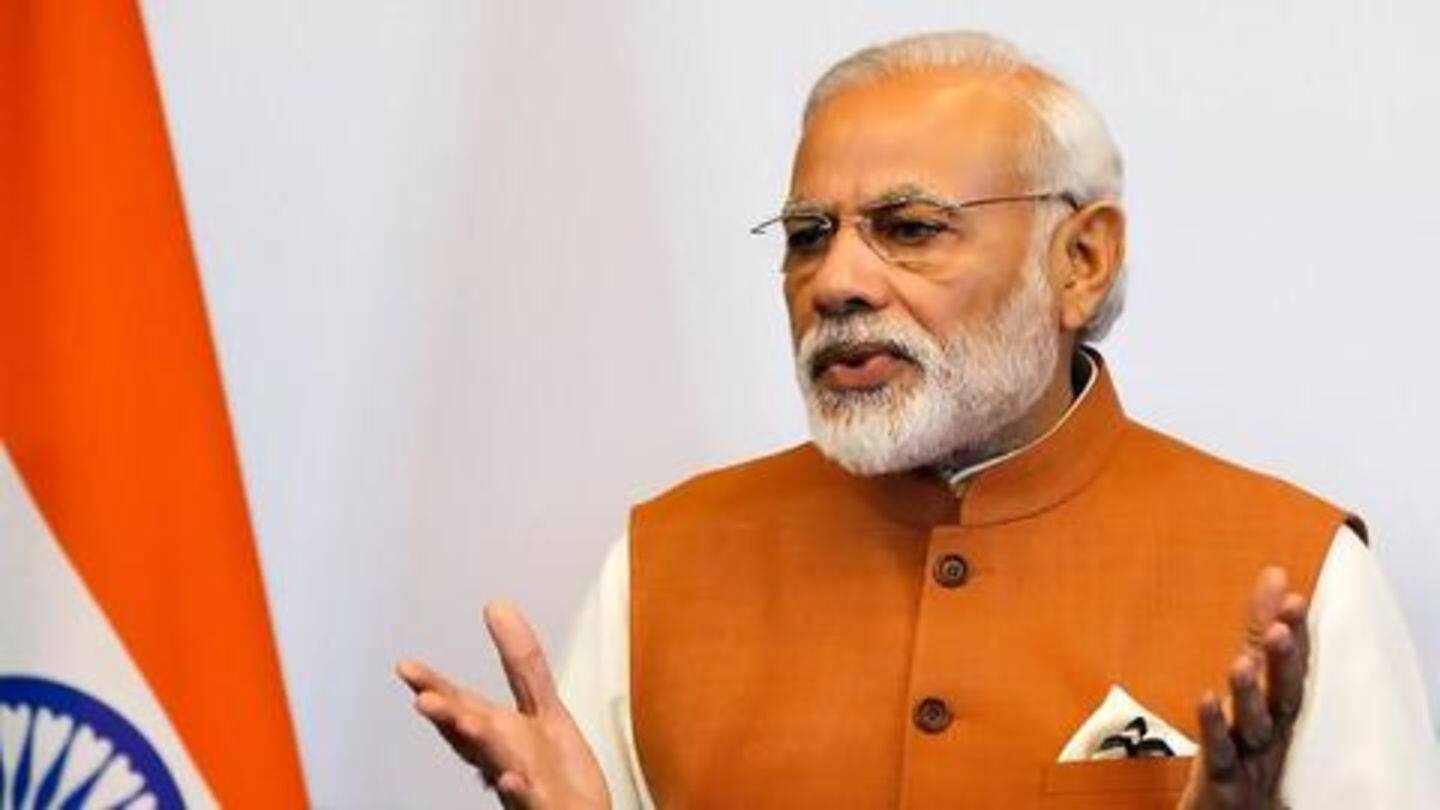 Interestingly, the proposed policy comes around a year after PM Narendra Modi urged that diligent taxpayers be given due importance and that taxpayer services be improved to avoid hassles for taxpayers. Now, once the CBDT committee submits its report, the proposal will be vetted by the Finance Ministry and sent to the Prime Minister's Office (PMO) for final approval.