Ahead of bank merger, PNB reduces FD interest rates again
Ahead of bank merger, PNB reduces FD interest rates again
Written by
Siddhant Pandey
Sep 01, 2019, 07:27 pm
2 min read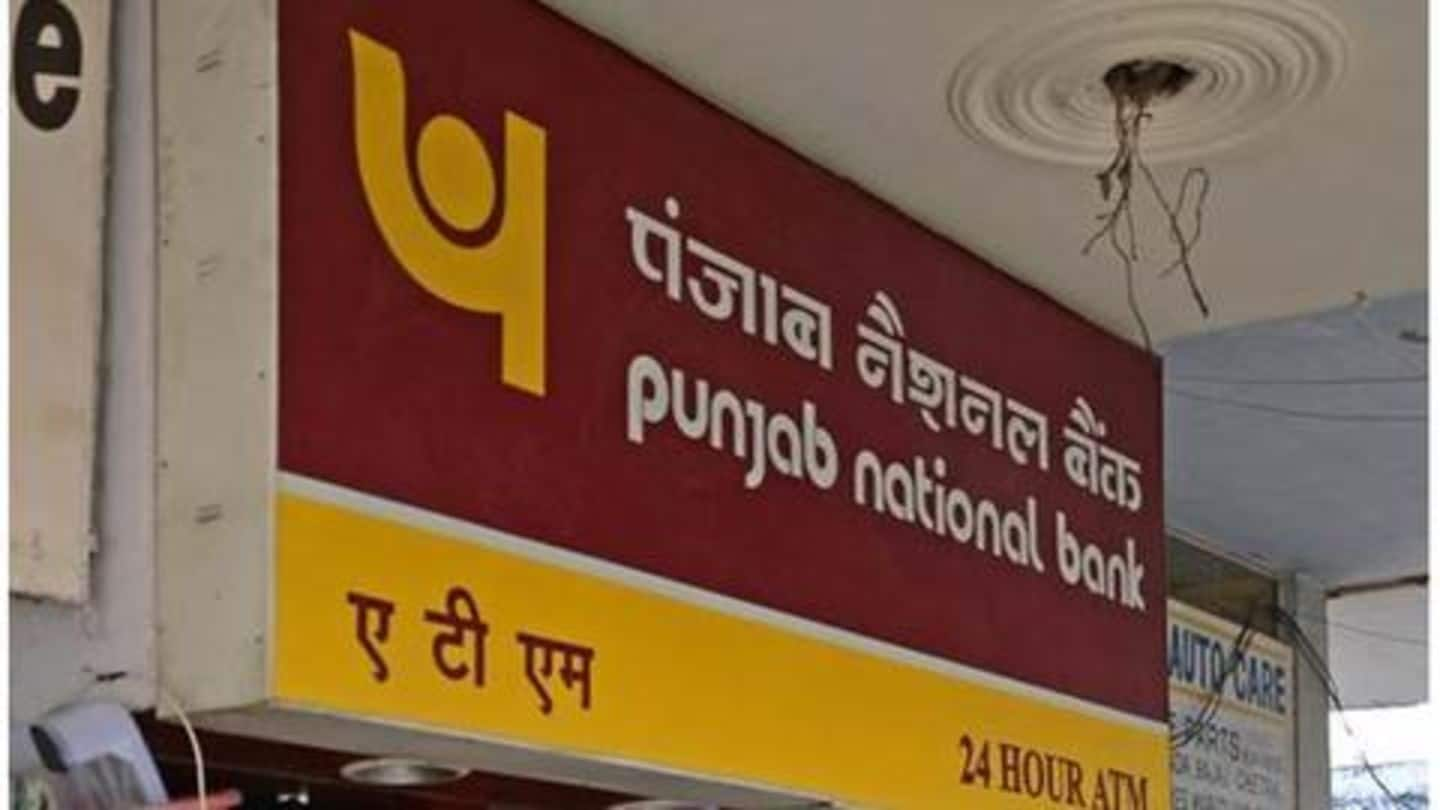 Ahead of its merger with Oriental Bank of Commerce and United Bank of India, the state-run Punjab National Bank (PNB) has revised its fixed deposit (FD) interest rates yet again. The lender has reduced FD interest rates by up to 0.50% on select maturities. The revised rates are effective from September 1. PNB had last revised its FD interest rates in August and July.
FD interest rates for 7-14 day maturities lowered to 4.5%
PNB now offers FD interest rates of 4.5% (previously 5%) on 7-14 days and 15-29 days maturities, up to Rs. 2cr. For senior citizens, the interest rate is 5% (previously 5.5%). Additionally, for 1-3 years maturity period, the lender has slashed rates by 0.25%, and now offers FD interest rates of 6.5% for general public and 7% for senior citizens. Further details here: https://bit.ly/2Alcha4
PNB reduced interest rates twice in last 2 months
Notably, PNB had last revised its FD interest rates on select maturities on August 1, a month after its previous revision on July 1. Earlier this week, HDFC had reduced its FD interest rates for the second time in August. Several banks have slashed rates since the Reserve Bank of India (RBI) reduced repo rates- the rate at which RBI lends money to commercial banks- in June.
PNB, Oriental Bank of Commerce, United Bank to merge
Meanwhile, on Friday, Finance Minister Nirmala Sitharaman announced that PNB will be merged with Oriental Bank of Commerce and United Bank of India to form the nation's second-largest lender. In the major public sector bank merger, the number of PSU banks will come down to 12 from 27 in 2017. The move came in a bid to tackle the economic slowdown in India.
PNB already gearing up for merger
On Saturday, PNB said its board of directors will meet on September 5 to consider the merger. PNB Managing Director Sunil Mehta had welcomed the merger saying, "This is going to provide a lot of strength to the economy because these mergers will bring synergies in operation. The amount of capital provided to the bank will provide an opportunity to grow faster."