Payment systems to remain closed on April 1: RBI
Payment systems to remain closed on April 1: RBI
Written by
Vaneet Randhawa
Mar 31, 2017, 10:49 am
2 min read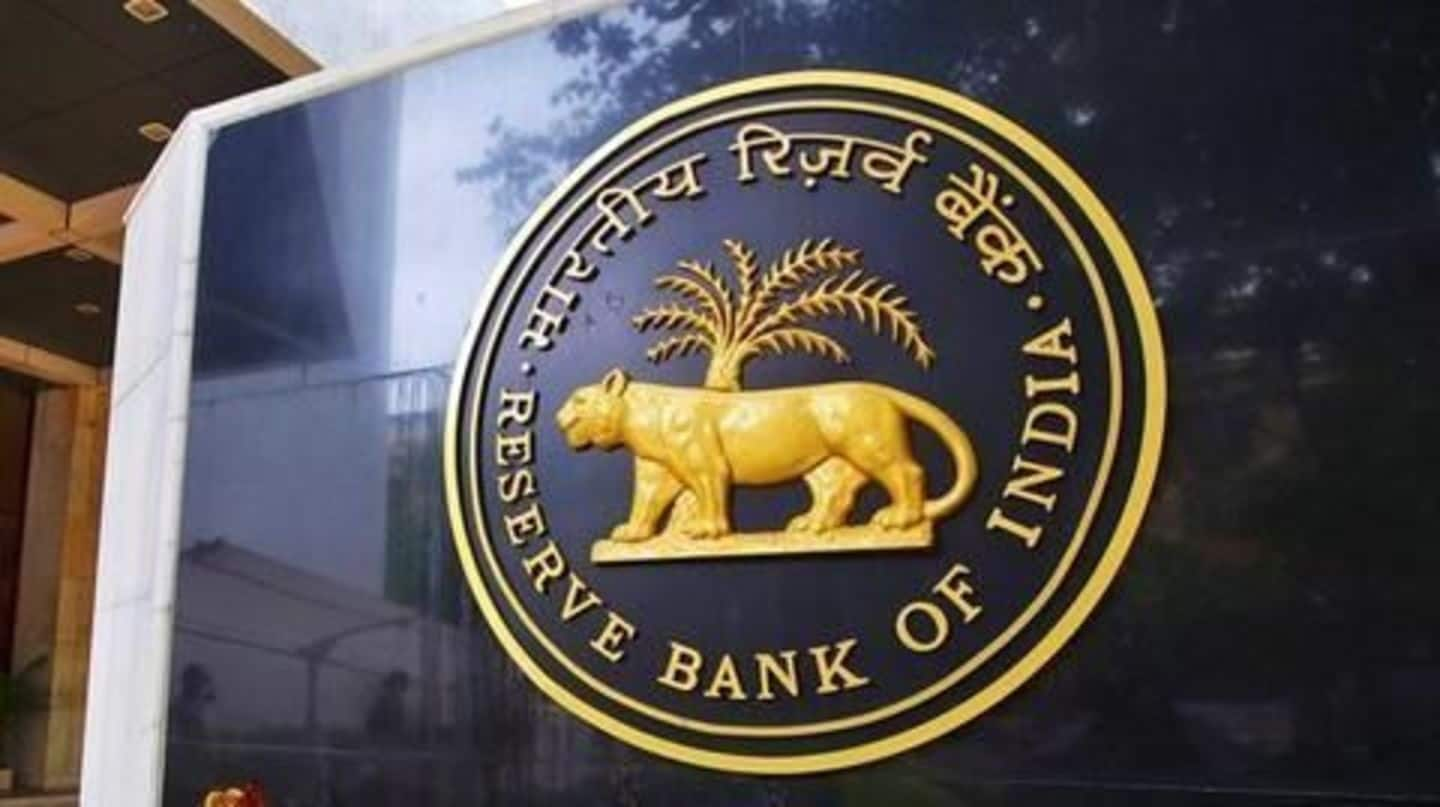 The Reserve Bank of India (RBI) announced that all payment operations will remain shut on April 1. This would mean that electronic fund transfers using NEFT and RTGS would also remain closed on April 1. This, however, will not affect debit card and credit card transactions. It also explained that the "special clearing operation on March 30 and 31 remains unchanged".
RBI tells agency banks to stay open till April 1
The Reserve Bank of India directed all agency banks i.e. some private banks and all public sector banks to stay open until April 1. This was being done to "facilitate government receipt and payment functions". Moreover, the RBI asked its concerned departments which have undertaken government business to also remain open on the above days.
RBI sends a post midnight notification to banks
Contrary to its advanced notifications, the RBI gave its April 1 notification around midnight and most banks came to know of the ruling in the early morning of 25 March.
Bank unions protest against RBI orders
All India Bank Officers' Confederation (AIBOC) has expressed an objection against the Reserve Bank of India's ruling to ensure bank branches stay open on all holidays till 1 April to expedite government tax collection. AIBOC said the bank employees wouldn't be able to mark Navaratri, Ugadi, Gudi Padwa and other festivals between 25 March-1 April. Moreover, the eleventh-hour notification meant banks weren't prepared.
Bankers question the sense in the ruling
While banks remain opened on March 25 but most branches across India reported nil tax collection. This was because the people weren't aware of the RBI notification. Even the field functionaries got the communication in the morning, hence branches started operating late and only a few customers came. Bankers called it a futile exercise as no data centres were equipped for collection of tax.
Why the change in orders?
RBI, in a letter to AIBEA and AIBOA- the Indian Banks' Association said that RBI was aware that March 25 and 26 were weekly holidays for the banks and that its March 24 orders had been issued very late. Moreover, RBI opined that opening of bank branches could upset annual closing, particularly because the merger of certain banks was taking effect from that date.