Govt bars Apple from selling 2nd-hand phones in India
Govt bars Apple from selling 2nd-hand phones in India
May 04, 2016, 04:59 pm
2 min read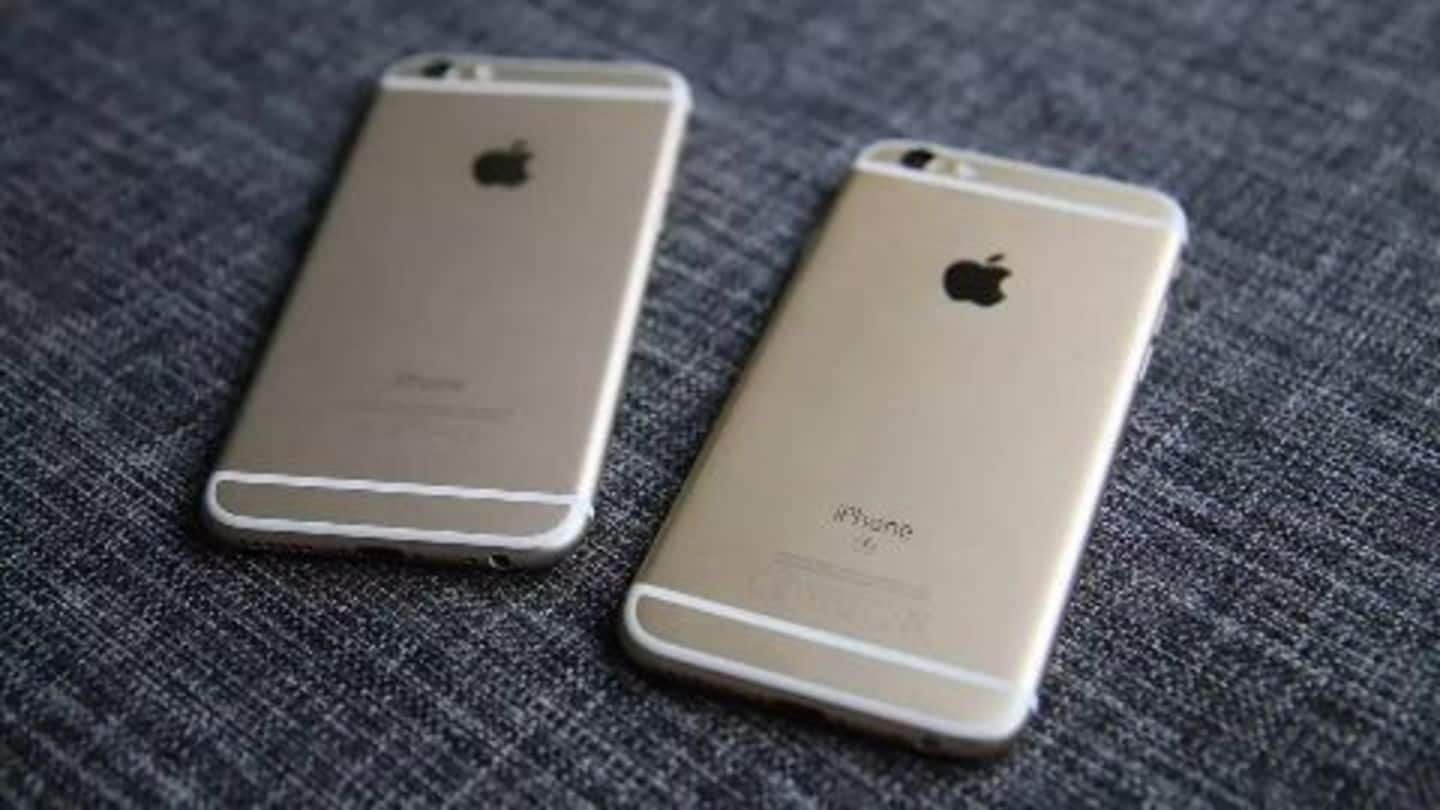 The Indian government has dealt a blow to Apple's plan of importing and selling second-hand phones in India, to prevent dumping of hazardous e-waste in the country. Apple wanted to capture the price-sensitive Indian market by importing refurbished or pre-owned certified iPhones. The low-cost second-hand Apple phones could have competed with low-cost smartphones and increased the penetration of Apple in the Indian smartphone market.
Apple Inc. is a Cupertino-based multi-national company which was started by Steve Jobs, Steve Wozniak and Ronald Wayne in 1976. It is the world's largest information technology company by revenues and world's most valuable company with a market cap of $740 billion (Mar'15). Apple is known for high-end products such as iPhones, iPads, iPods, MacBooks, etc. with cutting edge technology.
India a 'bright spot' for Apple
India is one of the fastest-growing markets for Apple globally, with Apple sales in India registering a growth of 62% in the quarter ending 31st March 2016. Compared to Apple, the Indian smartphone market grew by only 23% in Jan-Mar 2016. On the other hand, this is the first time in 16 years that Apple has registered a negative growth globally.
Apple is fast closing the gap with the market leader, Samsung, in the over Rs.20,000 segment. While Apple's market share grew from 11% to 29%, Samsung's share declined from 66% to 41% over the last year.
Apple focusing its energy in India
Tim Cook, the CEO of Apple had said that Apple sees "huge market potential" for its products in India and is "really putting energy" in the Indian markets. Tim said that India has half of its population below 25 years of age and would become the world's most populous nation by 2022. "People really want smartphones there"- Tim Cook said in an interview.
Problems with importing second-hand phones
The Department of Electronics and Information Technology has expressed concerns regarding the import of second-hand phones as it can lead to the dumping of electronic waste in India. Moreover, handset manufacturers in India had also raised red flags over Apple's move. They say that the move can flood Indian markets with second-hand phones, thus impacting the 'Make in India' initiative of the government.