Solar equipment norms made stringent to deter cheap Chinese imports
Solar equipment norms made stringent to deter cheap Chinese imports
Sep 01, 2017, 12:46 pm
1 min read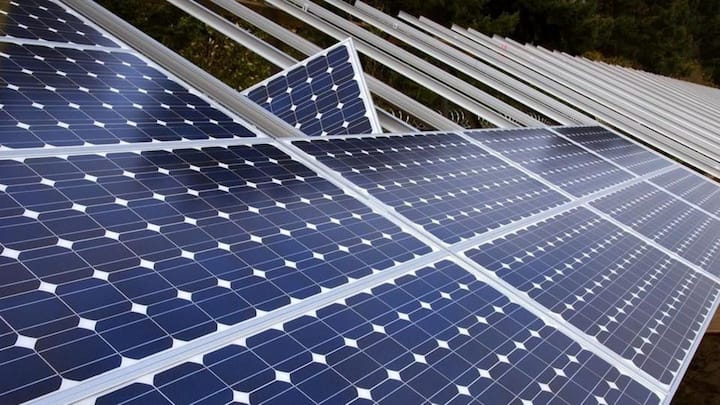 Reportedly, the center has now imposed stringent quality norms for solar equipment and components. From now on, the sale of the said equipment will only be allowed only if they are registered and okayed by the Bureau of Indian Standards. This move, according to individuals privy with the matter, has been taken to discourage cheap Chinese imports and help domestic players. Here's more.
Under the new regulations, equipment that do not have a "Standard Mark" of BIS, would be destroyed in accordance with the renewable energy ministry's Solar Photovoltaics, Systems, Devices and Components Goods (Requirements for Compulsory Registration) Order, 2017. To ensure compliance, authorities will be able to seek samples for testing, inspect premises and seek information from the manufacturers.
The timeline is brewing!