Supr Daily, your friendly digital doodhwala gets $1.5 million funding
Supr Daily, your friendly digital doodhwala gets $1.5 million funding
Written by
Anish Chakraborty
Jun 10, 2017, 09:55 am
2 min read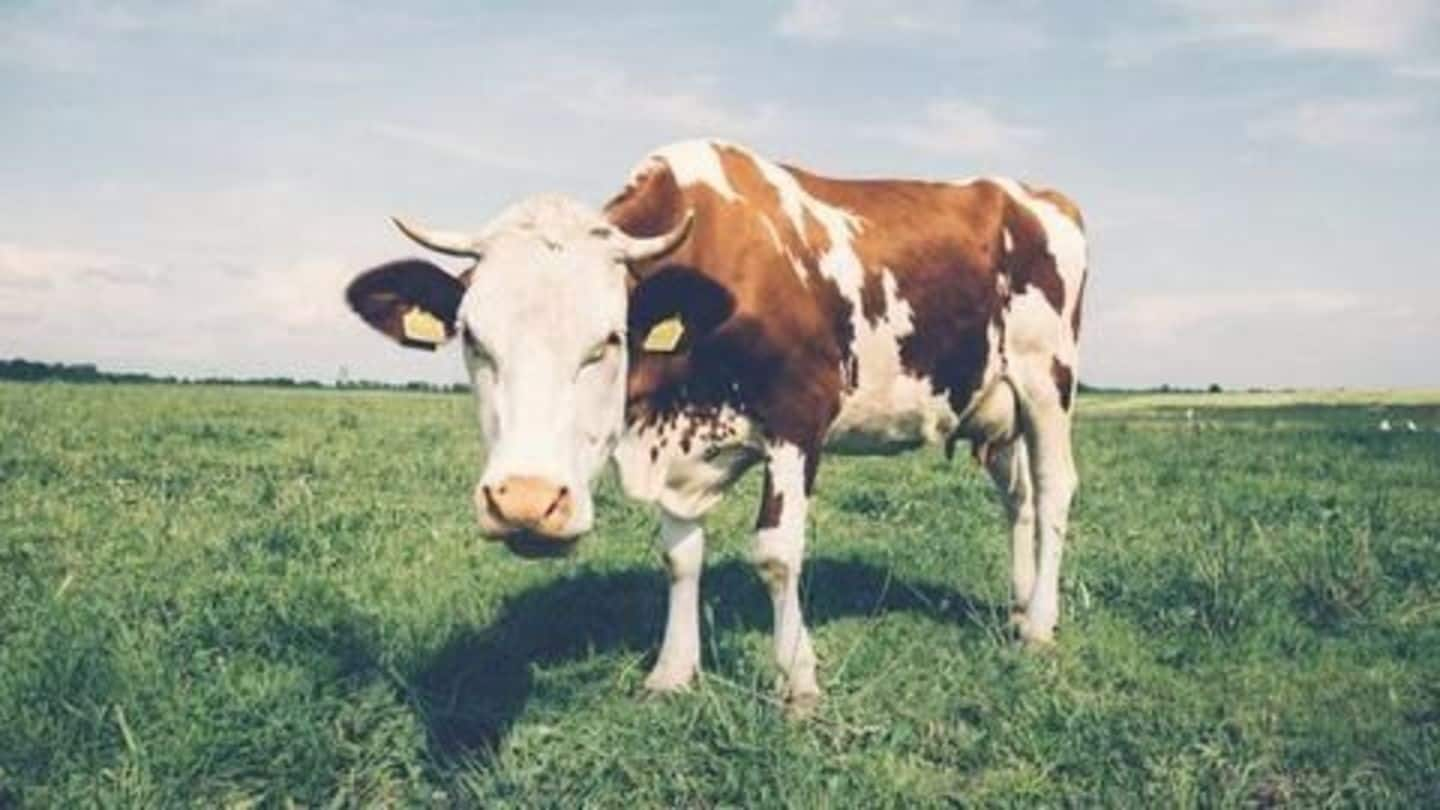 Supr Daily, an Indian start-up fresh out of the Y Combinator accelerator program, has managed to rake $1.5million funding for its operations. The Mumbai-based start-up aims to digitize the age-old practice of morning milk deliveries and also to address quality concerns of the product. According to a TOI report, 68% of the milk in India is adulterated. Here's all about it.
Supr Daily was founded by IIT-Bombay alumni Puneet Kumar and Shreyas Nagdawane in 2015; this is claimed to be the first farm to home service. It is growing at a 40% month-over-month rate and has 98% retention for its subscription services, say the founders. Although their forte is fresh milk delivery, they also offer products such as bread, eggs, butter and coconut milk.
How do they conduct business
They conduct their business via mobile apps and a WhatsApp account to take in orders; operating in 15 Mumbai neighborhoods, it's close to completing one millionth delivery. CEO Puneet Kumar said, "There's no software in this market, leaving consumers to try calling their milkman if they need to change their order." By providing prompt and organized communication they have 90% repeat customers.
A 2011 study cited that almost 68% of the milk, which gets consumed in regular households is adulterated; as local delivery people tend to add a bulk of water into the fresh milk to make a larger profit. In order to mask the coloration, they often add substances such as detergent, caustic soda, glucose, white paint and refined oil into the milk.
The start-up aims to combat this adulteration with direct sourcing of milk from farms and delivering it to their consumers without any middleman. Supr Daily also said it is their "milk first" approach that sets them apart; "Grocery start-ups are using milk as an acquisition channel, but their strategy is that they lose on milk and try to win on groceries."
It's not going to crash and burn
Supr Daily told TechCrunch that they were not losing money like other Indian on-demand delivery-based businesses. "Our burn rate is really low so this money gives us a lot of runway to scale," they said. It had received funding from Venture Catalysts and founders of Snapdeal, Kunal Bahl and Rohit Bansal; this time it was Soma Capital, Great Oaks Ventures and 122 West Ventures.