Tata Steel begins talks with unions on asset sale
Last updated on
Sep 26, 2016, 12:40 pm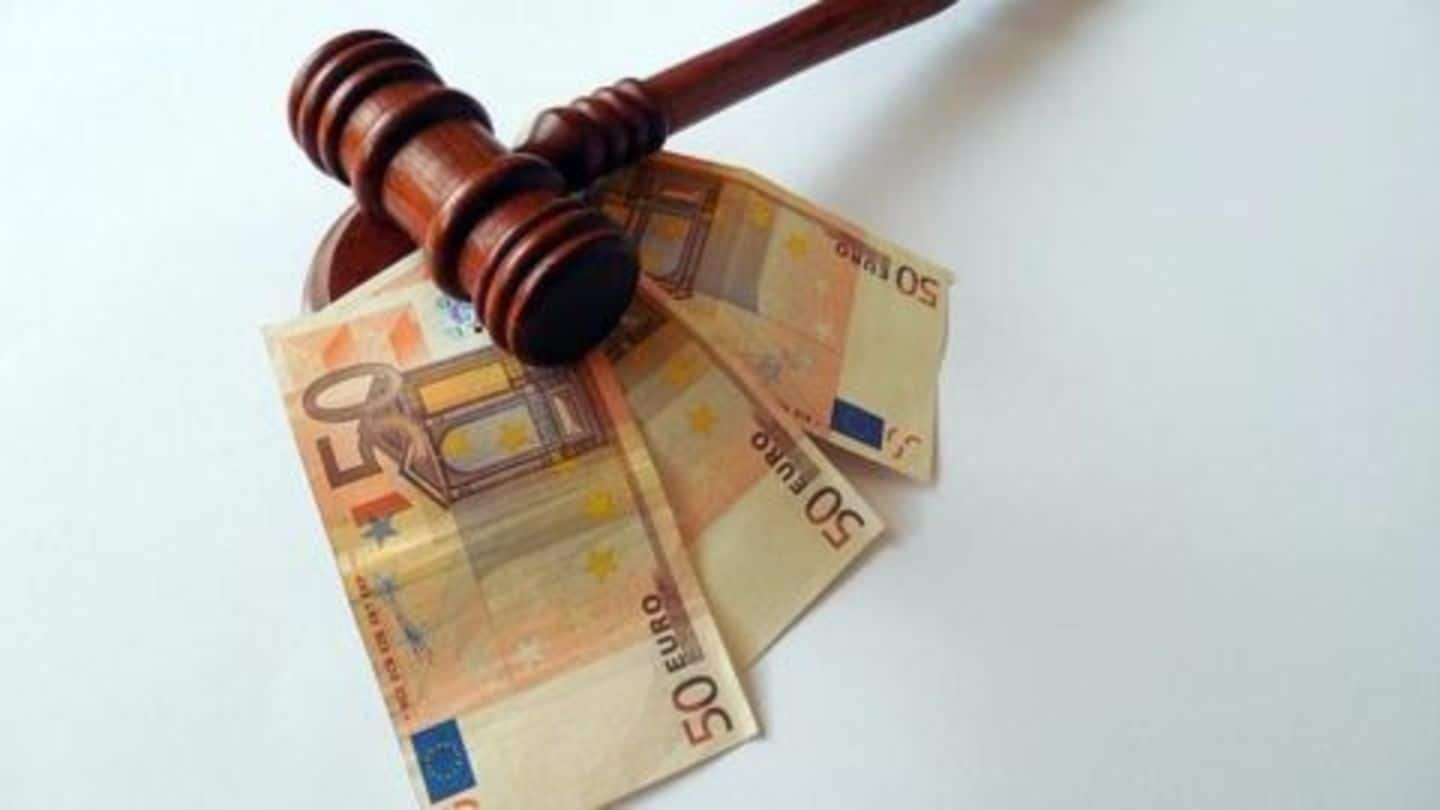 Tata Steel will begin talks with British steelworks' trade union to discuss the impasse over its £15 billion pension plan for the company's workers. The pension scheme proves to be a hurdle for Tata Steel's merger with ThyssenKrupp. The British government has also offered loans worth over millions of pounds for the pension fund, along with offering to purchase nearly 25% stake.
Tata Steel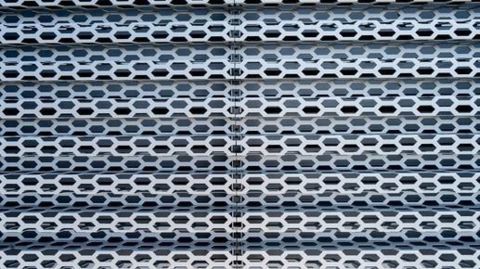 Tata Steel is one of India's biggest steel conglomerate with presence across the globe. Headquartered in Mumbai, it currently has operations in 26 countries, and has generated revenues of nearly $20 billion last year. In 2007, the company acquired Corus, a British steel company. Costing the company nearly $12 billion, it was then touted to be the biggest foreign takeover by an Indian company.
The Tata Steel-Corus merger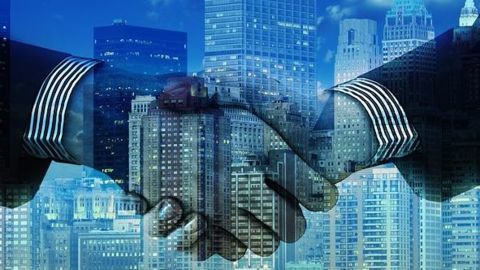 Nearly nine years ago, Tata Steel inked the acquisition deal with Corus, an Anglo-Dutch steel company. At that point, Corus was almost four times bigger than Tata Steel due to its higher production capacity. With the acquisition, Tata Steel became the world's fifth largest steel producer. Along with Corus's purchase, Tata Steel inherited the British Steel Pension Scheme, which has around 130,000 members.
Tata Steel's declining UK business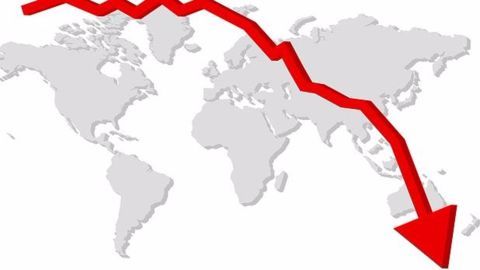 Earlier this year, Tata Steel started talks to sell its UK steel division, in the face of rising losses. The company revealed that it was looking to pull out of steel operations in UK. Nearly 15,000 jobs were said to be at stake, apart from another 25,000 in the company's supply chain functions. Reports stated that Tata Steel was losing nearly £1 million everyday.
Tata Steel's stake faces pension liabilities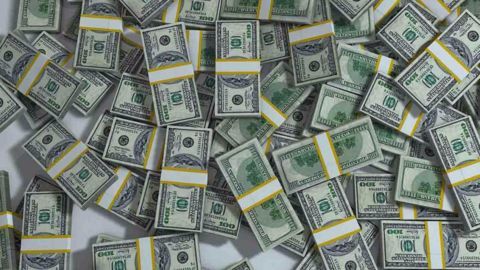 Buyers who looked to acquire Tata Steel's struggling steel business in the United Kingdom faced looming pension liabilities. Its UK steel division is attached to a multi-billion pension fund, which was reported to have a funding deficit of nearly £485 million. If in case there is no buyer for the steel division, it would be backed by the state, resulting in huge pension cuts.
ThyssenKrupp and Tata Steel in talks
In July this year, Tata Steel's German rival ThyssenKrupp explored a merger with Tata Steel's European business. The merger was pitched to affect Port Talbot's workers and trade unions opposed the stake sale to the German company.