The coming IT storm and how it'll affect India
Published on
Nov 08, 2016, 10:50 am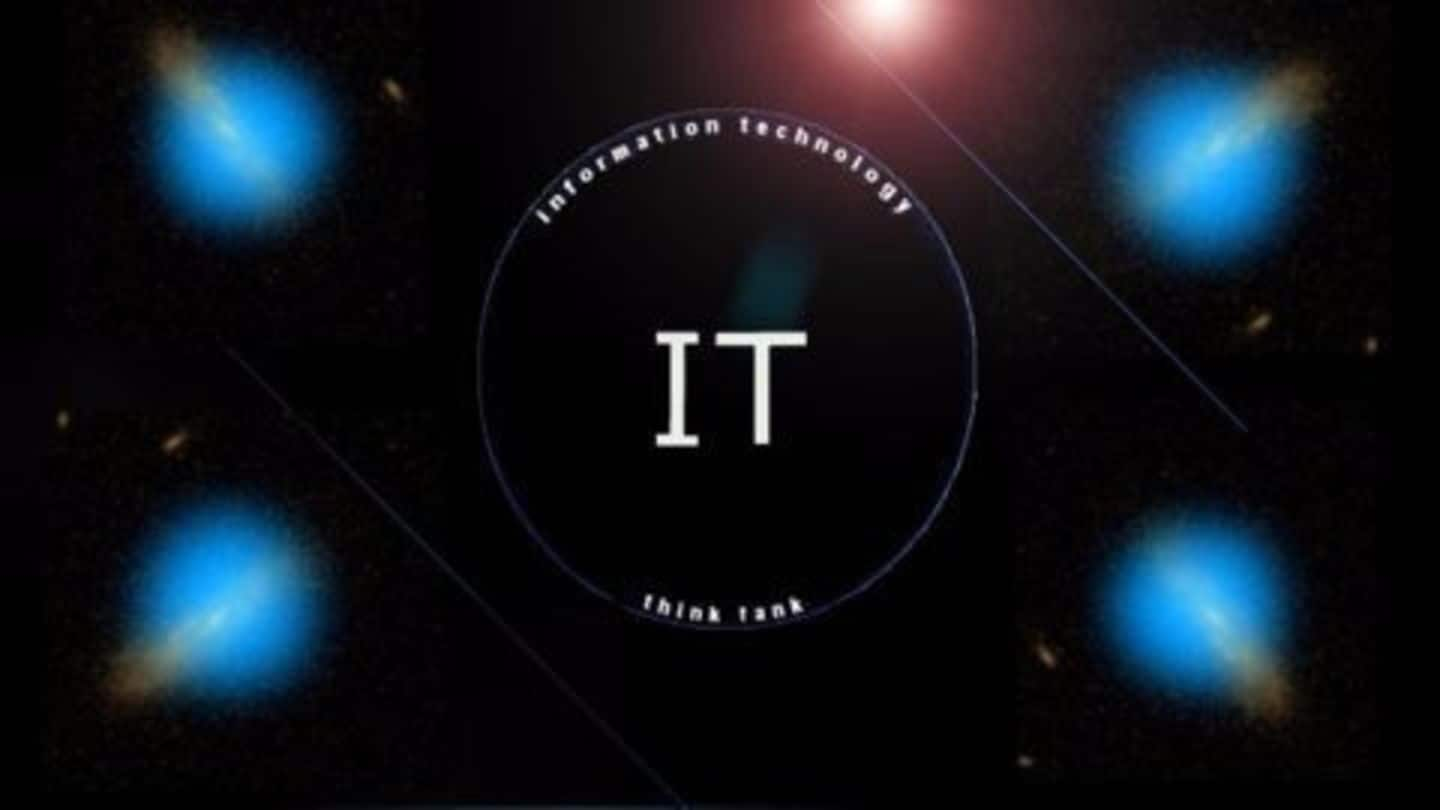 The IT services industry is facing a disruptive headwind. While a lot of people have attributed this to "automation and artificial intelligence" replacing human jobs, the truth is, automation and technology, historically, have made agile businesses move up the value chain. The problem the IT industry is about to face is much more complicated, and it doesn't look good for India.
The failing IT business model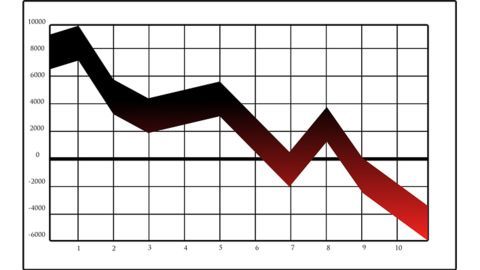 Since the IT boom happened, there was a time where the big IT players could have used their large cash reserves on upskilling their workers and building for the future. They ignored such opportunities for short-term fat profit margins, which prompted them to "down-hire" for decades - they started hiring just about anyone. The de facto business strategy was higher volumes and lower productivity.
The problem with the IT business model
While the IT business model worked fine a decade or so back, it has poisoned the talent pool over the years. Businesses have soaked up masses of average talent with no one to direct or inspire them. These same average people have, over time, made it to mid and senior management levels, thus creating a culture of mediocrity in their wake.
The problem with a shift to "digital"
Many big IT players today claim that they can revive their businesses with a shift to "digital". However, digital is complicated and difficult to manage as it integrates diverse competencies. Digital places little value on delivering predictable outcomes at scale - the central promise of an IT business. Prediction can be left to AI today, but customers demand complicated, creative, transformational solutions.
The way forward
However, all is not lost. The environment and skills needed to deliver new capabilities in the digital world maybe achieved through relentless acquisition. Since creativity and innovation is driven by exceptional individuals who do not fit into the factory-like IT world, big IT players can start acquiring companies with such talent and letting them flourish without trying to integrate them into the IT culture.
Looking towards the future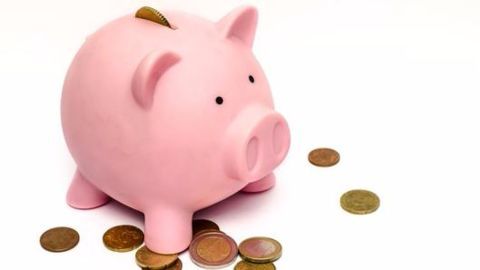 Another alternative available to IT companies is identifying talented start-ups and taking a stake in them. Big players can initially provide support to such start-ups through funding and access to markets only. When the start-ups mature and reach a stage where they're proven and ready to scale, the big players can get involved in their management.