Oil India sets up Rs.50 crore start-up fund
Oil India sets up Rs.50 crore start-up fund
Nov 08, 2016, 07:30 am
2 min read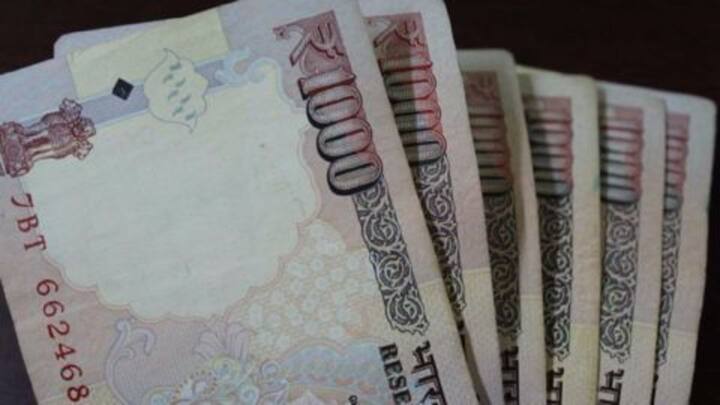 Assam-based Oil India Limited announced that the company set up the Oil India start-up fund of Rs.50 crore to boost new entrepreneurs and ideas for India's oil sector. The company said it was looking to encourage and motivate students, young leaders and institutions to come up with 'out of the box' ideas. Oil India plans to launch a website inviting applications for the initiative.
Oil India Limited is pitched to be India's second biggest oil and gas company, managed by the Ministry of Petroleum and Natural Gas. Headquartered in Assam, the company has diversified interests in oil exploration, development, production of oil and natural gas, crude oil and production of liquified petroleum gas. Currently the government-owned company is led by Utpal Bora, who serves as Chairman.
What is the 'Startup India' initiative?
Prime minister Narendra Modi launched the 'Start-up India' campaign last year to help promote entrepreneurship and have more start-ups being launched across the country. The initiative looks to combat obstacles like licences and land permissions.
ONGC sets up Rs.100 crore start-up fund
On Independence Day this year, the state-owned Oil and Natural Gas Corporation (ONGC) announced a start-up fund of Rs.100 crore. The start-up fund, called 'ONGC Start-up', was set up to effect greater ideas for the oil sector. The fund was established to support start-ups in seed funding, mentoring on market movements, technology-effected guidance and further follow-ups. The initiative hopes to combat the industry's challenges.
Oil PSU's line up to launch start-up funds
Seven public sector oil companies in India are looking to launch a Rs.100 crore start-up fund. Reports stated that seven companies will be contributing Rs.10 crore to Rs.20 crore each to the fund. The companies that are involved in the fund are Indian Oil Corp, Bharat Petroleum Corp, Hindustan Petroleum Corp, Gail India, Oil India, Engineers India and ONGC.
Plans for the start-up fund initiative
"We plan to reach out to the IITs and NITs. The start-ups we plan to invest in, would be selected on the basis of relevance, innovative solutions in matters of refinery, new technologies in pipeline transportation LPG etc where we are facing issues," officials said.