Cairn India set to merge with Vedanta
Cairn India set to merge with Vedanta
Written by
Sripriya Yegneswaran
Jun 15, 2015, 08:50 am
2 min read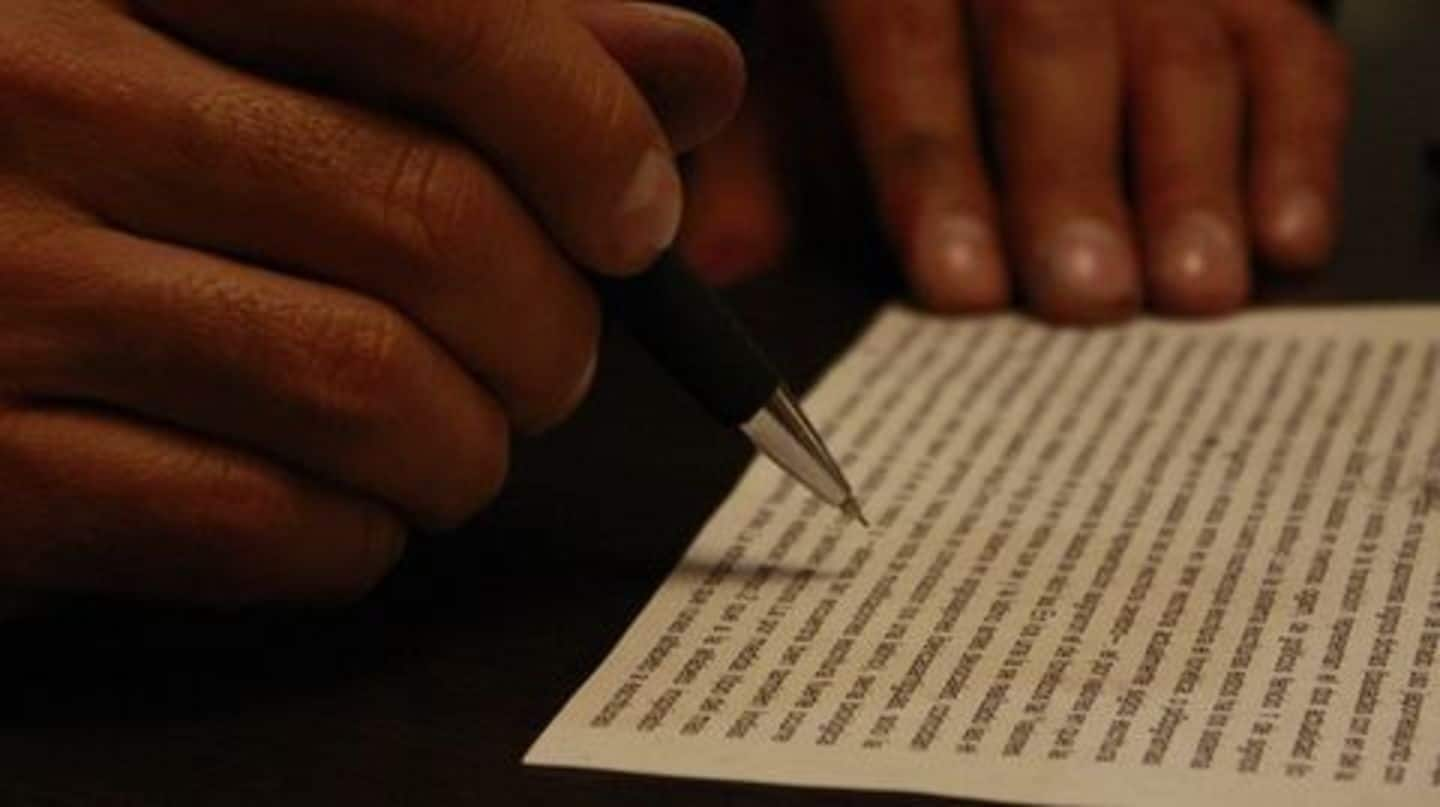 After receiving approval from the respective directors, oil subsidiary Cairn India is set to merge with its parent company-Vedanta Ltd. The merger will be an all-share swap deal of $2.7 billion and is expected to ease Vedanta's debt. Anil Agarwal, head of Vedanta group said, "The merger consolidates our position as India's leading diversified natural resources champion, uniquely positioned to support India's economic growth."
Vedanta acquires 58.5% in Cairn India
After 16 months of the deal's announcement, Vedanta Resources completed the acquisition of its controlling stake in Cairn India. Vedanta group had acquired 58.5% stake in Cairn India for $8.67 billion. This meant, Vedanta Resources Plc held 38.5% in Cairn India, while its subsidiary, Sesa Goa Ltd, held 20%. The deal marked Vedanta's entry into the oil and gas sector in India.
What does the Vedanta Group do?
Vedanta Group is a globally diversified natural resources company with interests in zinc, lead, silver, copper, iron ore, aluminium, power and oil & gas. It was founded by Anil Agarwal in 1979.
Cairn India offers loan to Vedanta
Cairn India loaned $1.25 billion to the debt laden Vedanta group. The loan disclosure came after analysts raised questions on cash reserves and this led to a drop in stocks. Though the loan had raised concerns among the investors, the transaction was said to have met the latest Companies Act guidelines. Cairn had refused to disclose when the board decided to extend the loan.
Anil Agarwal plans to merge Cairn, Hindustan Zinc.
Anil Agarwal said that consultants have been appointed to explore if it made sense to merge Cairn India and Hindustan Zinc into Sesa Sterlite. He said that they were open for the merger if the recommendation comes. Sesa Sterlite has been in debt while Cairn and Hindustan Zinc have been cash generating units. Vedanta's Sesa holds a controlling stake in both of the firms.
Cairn, Vedanta boards meet to discuss merger proposal
The boards of Cairn India and Vedanta Ltd will meet to discuss the potential merger of the oil company with Vedanta. Vedanta was considering merging Cairn, partly to resolve the debt it has been in. Oil Minister Dharmendra Pradhan had met Cairn executives to discuss the possible merger and according to a source, the deal could be announced after the companies' board meeting.