NITI Aayog CEO says 'too many reforms' behind economic slowdown
NITI Aayog CEO says 'too many reforms' behind economic slowdown
Aug 03, 2019, 05:51 pm
3 min read
Recently, data compiled by the World Bank revealed that India slipped to the 7th spot in the global GDP rankings of 2018. Global analytical company CRISIL also cut India's GDP growth to 6.9% for the fiscal year 2019-20, which is lower than the 14-year average of 7%. Now, NITI Aayog CEO Amitabh Kant attributed the economic slowdown to the many reforms undertaken by the government.
Kant made remarks at Bloomberg NEF Summit
Speaking at the Bloomberg New Energy Finance Summit in New Delhi on Friday, Kant noted that the many reforms, including Goods and Services Tax (GST), Insolvency and Bankruptcy Code (IBC), Real Estate Regulatory Authority (RERA) were responsible for the economic slowdown.
'Next reforms must focus on oil, gas, mining, coal sectors'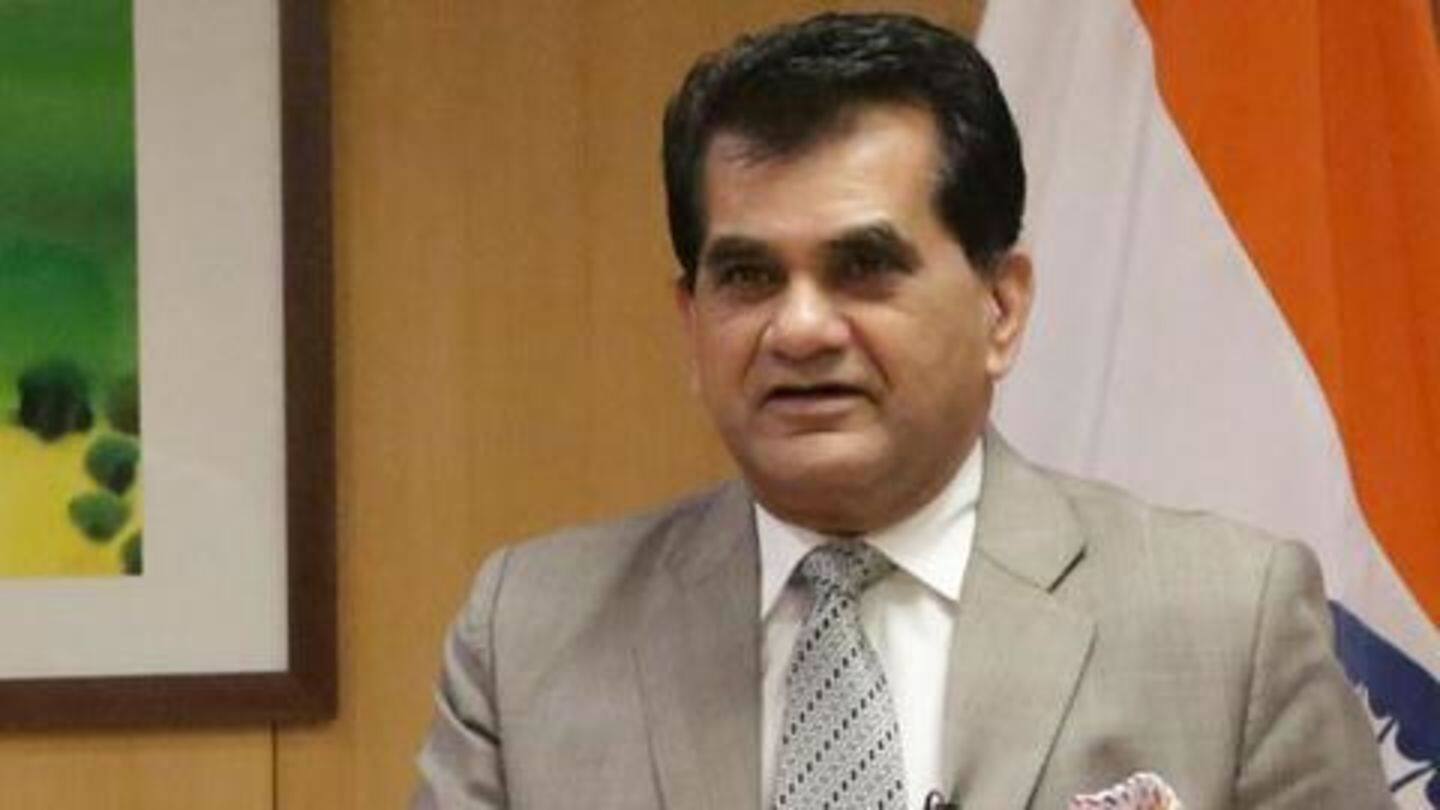 "One of the reasons for the slowdown is that it has had too much of reforms- GST, IBC, RERA- a huge set of reforms which we have undertaken and I think the next round of reforms must revolve around sectors like oil and gas, mining, coal," The Hindu quoted Kant as saying. To remedy the downshift, he said, "We must commercialize coal mining, railways."
Kant suggested privatization of gas grids, pipelines, transmission lines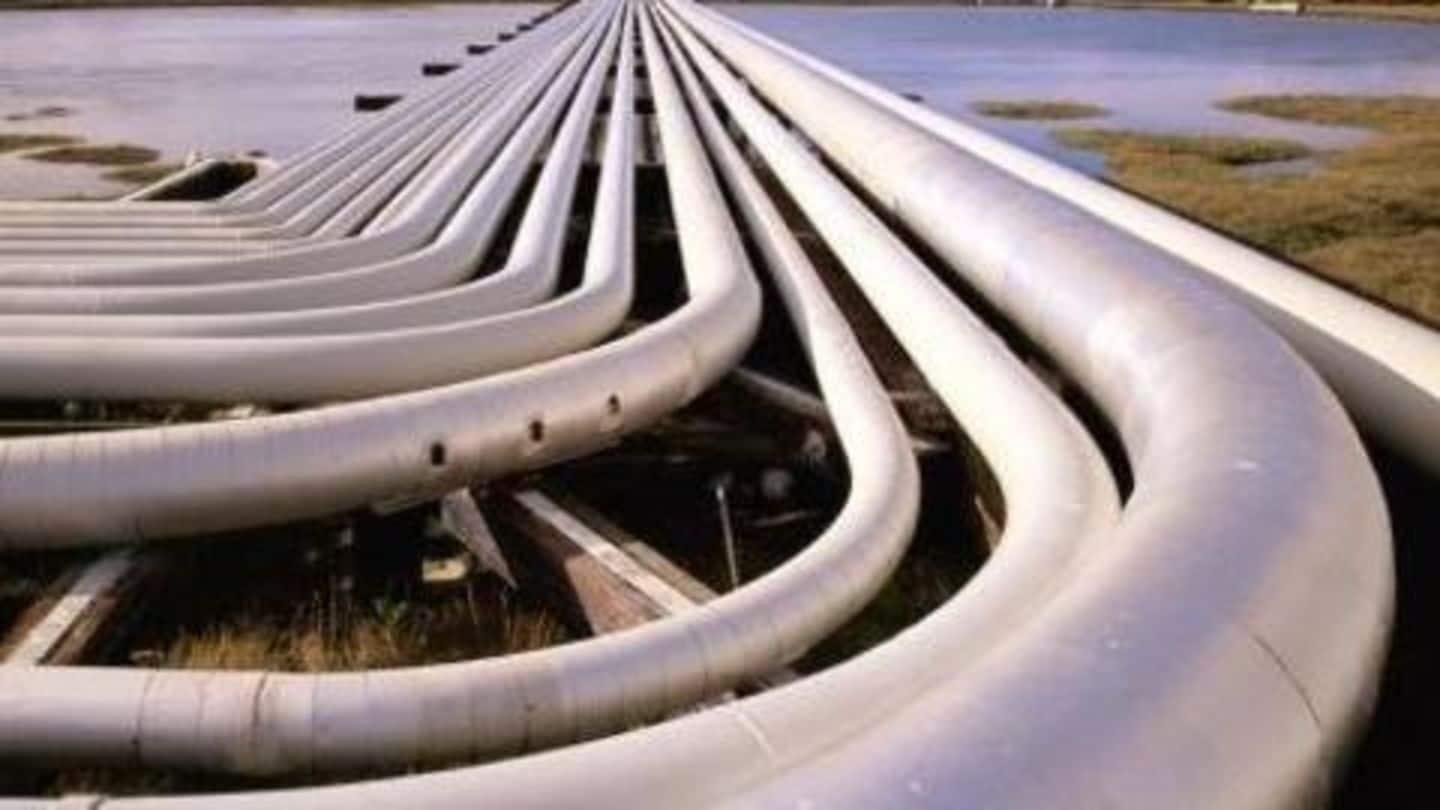 Further, Kant suggested, "Firstly, you need to bring in greater levels of liquidity. Secondly, you need to revive the animal spirit of the private sector, you can never create wealth without private sector." Kant said the government needs to "get out of business" from various areas, adding gas grids, gas pipelines, transmission lines, and a vast range of public sector need to be privatized.
Bank credits to flow once private sector steps in: Kant
"NITI Aayog has recommended a vast range of public sector for privatization. Once we have private sector coming in, bank credit will start flowing in and this is critical. Fourthly, we must push for major structural reforms as we did earlier," Kant added.
Kant also addressed India's push for electric vehicles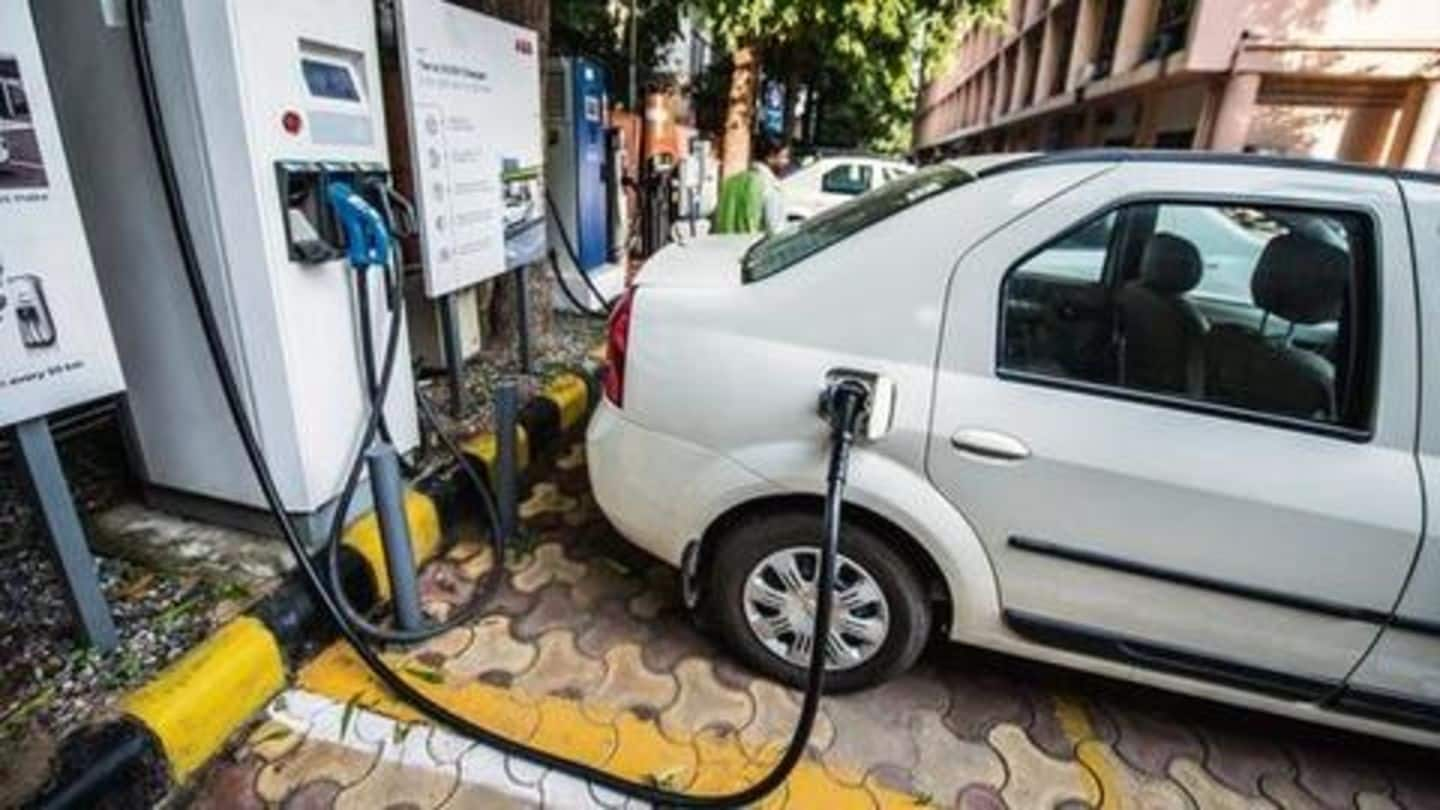 Kant also hailed the government's recent push for electric vehicles in the country. "We have lost out on the mobile revolution, photo-voltaic revolution, telecom equipment revolution. We are a nation of massive domestic demand, but all this demand we import. We will not allow that to happen in the EV world," he said, adding that India would work towards manufacturing and exporting EVs.
330GW from solar energy by 2030: Kant
Kant also said that India looks forward to meeting its goal for installing 175GW of renewable capacity by 2022, since clean energy tariffs, especially solar, are reducing, Bloomberg Quint reported. He added that by 2030, solar energy could contribute to 330GW of India's energy demands.